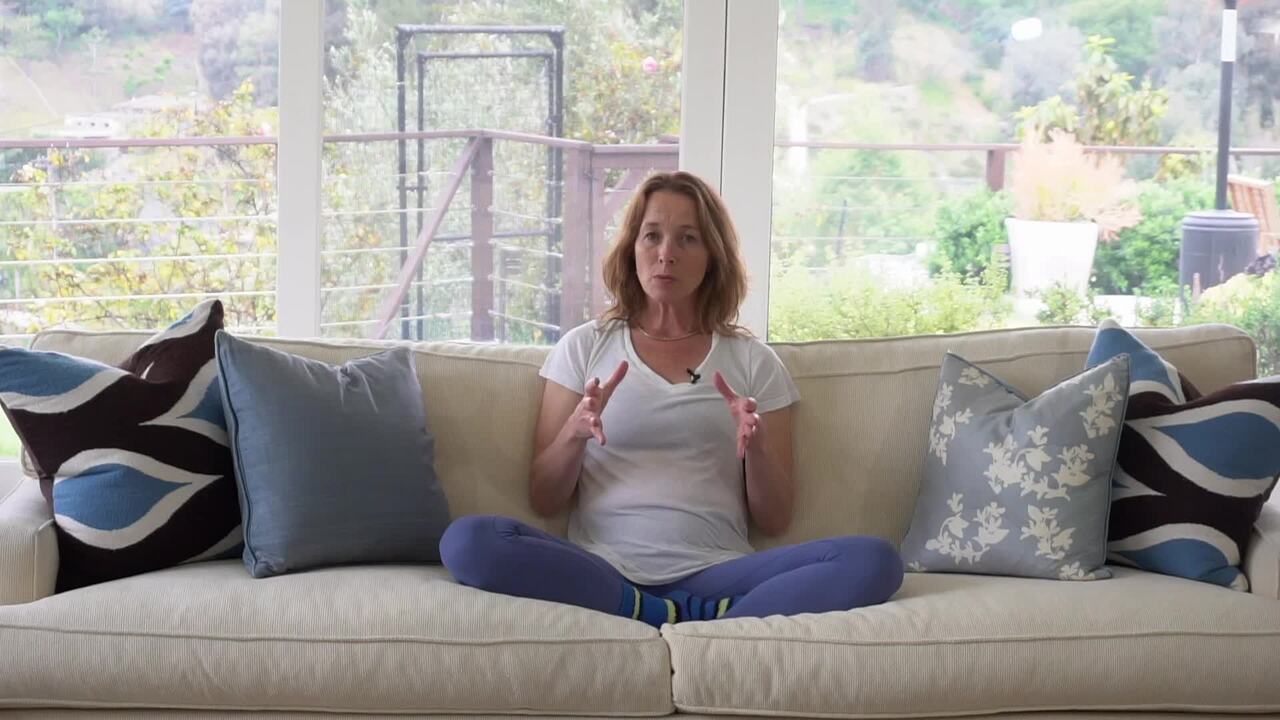 Learn about the benefits of meditation and what to expect on Birgitte's journey series.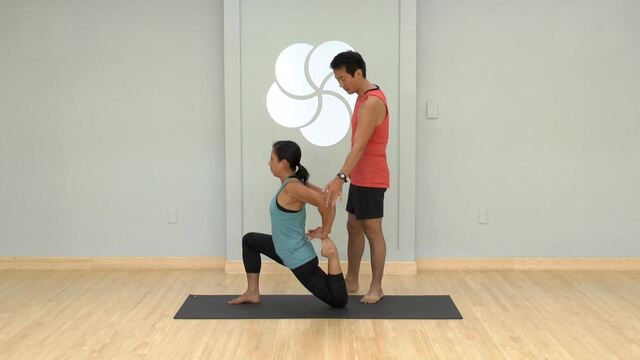 This quick practice moves fast to warm up the quads, inner thighs, adductors and hamstrings.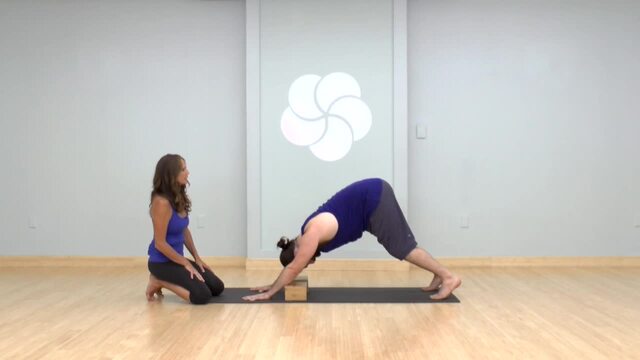 Look at one of the most common misalignments in downward facing dog and learn how to correct it in this short tutorial.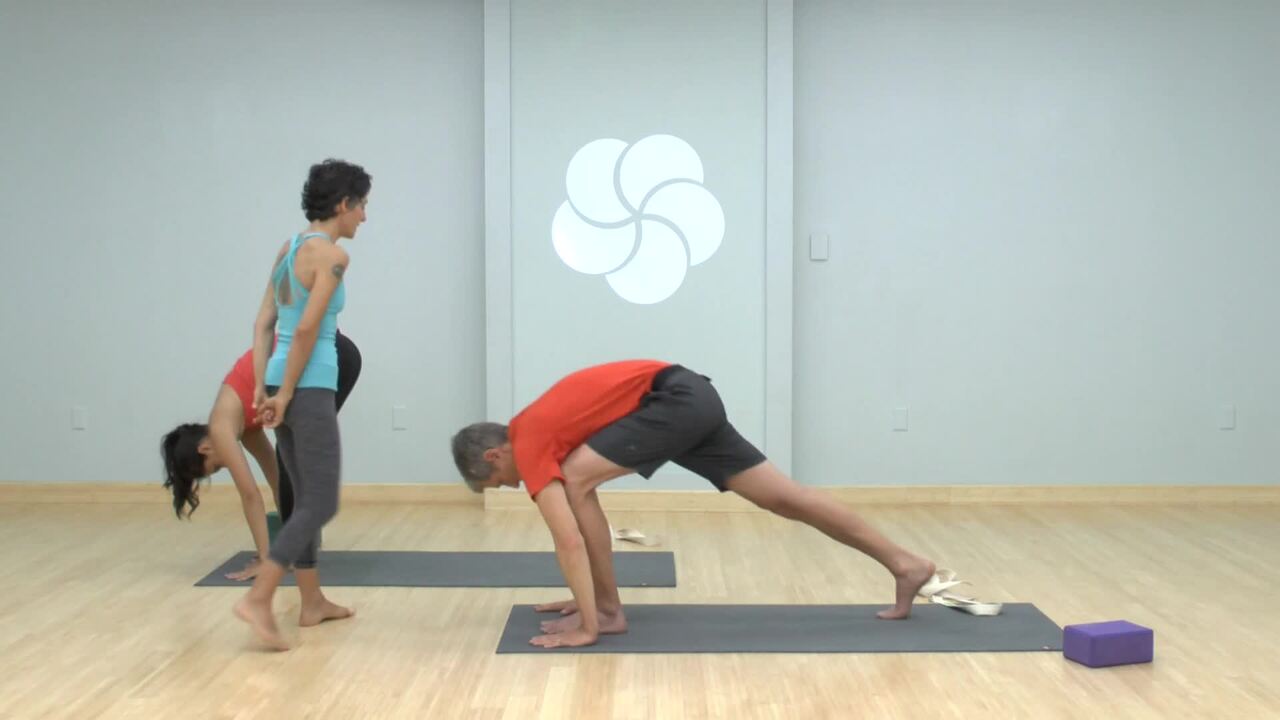 Let go of the pursuit of perfection and work toward finding active balance in your practice.