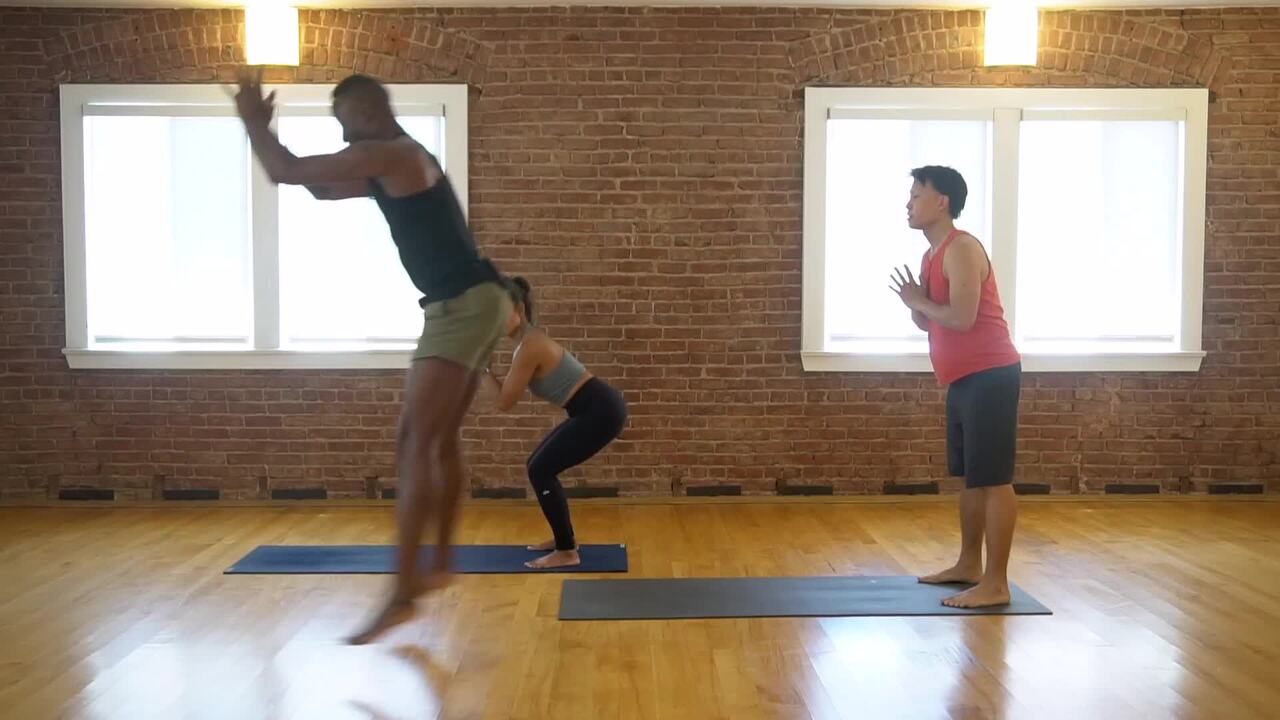 Work at your own pace in this class aimed at teaching you how to approach plyometrics with both a good workout and safety in mind.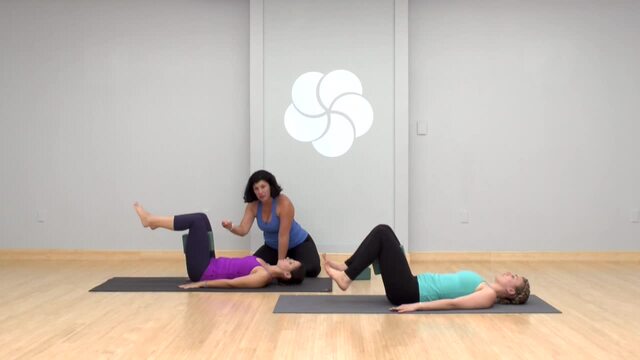 A great practice for anyone that's feeling the effects of gravity so you can get back the power of your pelvic floor.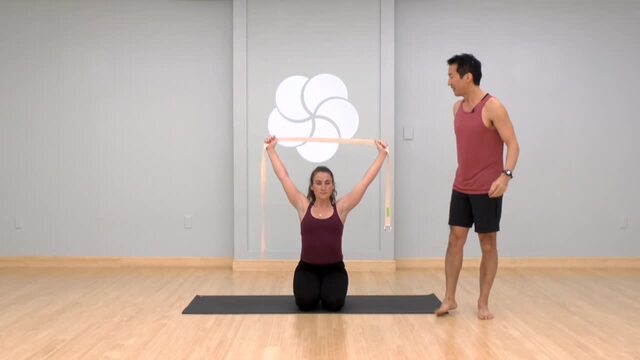 Mobilize your joints and gain awareness of the parts of your body you need to strengthen and protect when you're doing an overhead squat. Recommended props: 1 strap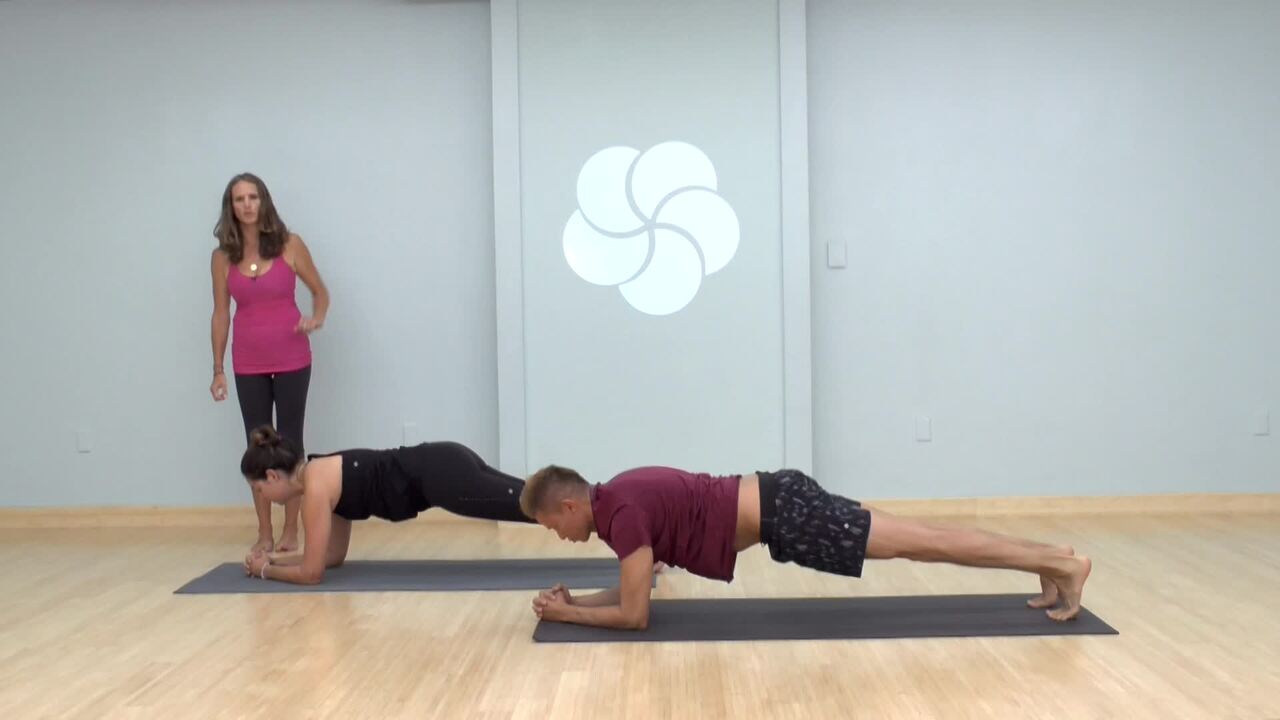 Work your core and quads in only 15 minutes.