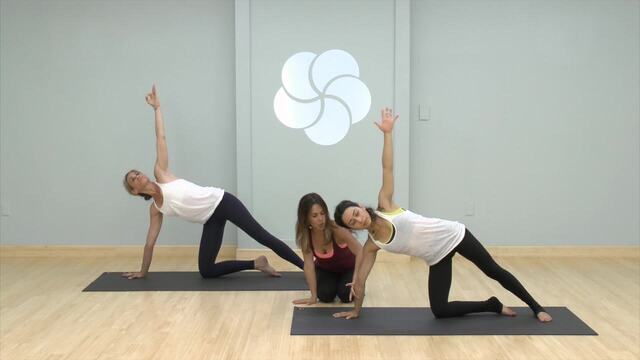 Be sure you're practicing vasisthasana, or side plank, properly so you can get the most out of the pose.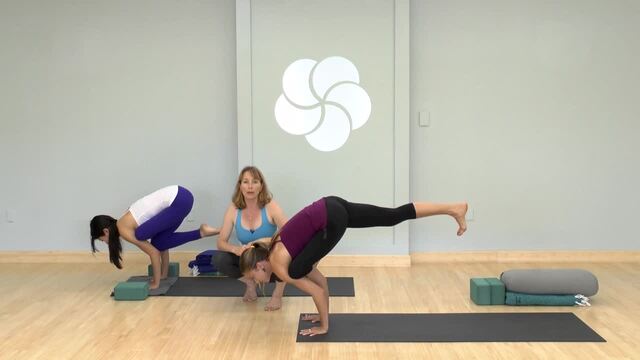 Gradually approach the arm balance flying pigeon by opening and strengthening the areas of the body you need to get into the pose. Recommended props: 2 blocks, 1 blanket, 1 bolster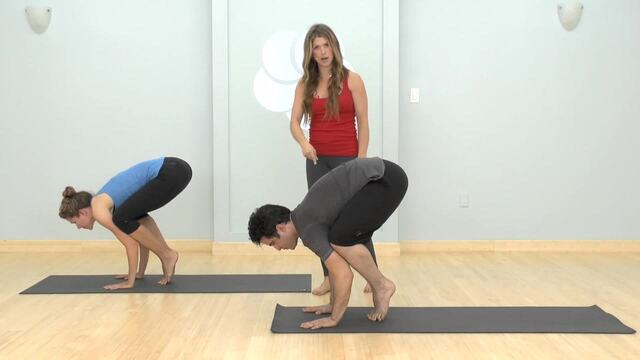 This brief yoga sequence will break down the component parts you need to do crow pose with ease. Need more of a breakdown? Check out the entire Bakasana Journey Series.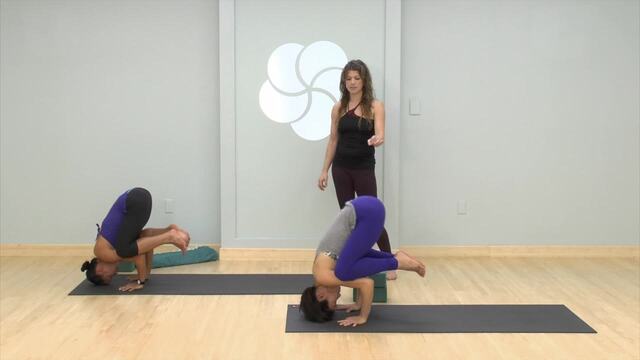 Work on all things crow pose and fly into bakasana in this fun arm balance sequence. Check out the entire Journey to Learn Bakasana.
Recommended props: 2 blocks, 1 blanket