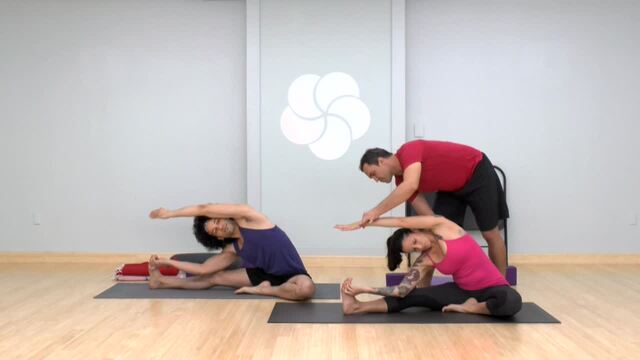 Strengthen your lower back and work your abdominals and forward folds in this lively Iyengar yoga class that is sure to perk up your day. Recommended props: 2 blocks, 1-2 blankets, 1 bolster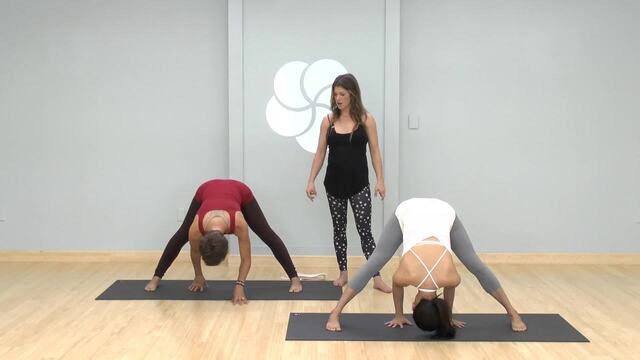 Learn to practice four variations of prasarita padottonasana, or wide-legged forward fold.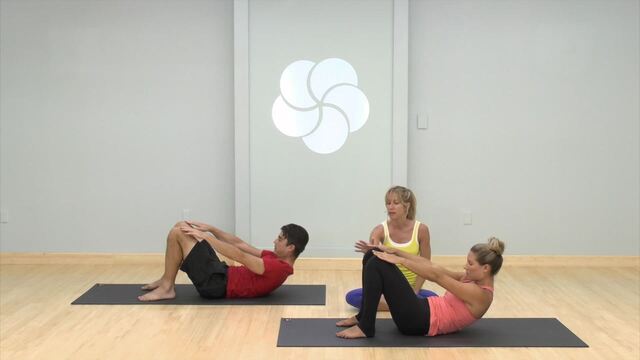 Tone your abs and stretch your lower body with this class designed with runners in mind. Check out the Runners Journey for more.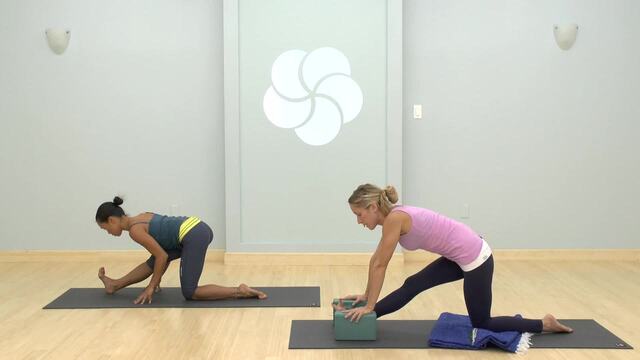 This is an ideal yoga sequence to stretch out after a cardio workout. Check out the Runners Journey for more. Recommended props: 2 blocks, 1 blanket