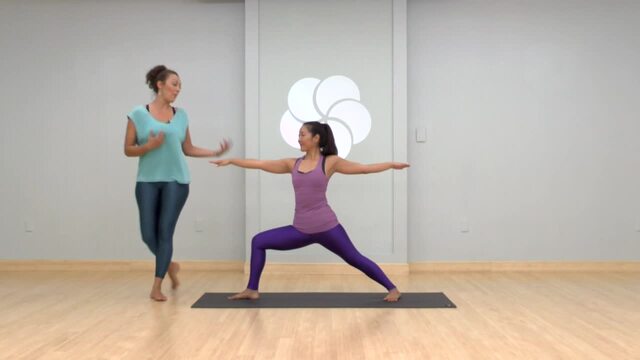 Learn where to shift the weight in your feet in various standing poses in this quick tutorial.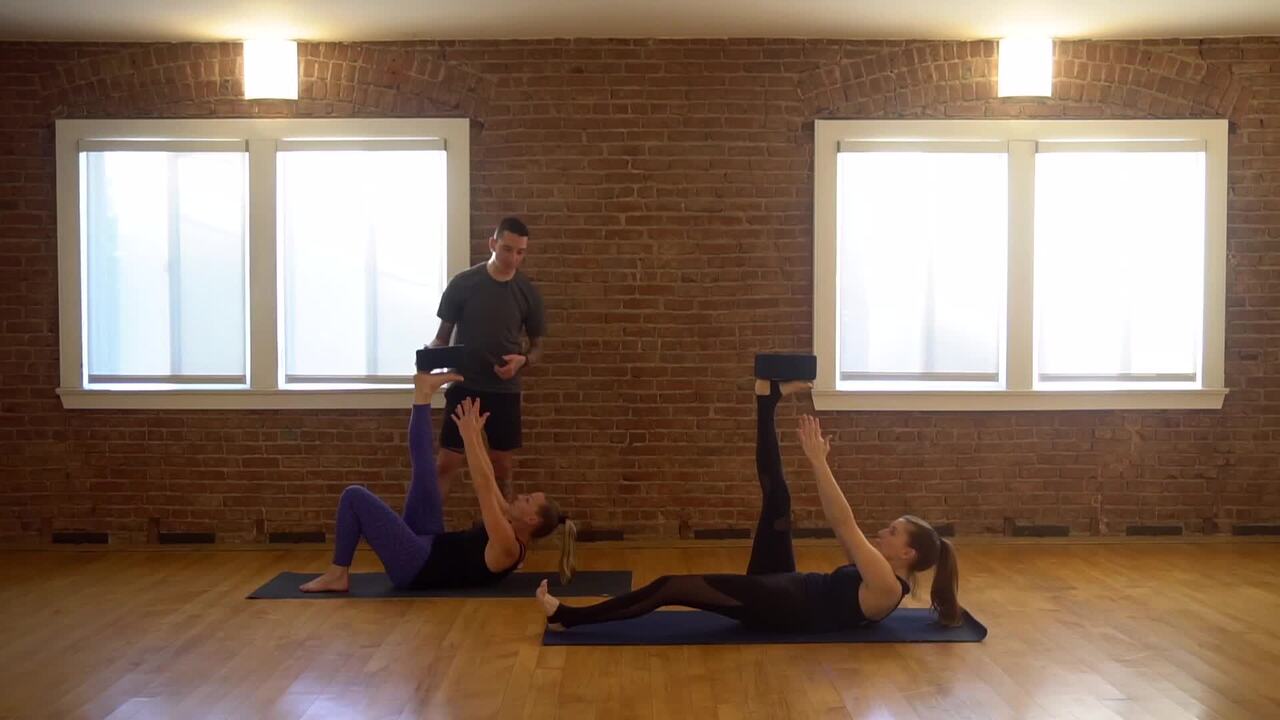 Get ready for your second core-centric core class of your journey in a practice sure to invigorate your mind, body and soul. Recommended props: 2 blocks
Get the whole experience on our Journey to Strength Challenge!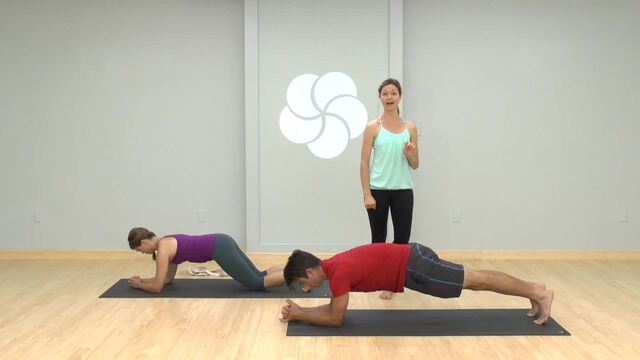 Strengthen your shoulders and upper back in this quick upper body builder designed for those of you who are new to yoga. Recommended props: 1 strap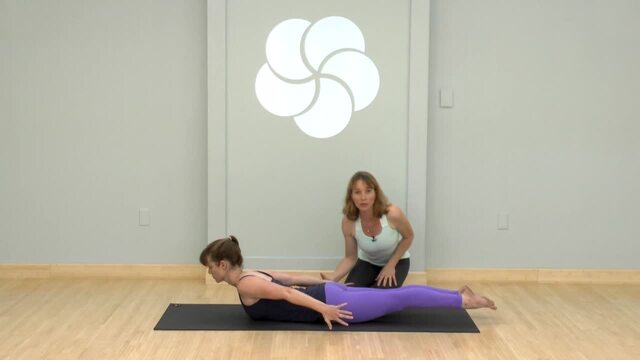 Learn how to practice locust pose, or salabhasana, a backbend that strengthens the spine, buttocks, and backs of the arms and legs.