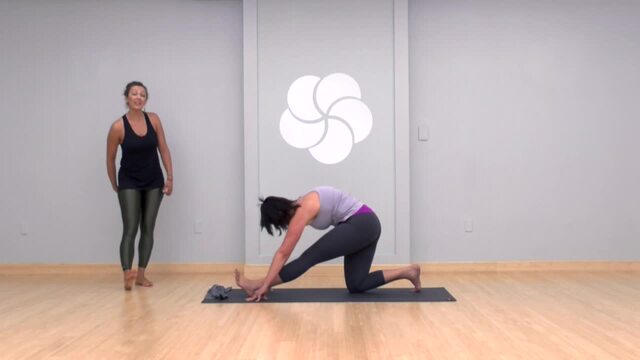 Warm up key areas of the body like your core, shoulders, hip flexors and hamstrings to get you ready for your basketball game or practice.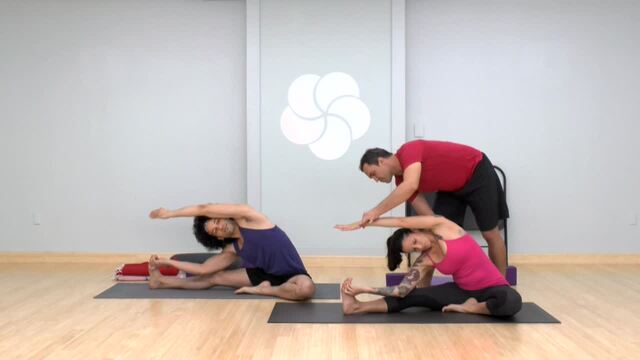 Strengthen your lower back and work your abdominals and forward folds in this lively Iyengar yoga class that is sure to perk up your day. Recommended props: 2 blocks, 1-2 blankets, 1 bolster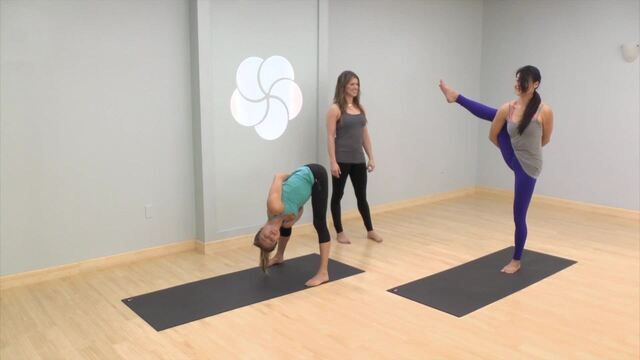 Work up to bird of paradise, which is a really fun pose that's also a huge hamstring and IT band opener.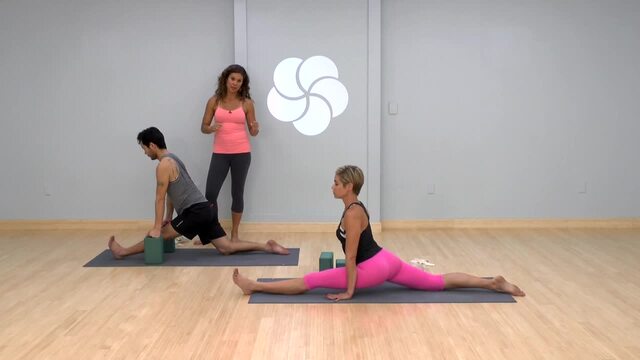 Work towards the splits, or hanumanasana, in this hamstring opening flow class. Recommended props: 2 blocks, 1 strap