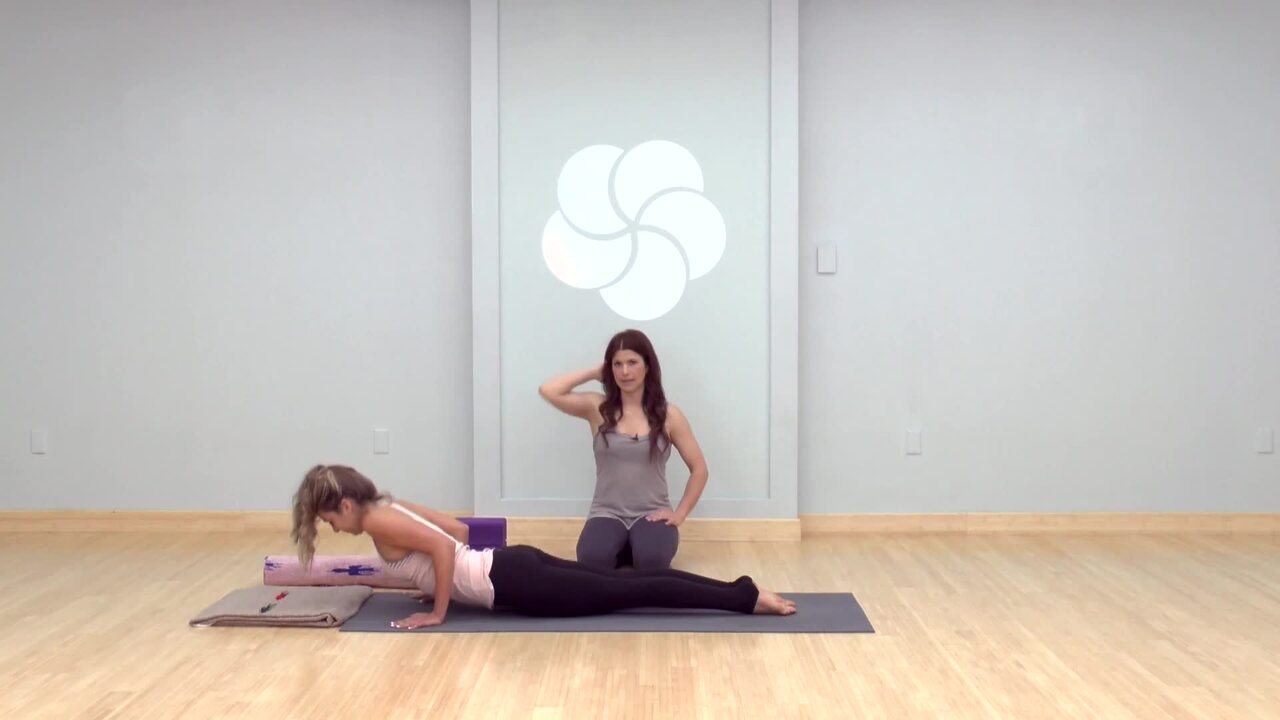 Stretch out in work toward the splits in this class aimed at safely integrating theses poses into your practice. Recommended props: 2 blocks, 2 blankets, 1 strap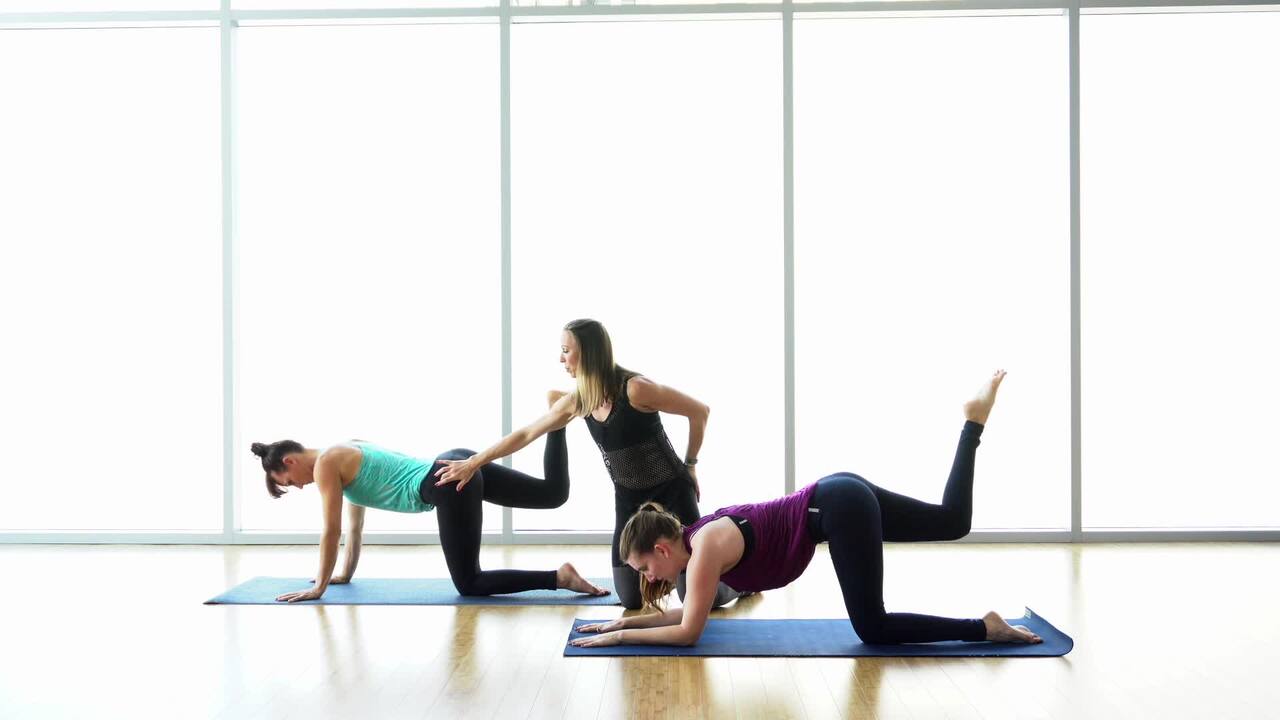 Make every part of your body happier by strengthening your glutes in this fun fitness class.
Stretch out and strengthen the parts of your legs most affected by running. Did you know we have an entire Yoga for Runners journey series?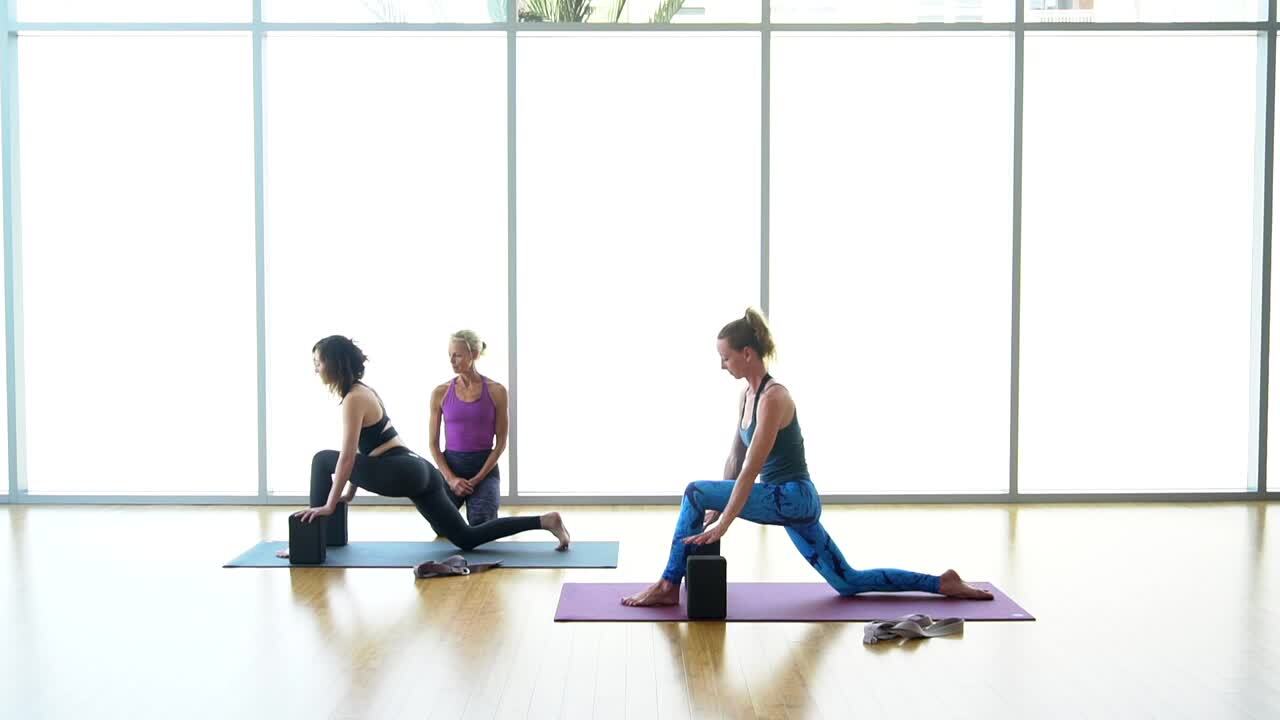 A great practice for runners either before or after their run that will leave you feeling open. Recommended props: 2 blocks, 1 strap