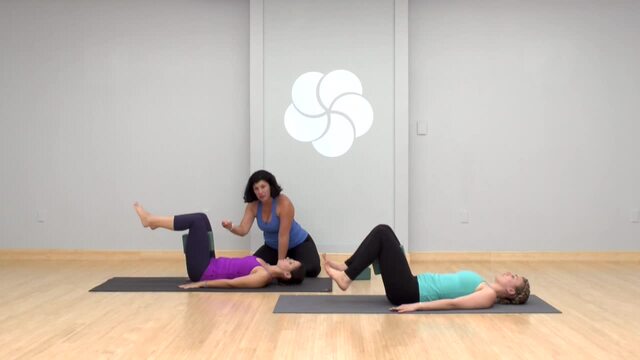 A great practice for anyone that's feeling the effects of gravity so you can get back the power of your pelvic floor.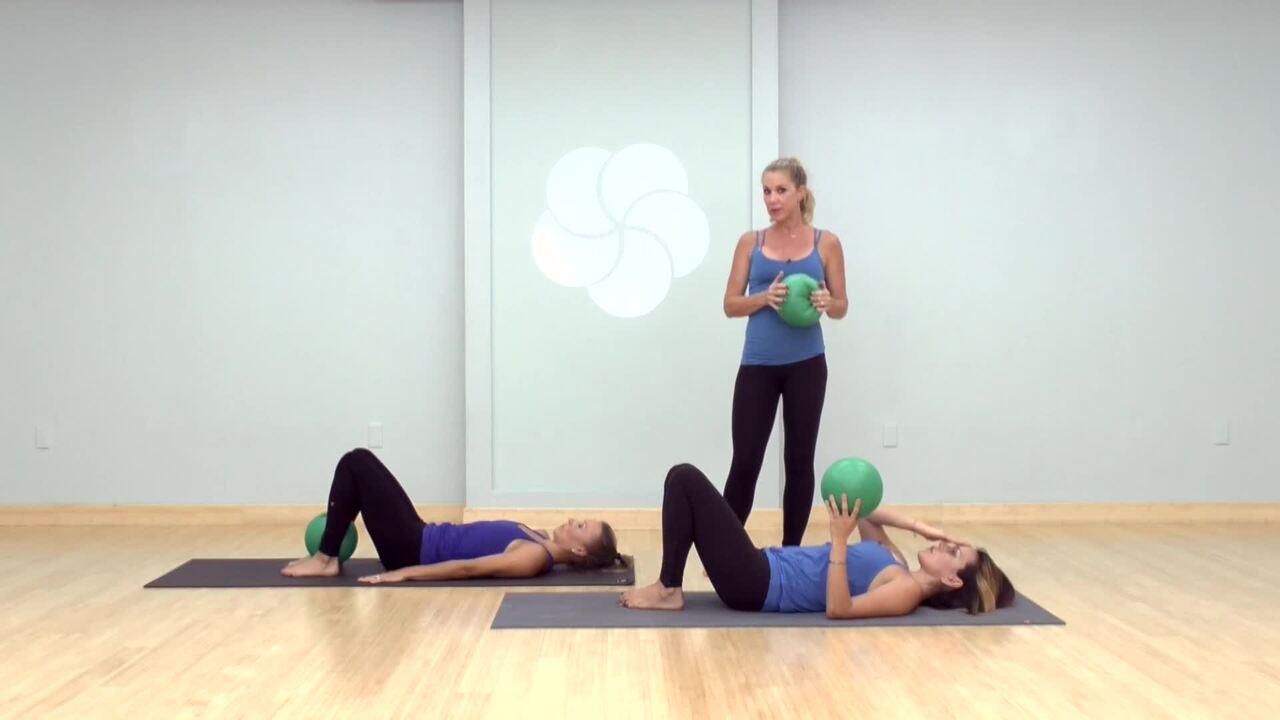 Use your fitness ball in this fun Pilates mat sequence.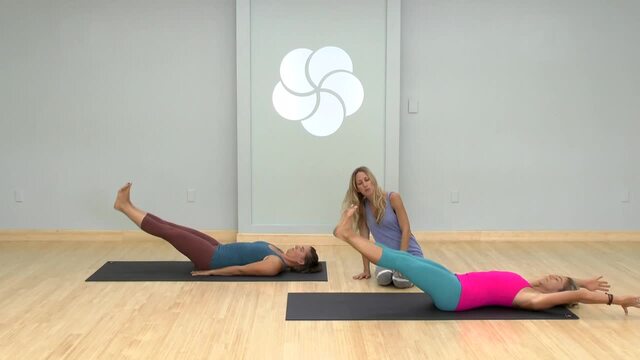 Strengthen your core in just 10 minutes with this short and challenging practice.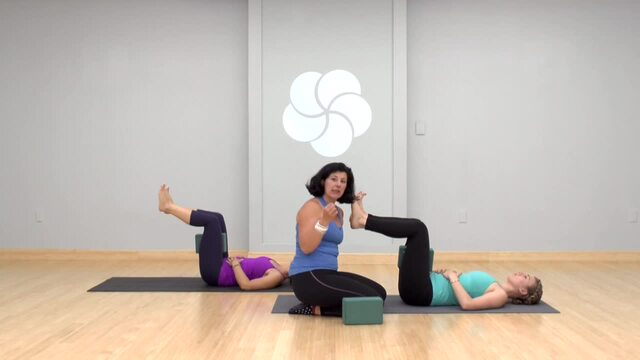 Help bring the rectus abdominis back together in this postnatal practice. Please be sure to get the okay from your doctor before practicing yoga.