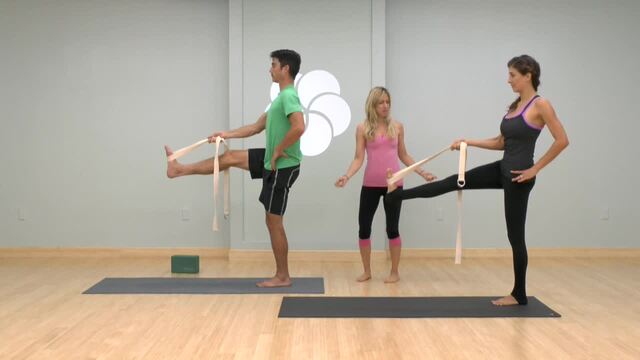 When your hamstrings are tight, everything else starts to tighten as well.Feel better and help reverse the damage that's been done with this short class. Recommended props: 1 block, 1 strap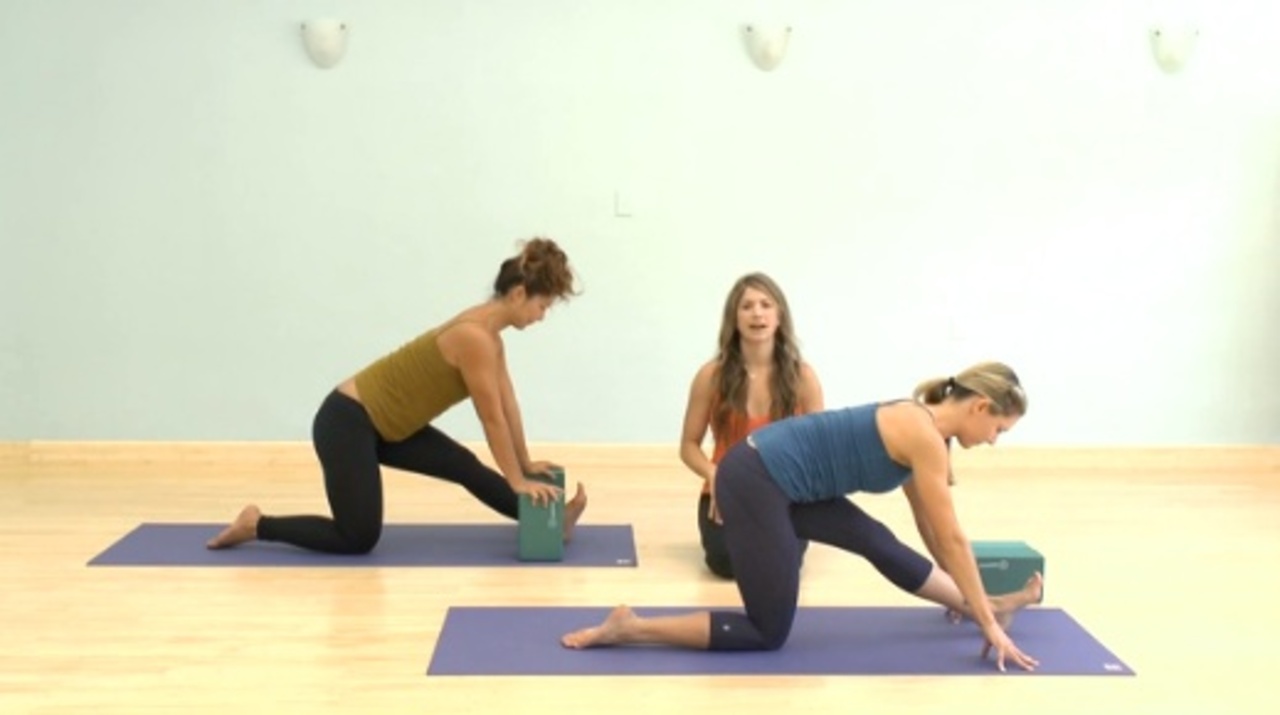 This sequence focuses on neutrally rotated standing and seated poses. This video is a part of our Journey Series to Firefly Pose.
Recommended props: 2 blocks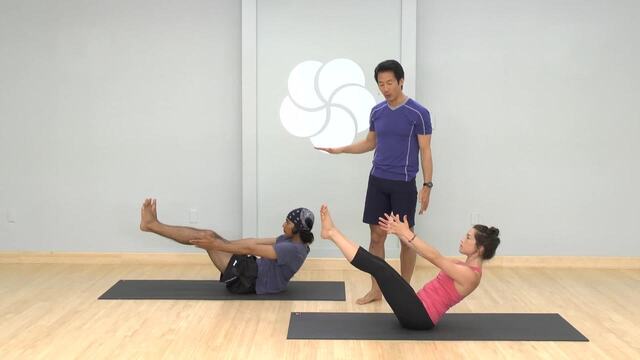 This intense core sequence will strengthen all of the muscles that support your spine while opening your hamstrings and hips. Check out our yoga for a stronger core journey series.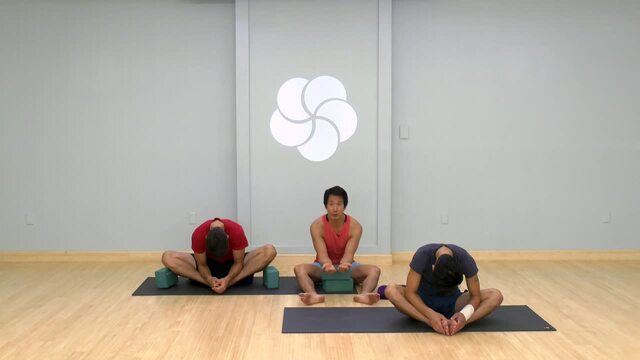 Release deep pockets of tension in your connective tissue, slow down your busy mind, and free up stagnant energy so you can flow more freely in everything you do. Recommended props: 2 blocks, 1 blanket