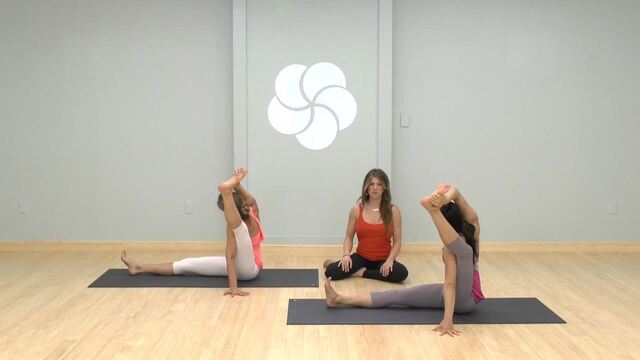 Work towards compass pose, which is a big IT band, hip and hamstring opener.
Recommended props: 1 strap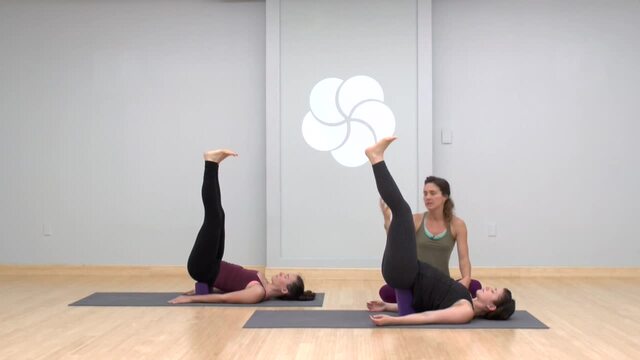 Stretch and strengthen your arms, legs and hips so that you feel grounded and vibrant. Recommended props: 1 block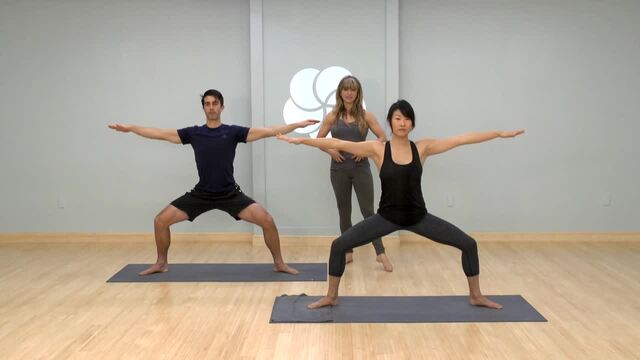 Strengthen the lower body, then reward yourself with some feel good stretching to release tension and increase flexibility.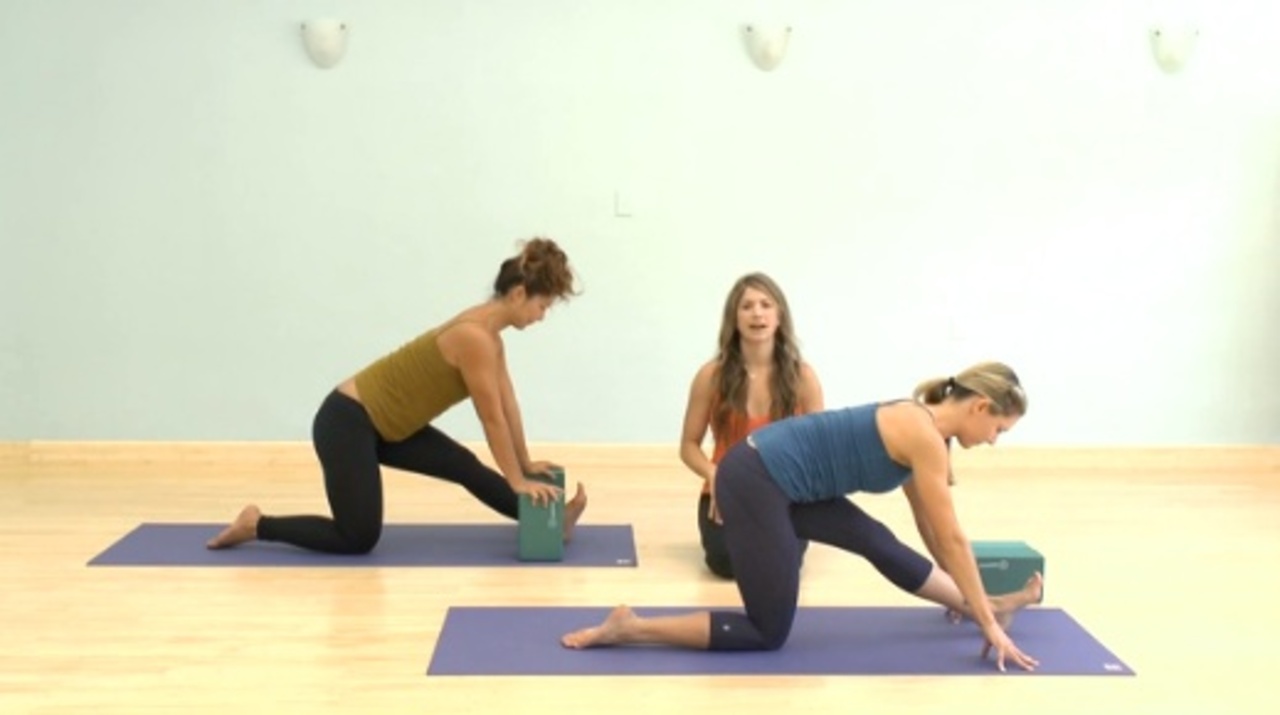 This sequence focuses on neutrally rotated standing and seated poses. This video is a part of our Journey Series to Firefly Pose.
Recommended props: 2 blocks