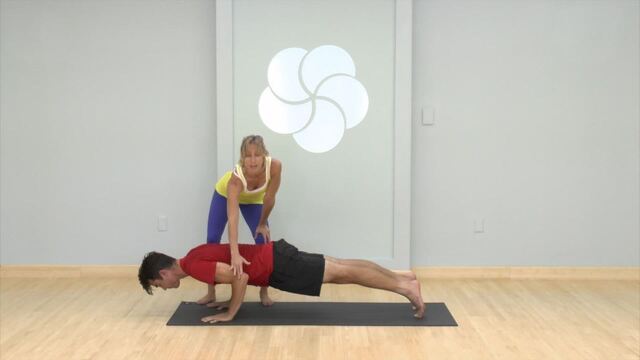 In this chataranga tutorial, Jesse looks at some of the most common misalignments and how to correct them.
Strengthen your upper body, back, and improve your posture with Pilates push ups and back extensions.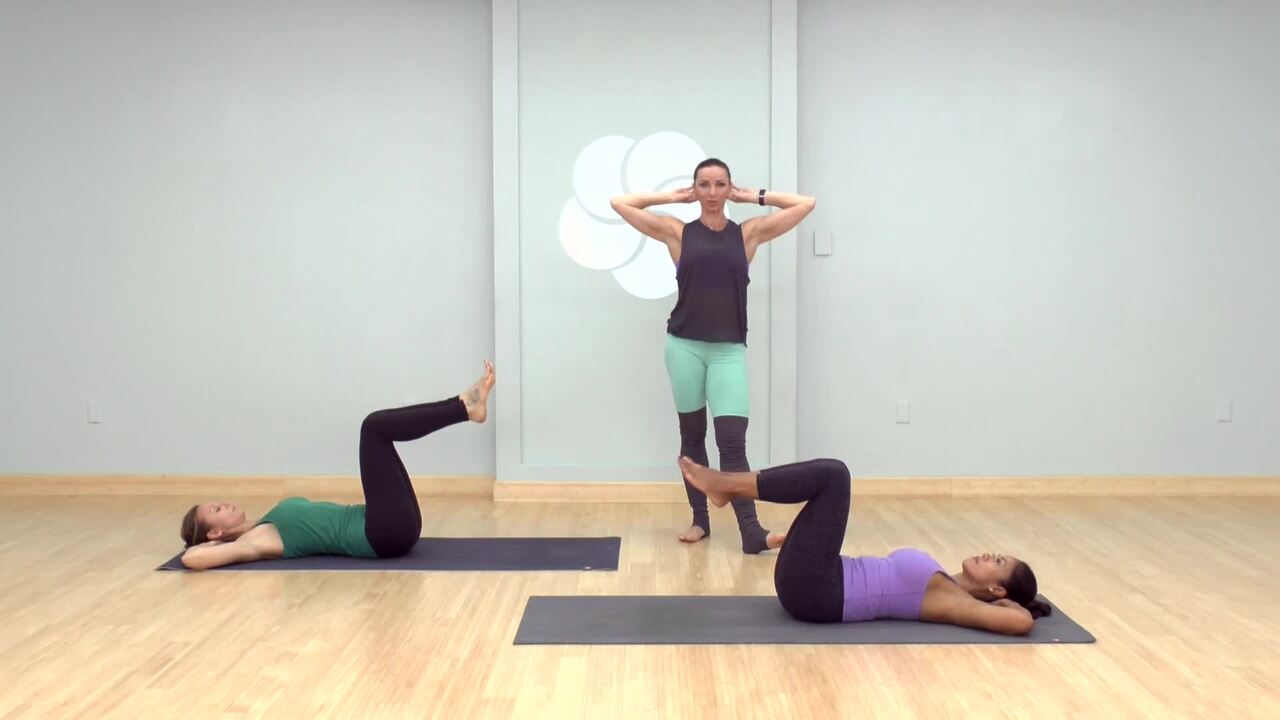 Get your heart rate up in this Bar Works class that will push your core and cardio.