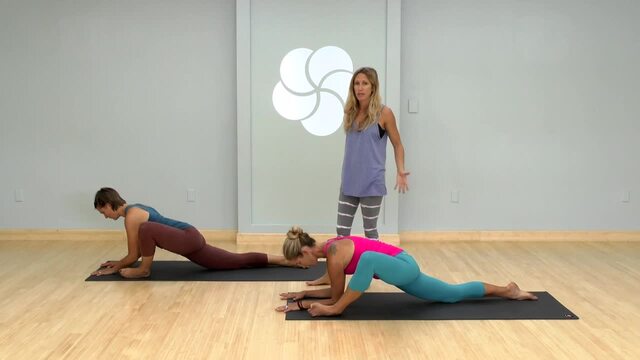 Stretch your quads, hips & hamstrings in just 10 minutes.
Boost your energy and get some nice stretching in with this short sequence that's perfect for the days when you're short on time. Recommended props: 1 block, 1 blanket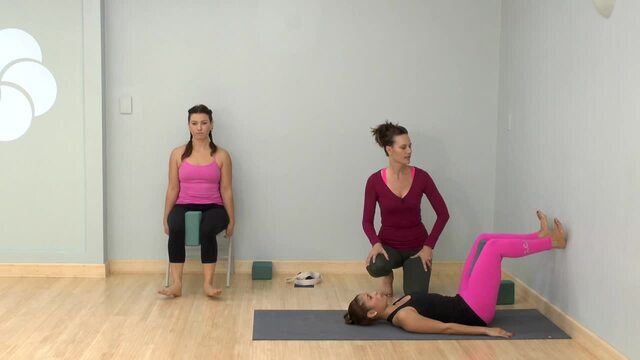 Strengthen the feet with a series of foot and ankle exercises. Recommended props: 2 blocks, 1 strap, 1 chair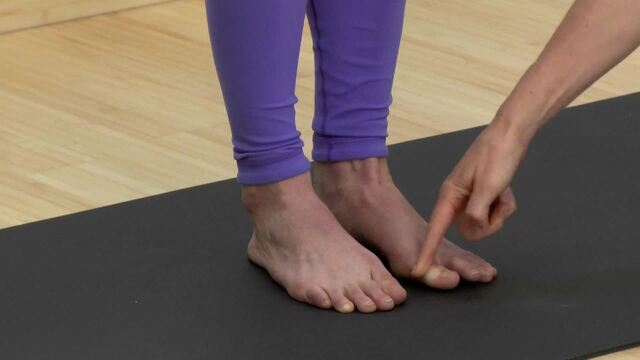 Whatever is above the knee is effected if something is off in the foot. Get your yogi toes working properly in this quick video that keeps our foundation, the feet, healthy.