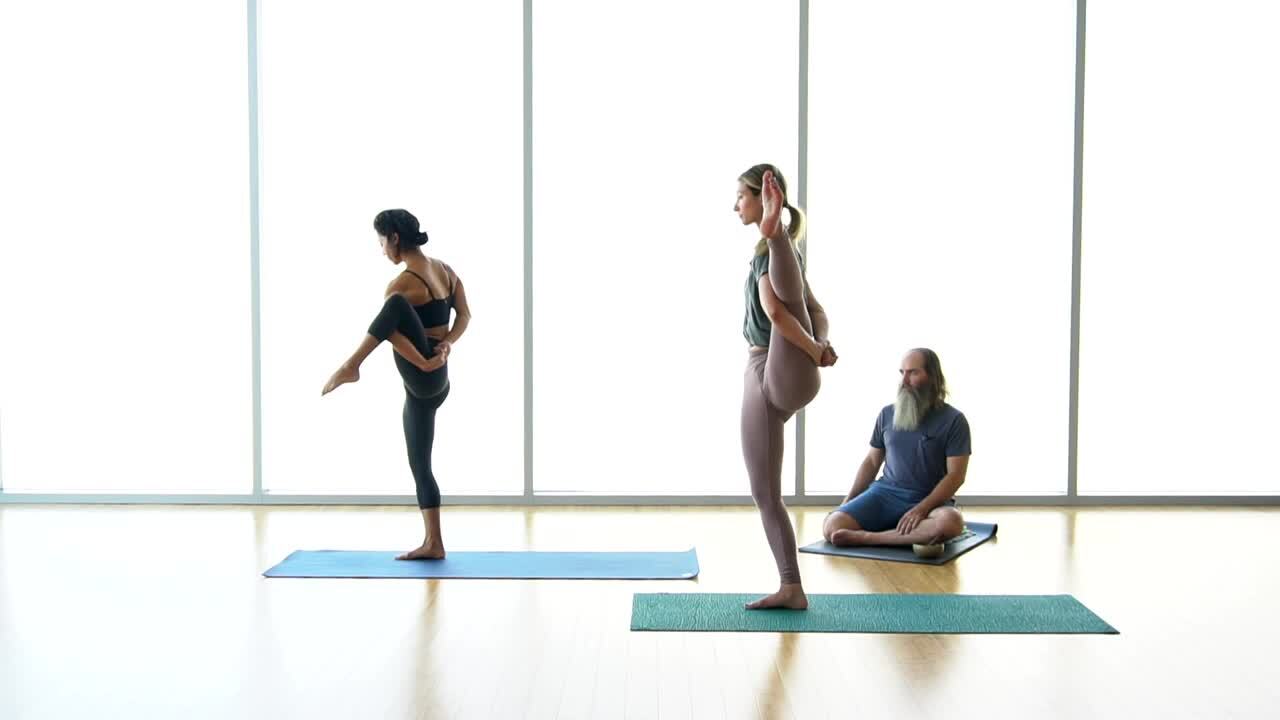 Tune into your breath and body with part four of Dan's series that focuses on your practice.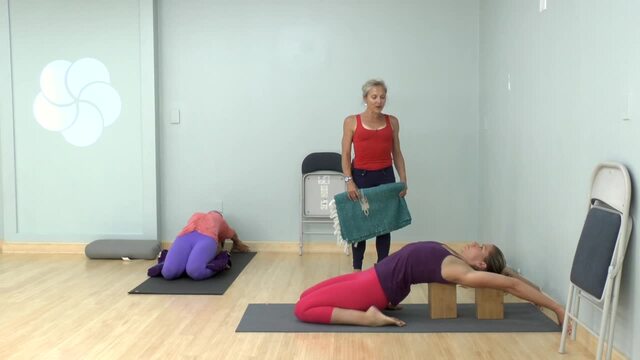 Open your heart and energize your body and mind with this uplifting Iyengar backbend sequence. Recommended props: 1 chair, 1 blanket, 2 blocks, 1 strap, 1 bolster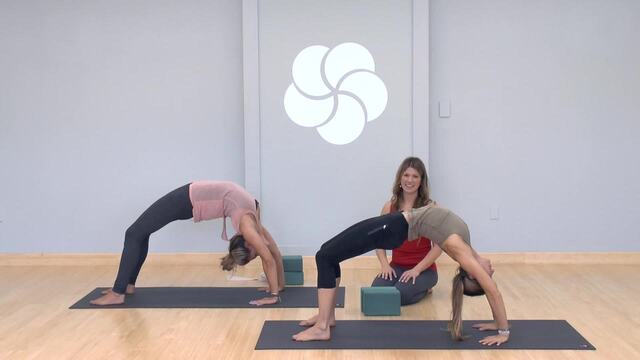 A well rounded yoga class leading to urdhva dhanurasana.
Recommended props: 2 blocks, 1 strap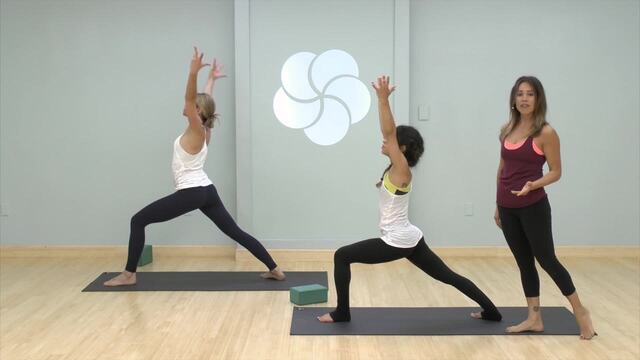 It's all about sun salutations, or Surya Namaskara A and B in this sequence. Sun salutes are designed to heat your body and create a rhythmic flow and moving meditation. Recommended props: 1 block