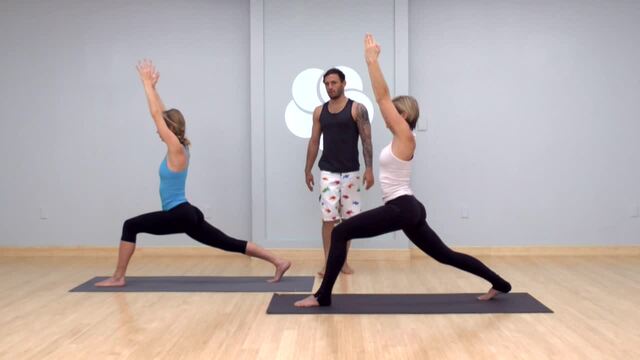 Strengthen your legs by focusing on movement that doesn't engage the core.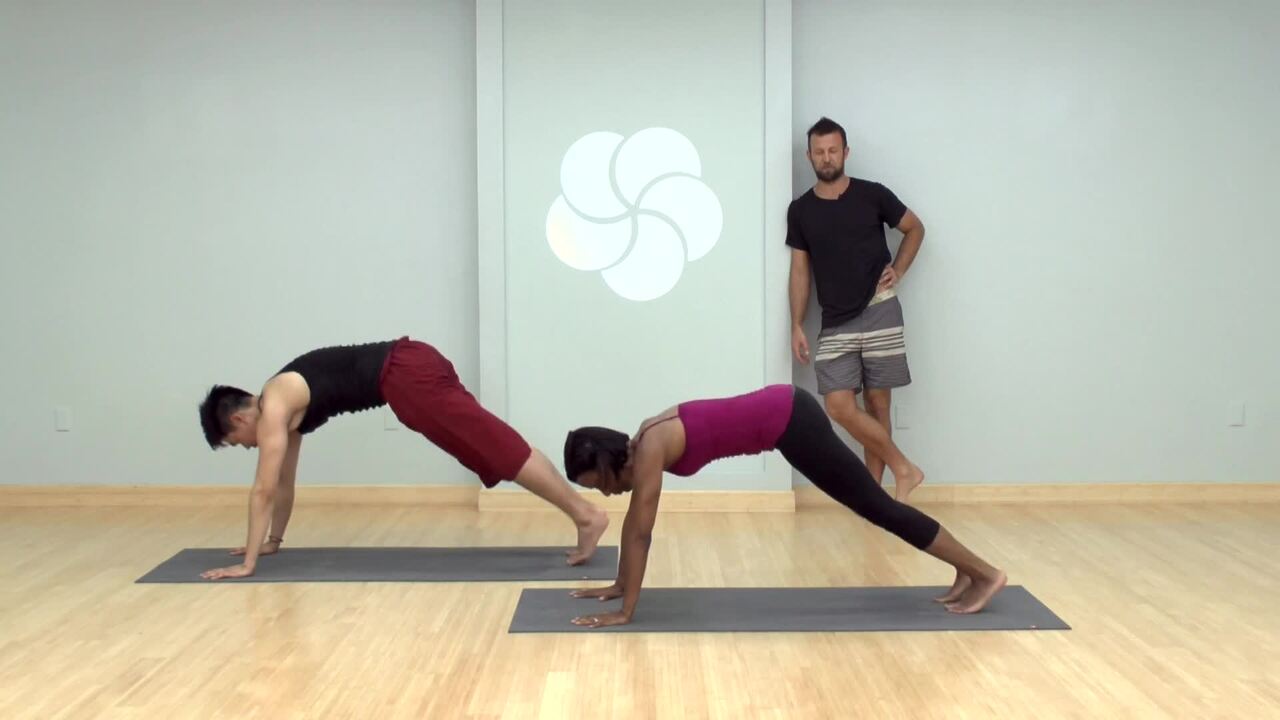 A perfect class to squeeze in on those days when you're nearly fully booked but want a quick boost of energy.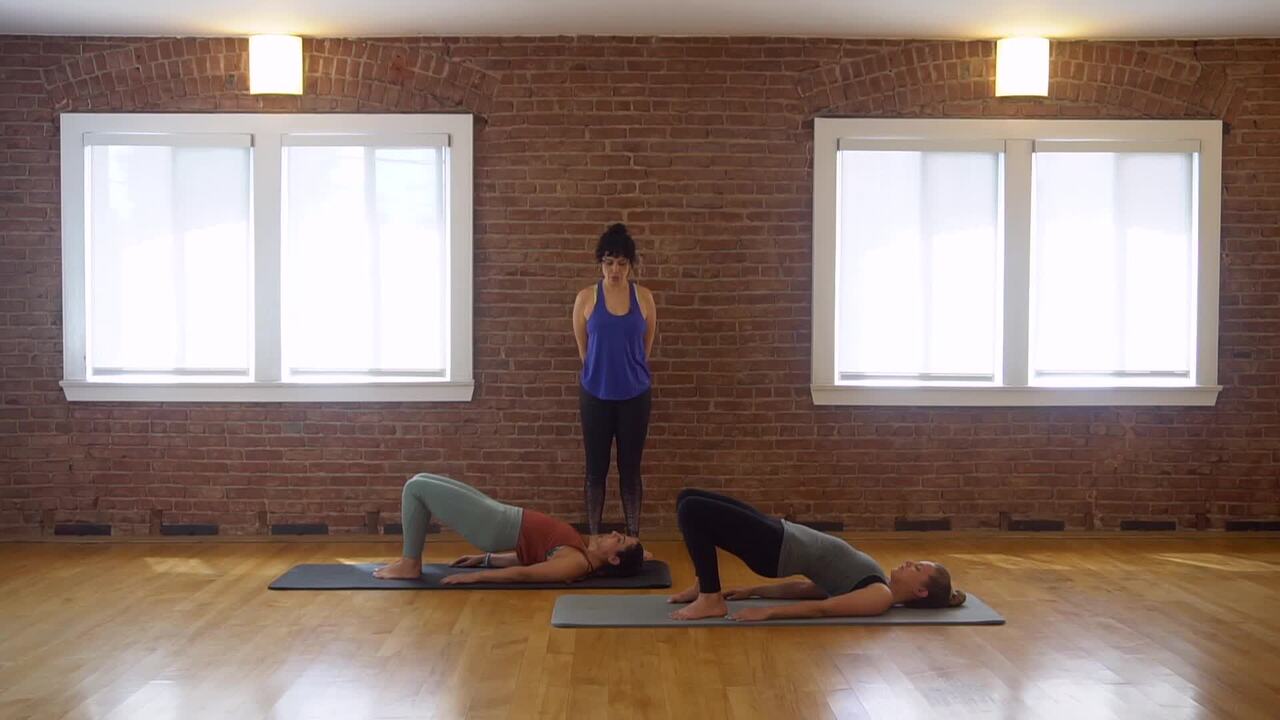 A perfect and vigorous class for when you've learned the basics of pilates and want to have fun while going to the next level.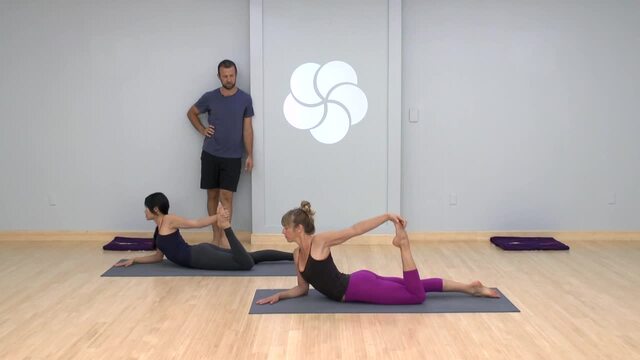 Stretch out your hip flexors, which are an area of the body that get very tight if you spend a lot of time sitting at a desk or in a car. Recommended props: 1 blanket