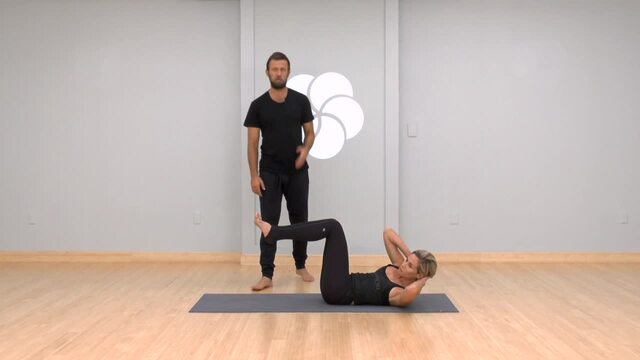 Twist and sweat the toxins out with this quick detoxifying flow.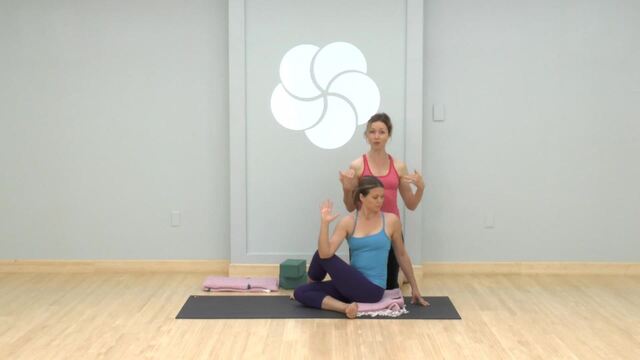 It's hard to feel like you're in good health if you aren't digesting well. This simple sequence focuses on promoting circulation and balance in the digestive tract so you can feel your best! Recommended props: 2 blocks, 2 blankets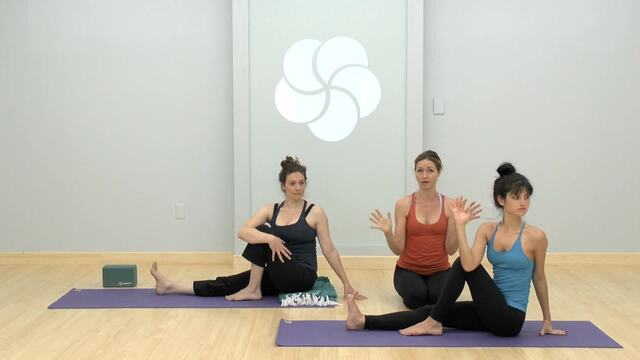 Detoxify and energize your whole system in this short and effective detox yoga sequence. Try this detox yoga video and more in our Yoga Detox Journey Series. Recommended props: 1 block, 1 blanket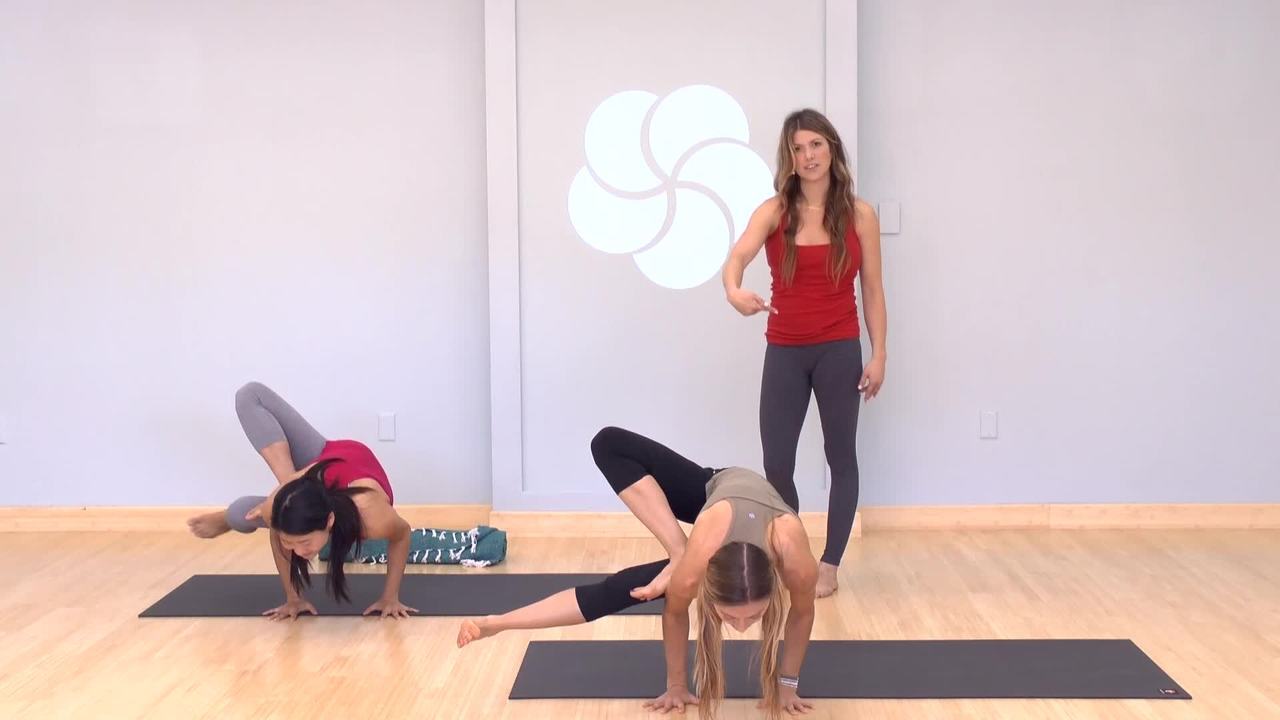 A short sequence leading up to grasshopper.
Recommended props: 1 blanket