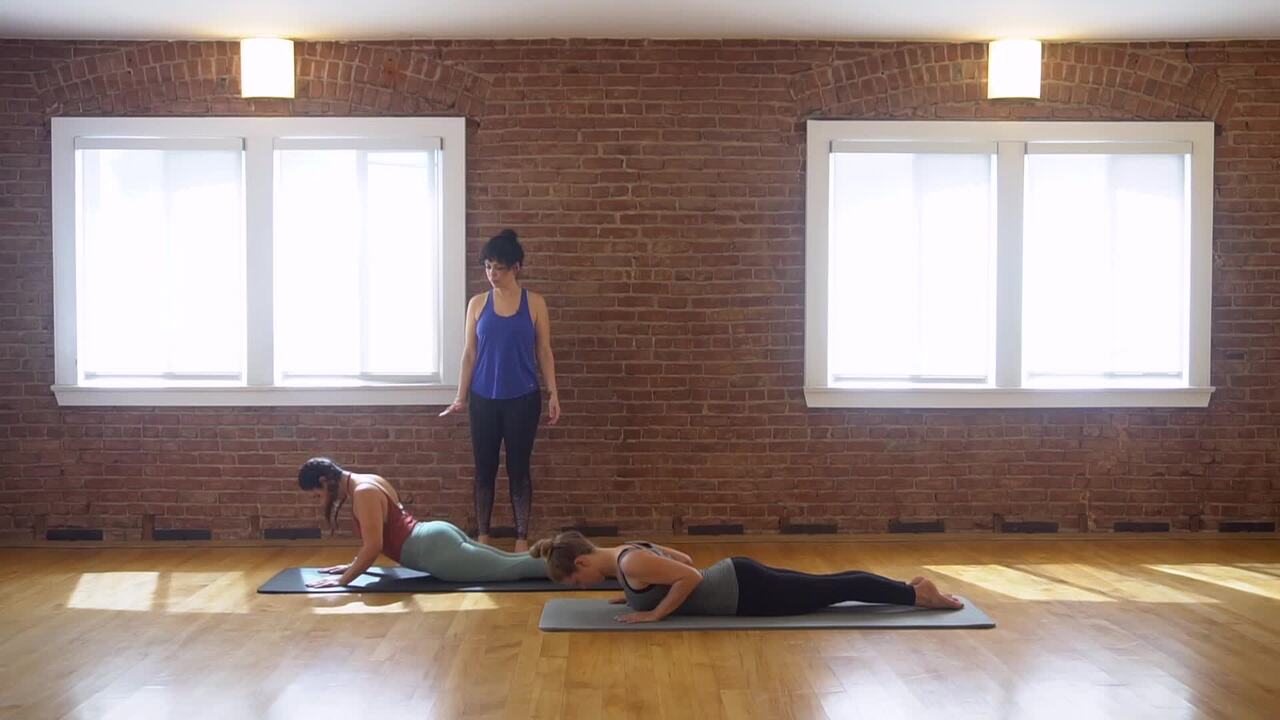 Challenge yourself in Andrea's most popular class that will help build a strong core and lower body.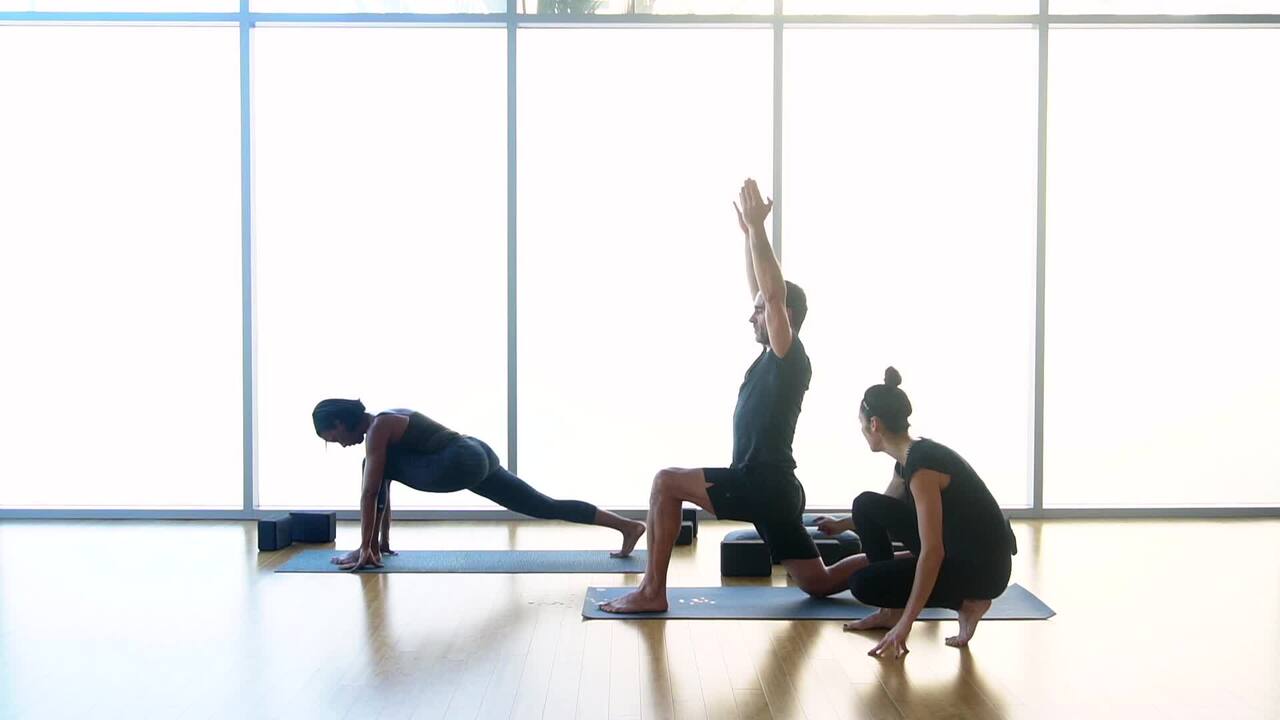 Open up your back and find strength in your core with this challenging and fun class. Recommended props: 3 blocks, 1 bolster.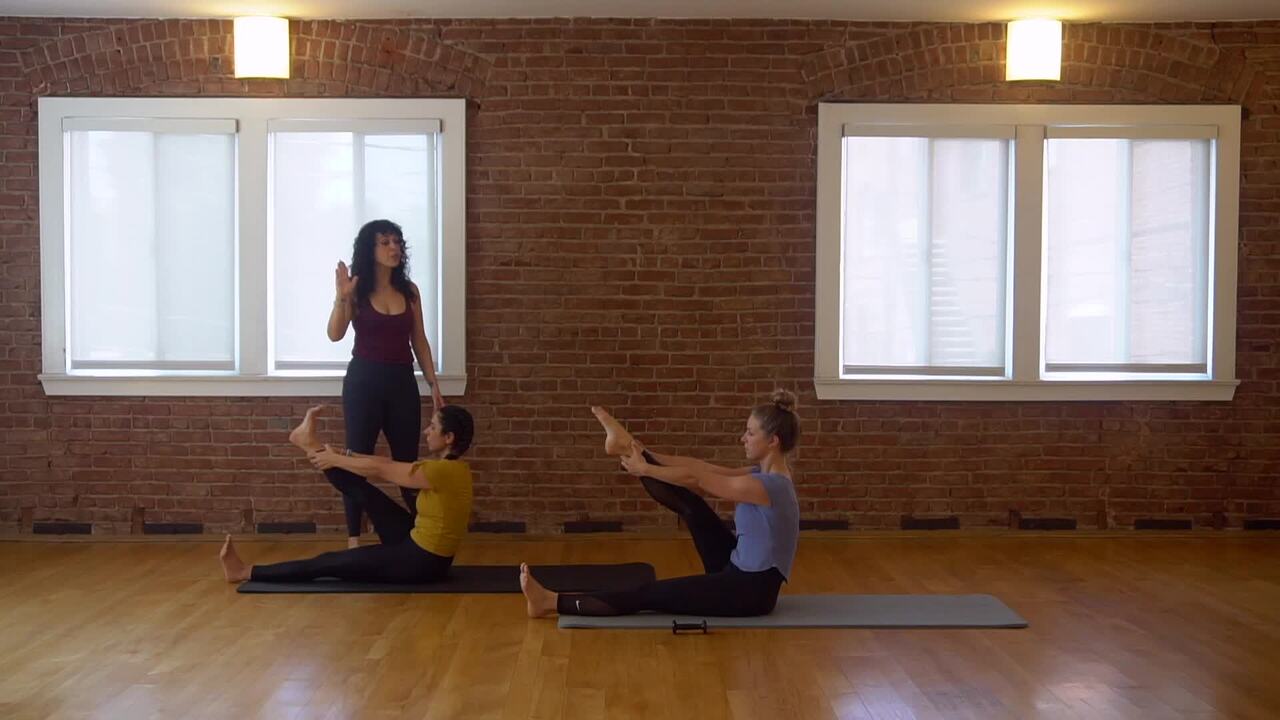 Switch up some exercises that normally need the reformer so you can do them on your met in this invigorating class.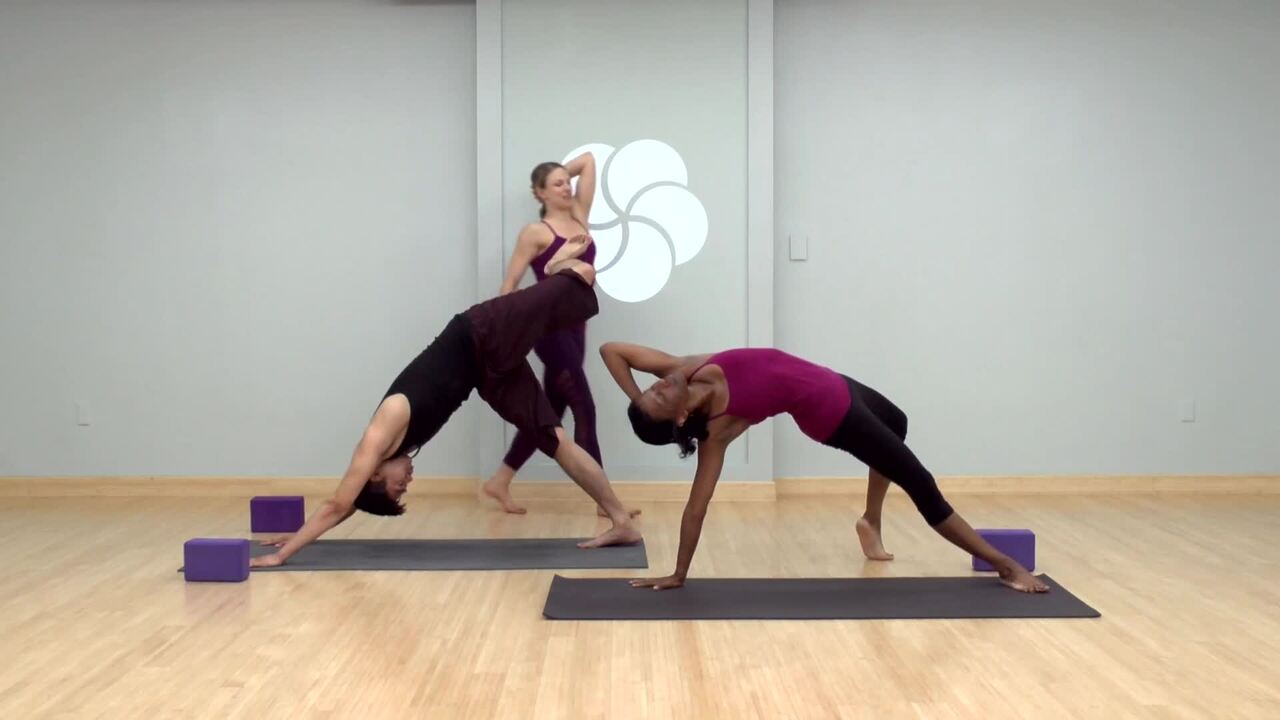 Explore the strength of your upper back as a means to open your heart in this invigorating practice. Recommended props: 1 block