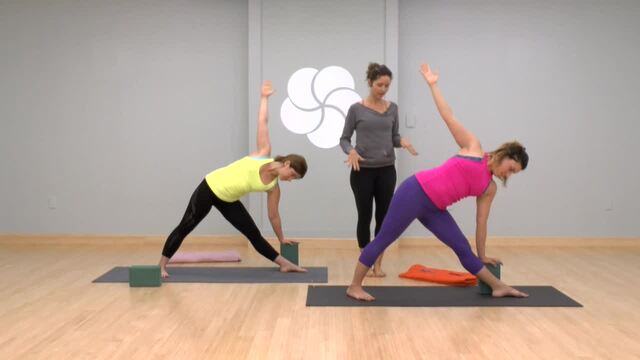 Get on your mat every day no matter how much time you have with this quick practice.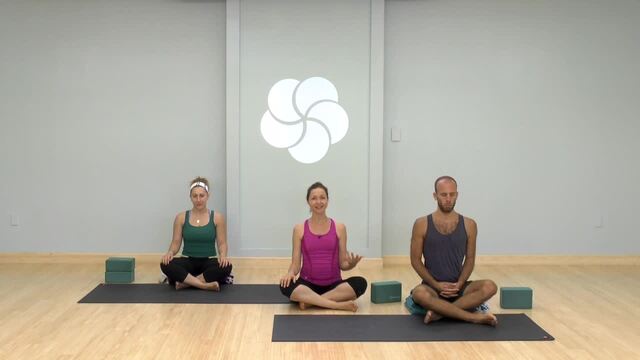 Balance poses give us a sense of both focus and freedom. Use your breath to remain strong yet at ease in these postures, and find balance both on and off your mat. Recommended props: 2 blocks, 2 blankets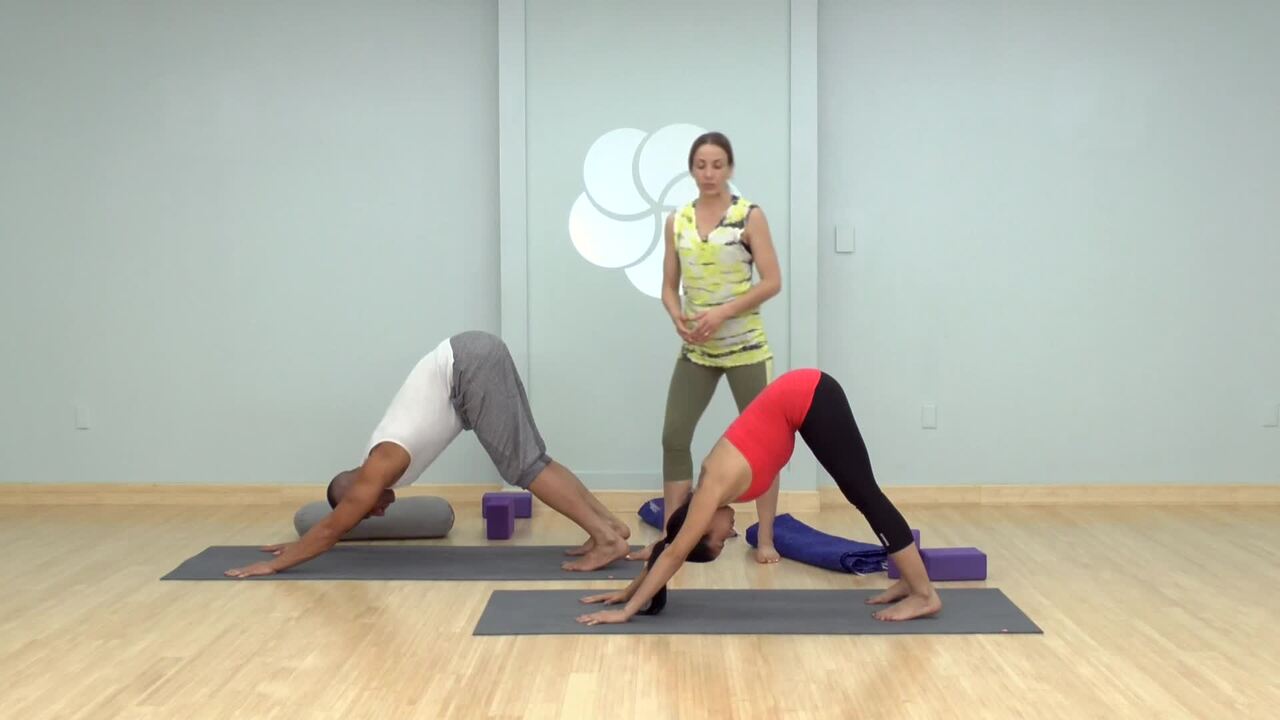 Nurture and relieve your upper back in this short practice that will leave you feeling nourished and centered. Recommended props: 1 bolster, 1 blanket, 2 blocks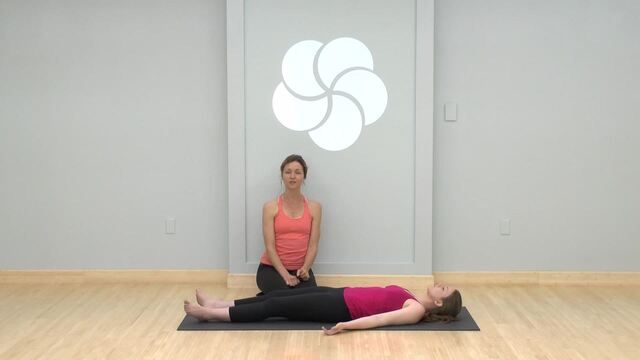 Get a deep and complete savasana either at the end of another sequence, or alone simply when you're in need of some deep relaxation.