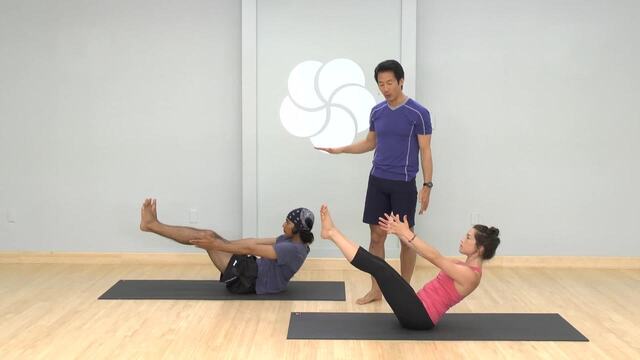 This intense core sequence will strengthen all of the muscles that support your spine while opening your hamstrings and hips. Check out our yoga for a stronger core journey series.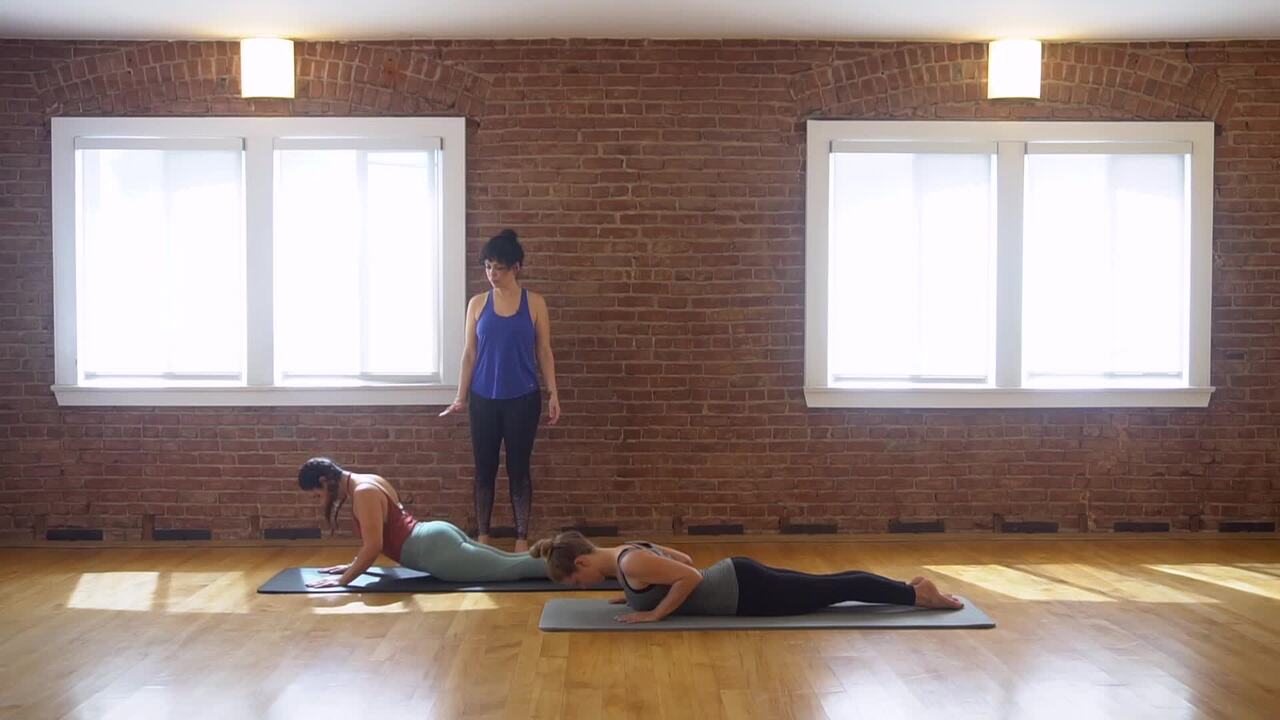 Challenge yourself in Andrea's most popular class that will help build a strong core and lower body.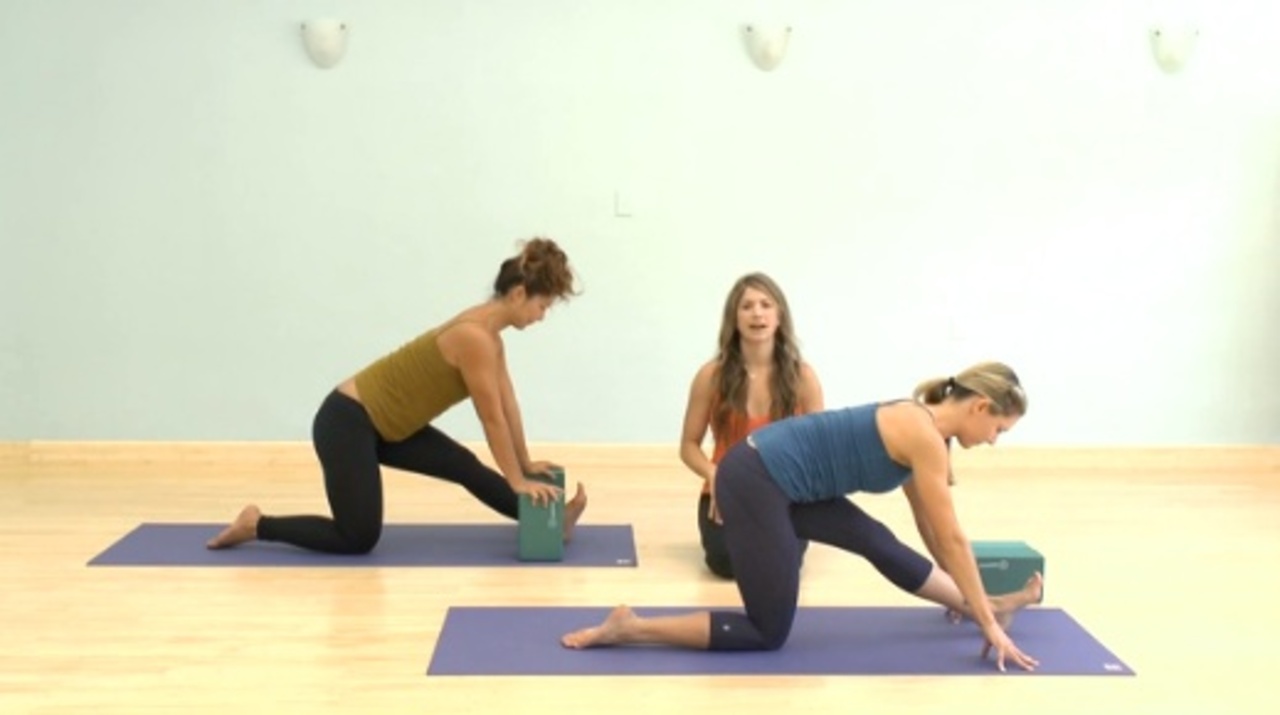 This sequence focuses on neutrally rotated standing and seated poses. This video is a part of our Journey Series to Firefly Pose.
Recommended props: 2 blocks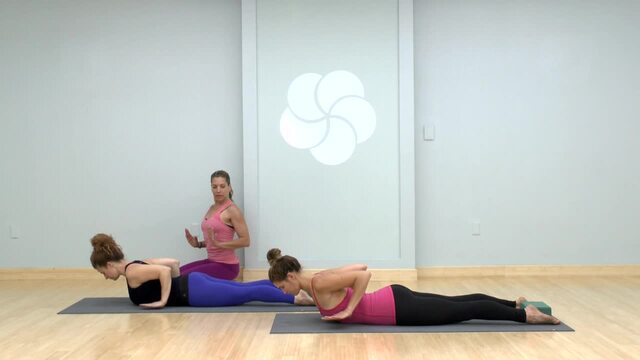 Engage the back of your body in order to open your front body in this short practice that will create strength and balance. Recommended props: 1 block