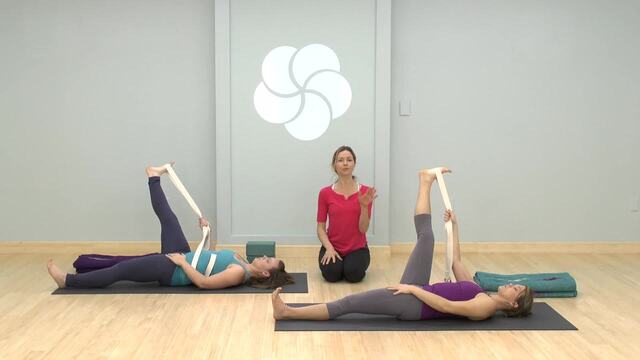 A short beginner yoga practice of poses done exclusively seated and on your back for days when you need to take it slow and easy. Recommended props: 2 blocks, 2 blankets, 1 strap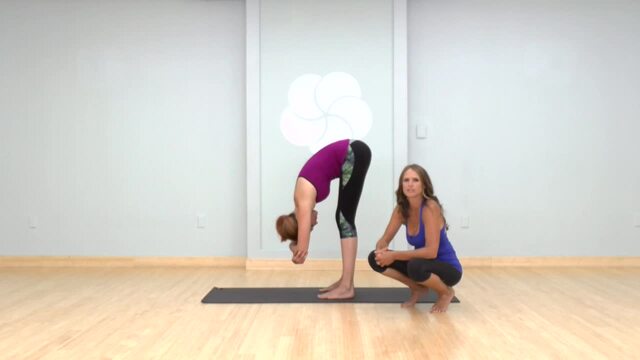 Work on uttanasana and look at the tendencies that happens for a lot of us who are tight in the hamstrings, glutes and back.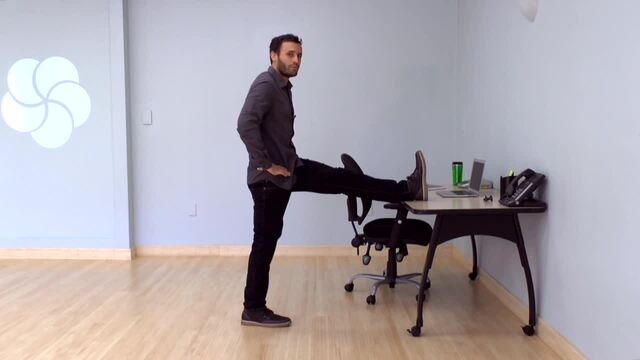 Take a short work break to stretch your hamstrings and move your body.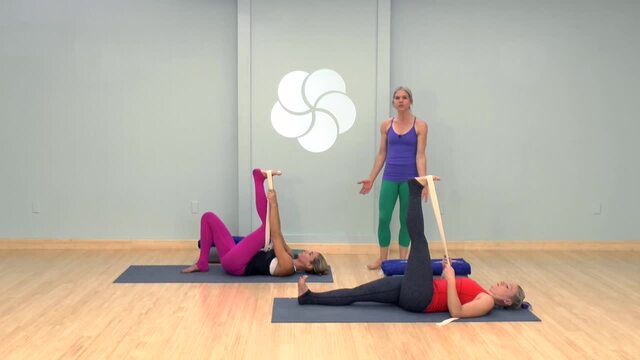 Happy hamstrings contribute to a healthy lower back and overall balance of your pelvis and trunk. Recommended props: 1 block, 1 blanket, 1 strap, 1 bolster