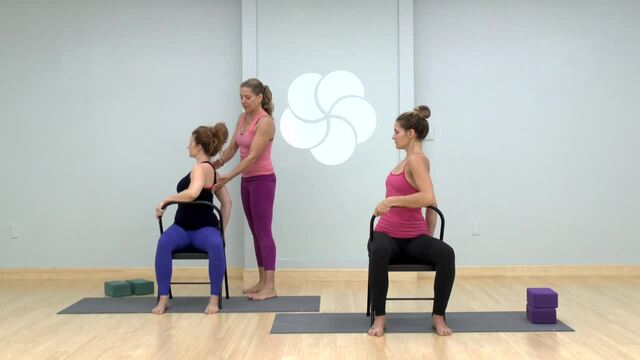 Strengthen your legs and stabilize your back with fun poses that use a chair. Click here for part 1. Recommended props: 2 blocks, 1 chair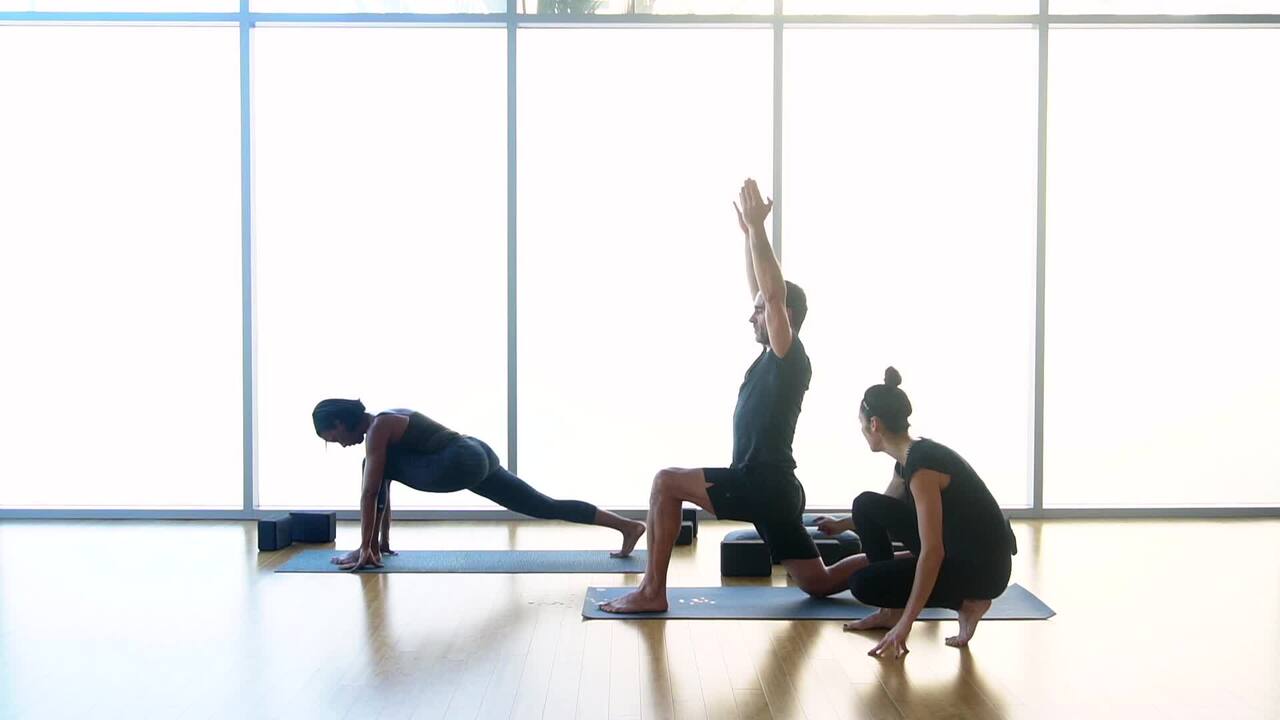 Open up your back and find strength in your core with this challenging and fun class. Recommended props: 3 blocks, 1 bolster.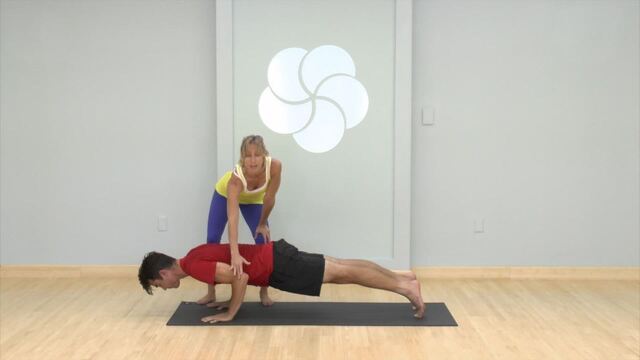 In this chataranga tutorial, Jesse looks at some of the most common misalignments and how to correct them.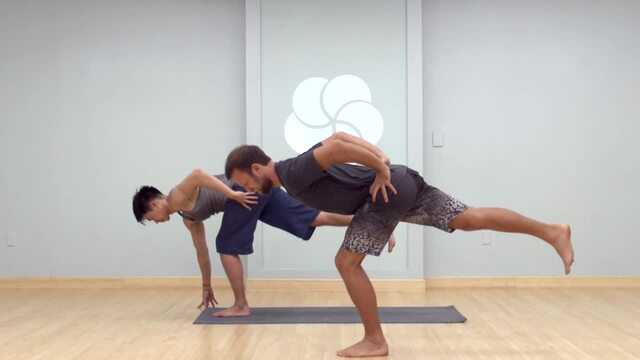 Strengthen your outer hips so you can avoid lower back pain in this quick, strong class.