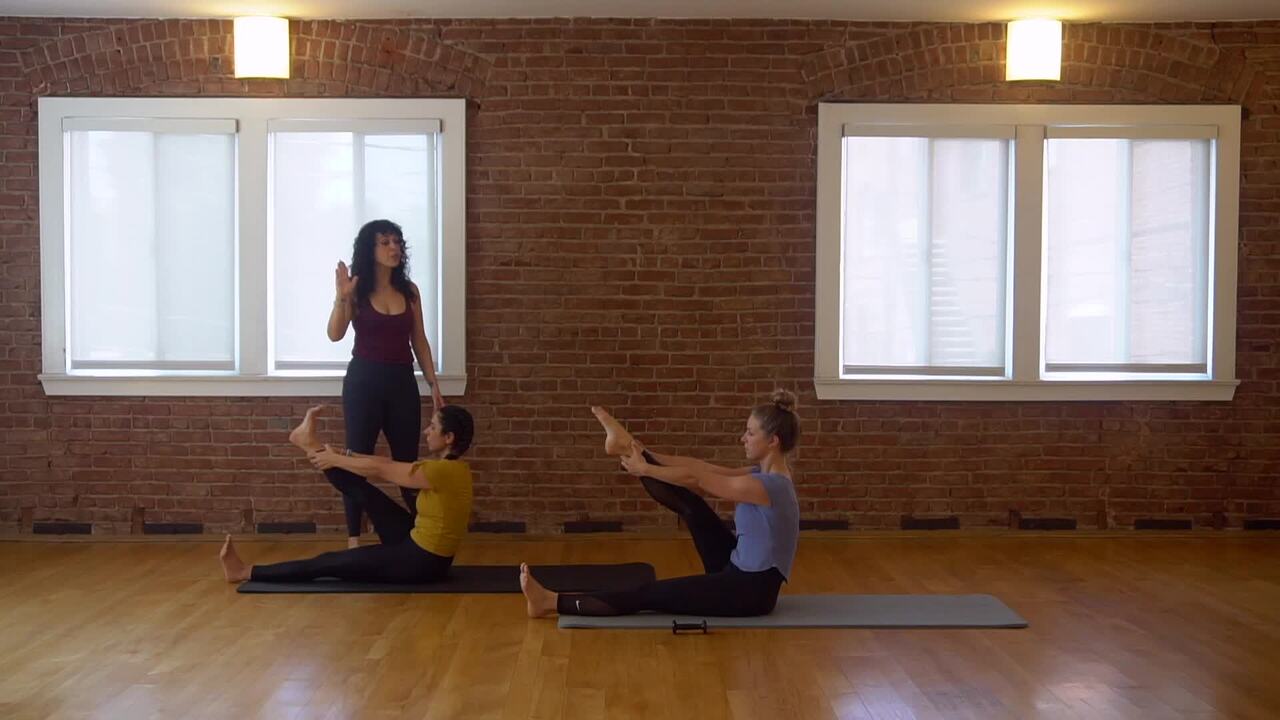 Switch up some exercises that normally need the reformer so you can do them on your met in this invigorating class.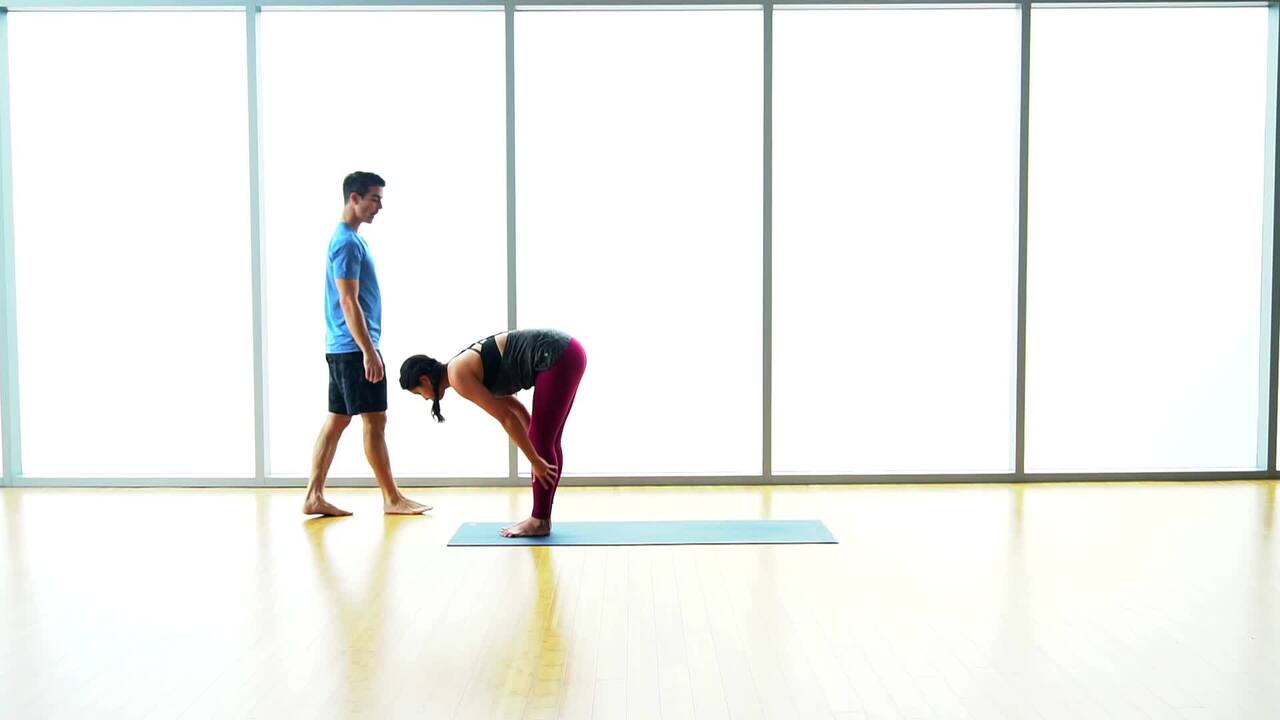 Engage and strengthen your core and glutes in this strong flow practice.
Learn about the different parts of the shoulder and how the interact during internal and external rotation in this short lecture.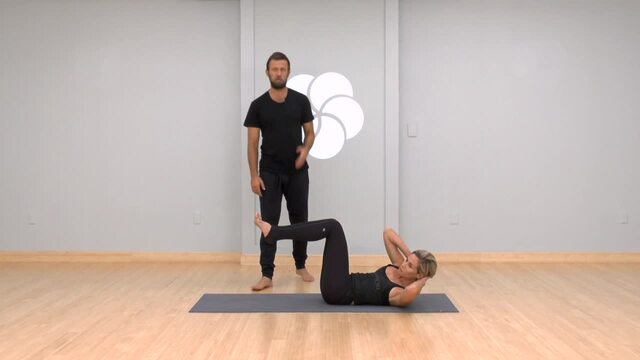 Twist and sweat the toxins out with this quick detoxifying flow.