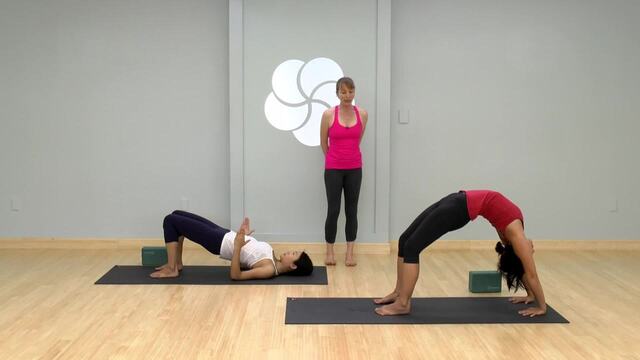 Move at a slower pace so you can draw your attention to your breath and alignment and really notice where you feel the sensations of a pose. Recommended props: 1 block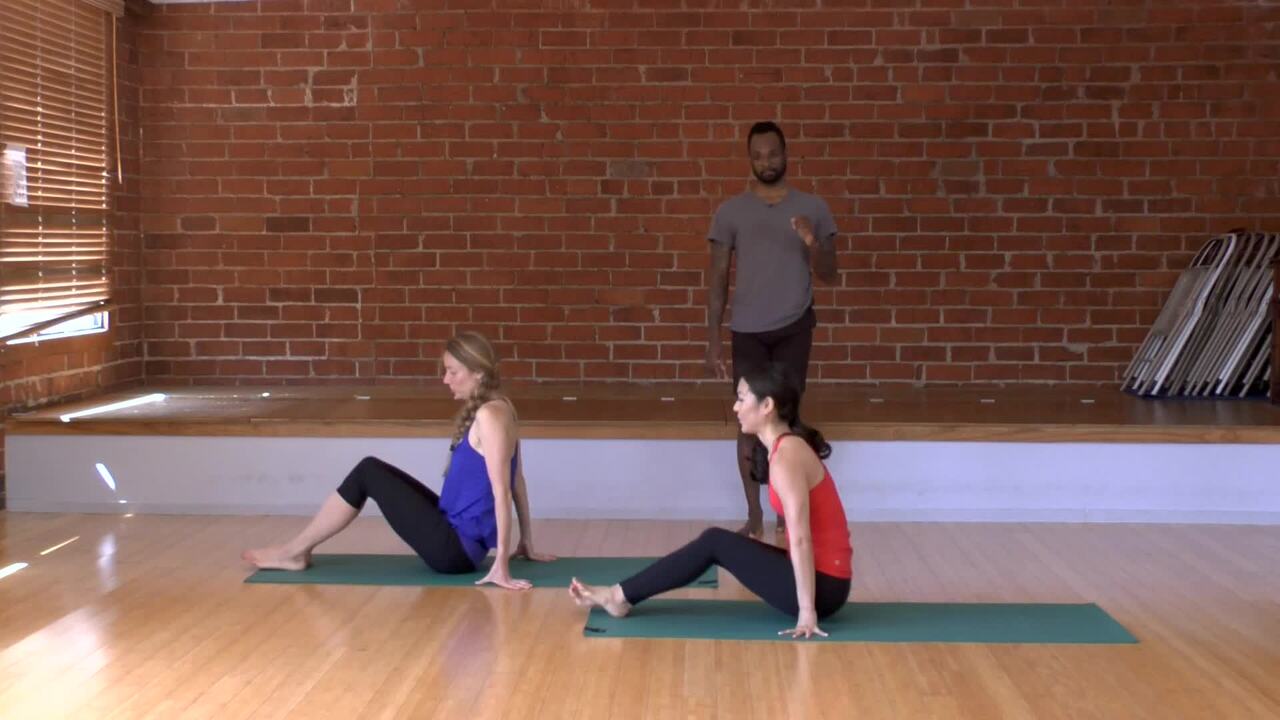 Invigorate your nervous system that jumps right into backends and energizes your mind, body and soul. No caffeine needed!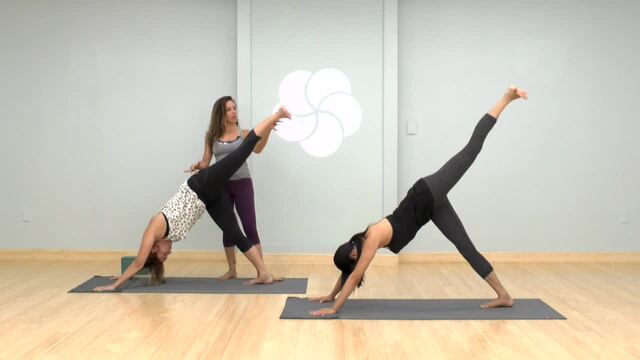 Move dynamically through the poses, be mindful of your breath and ground your energy in this class that will leave you feeling energized, strong and replenished. Recommended props: 1 block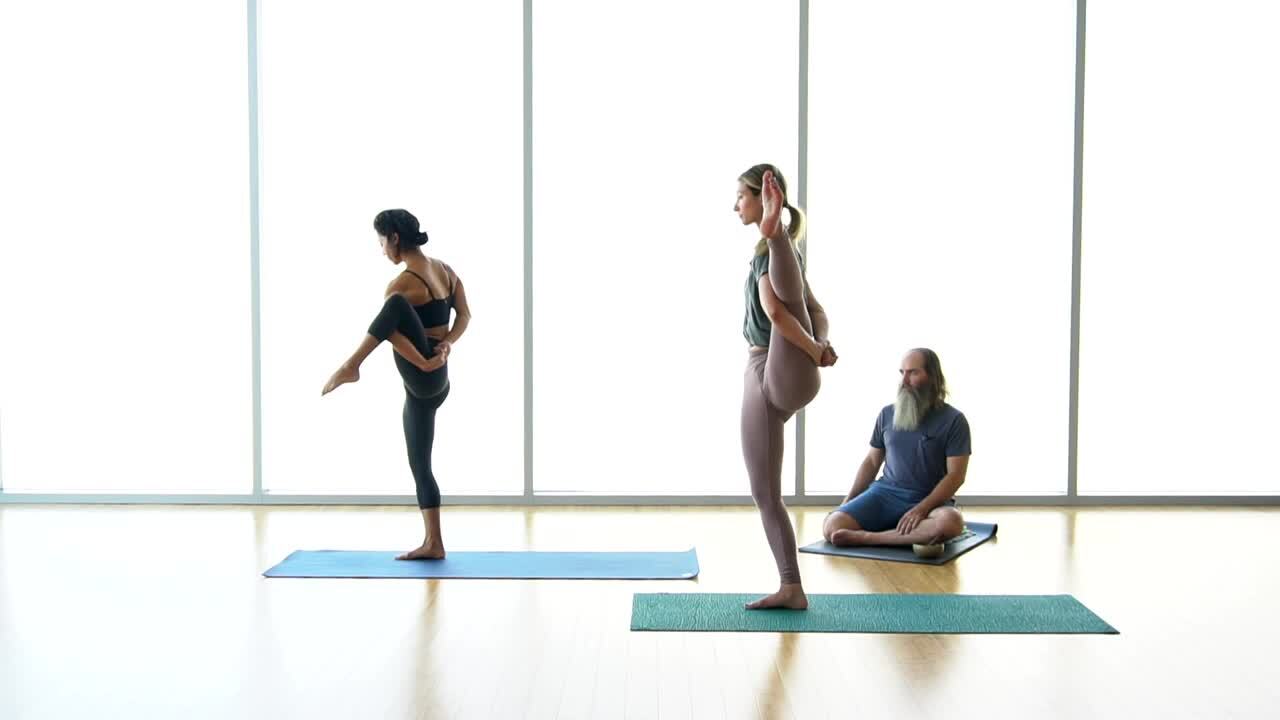 Tune into your breath and body with part four of Dan's series that focuses on your practice.