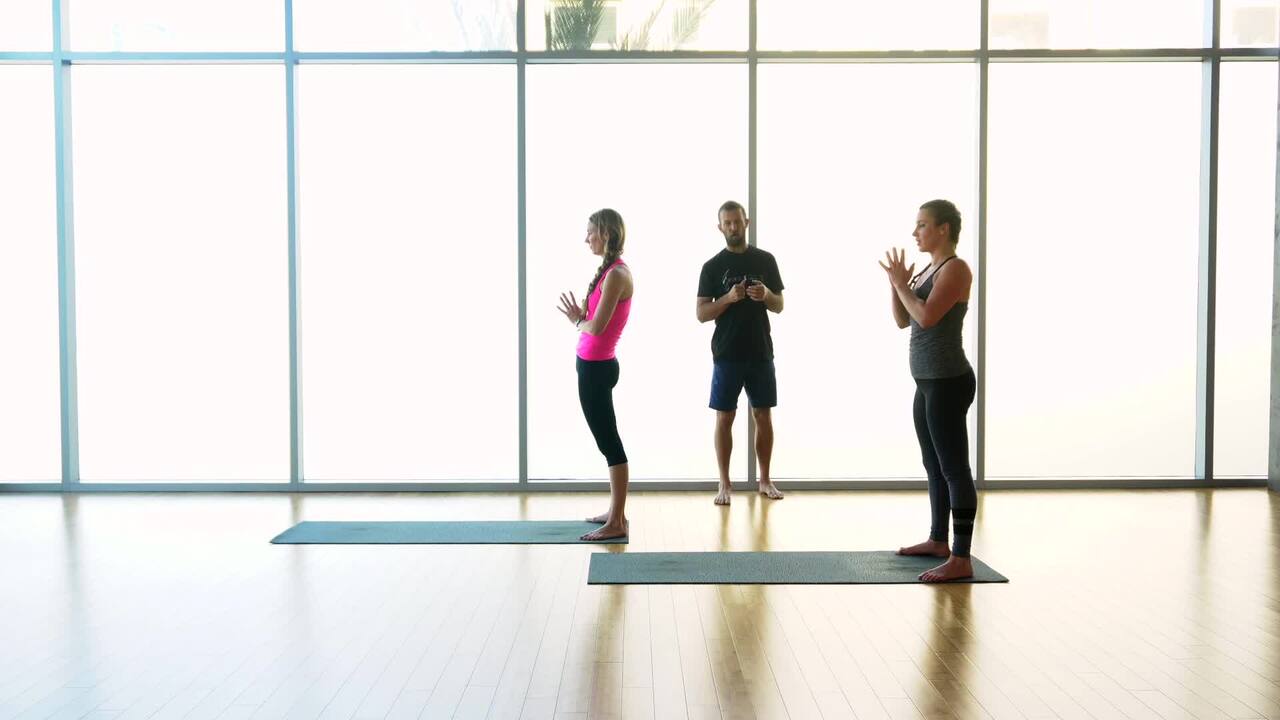 Build strength in this challenging practice that adds some spice to the poses that focus on the hips.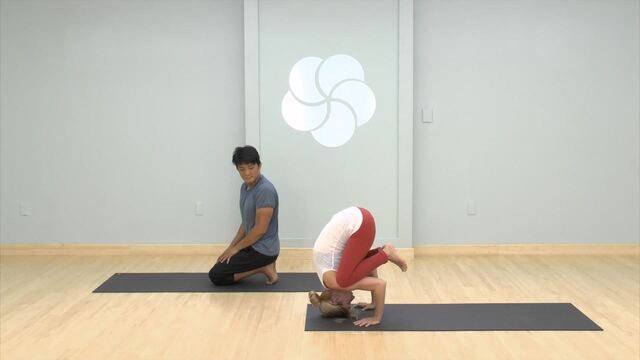 Learn where to shift your weight and when to engage your strength in the tricky transition from bakasana to tripod.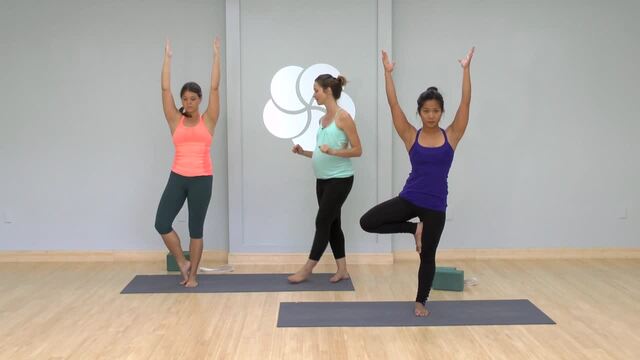 Give yourself the gift of yoga this holiday season so that you can let go of the stress and focus on the beauty of the season.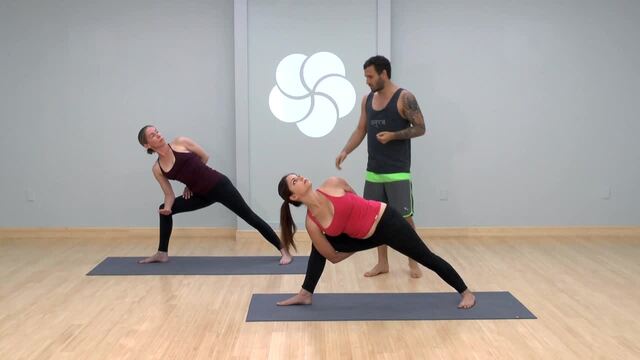 Do both sides of a pose before vinyasas in order to protect your back in this mindful flow class.