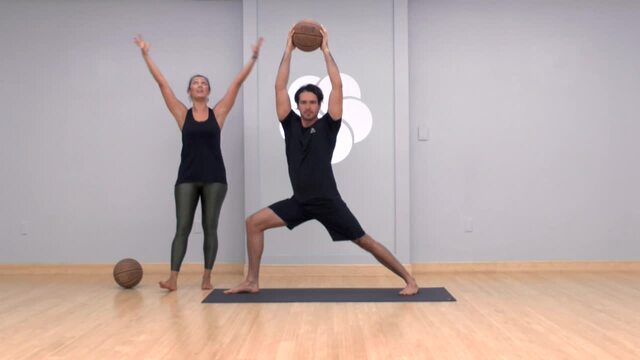 Use your basketball as a prop to warm up the body and get a full work out in this practice designed with basketball players in mind.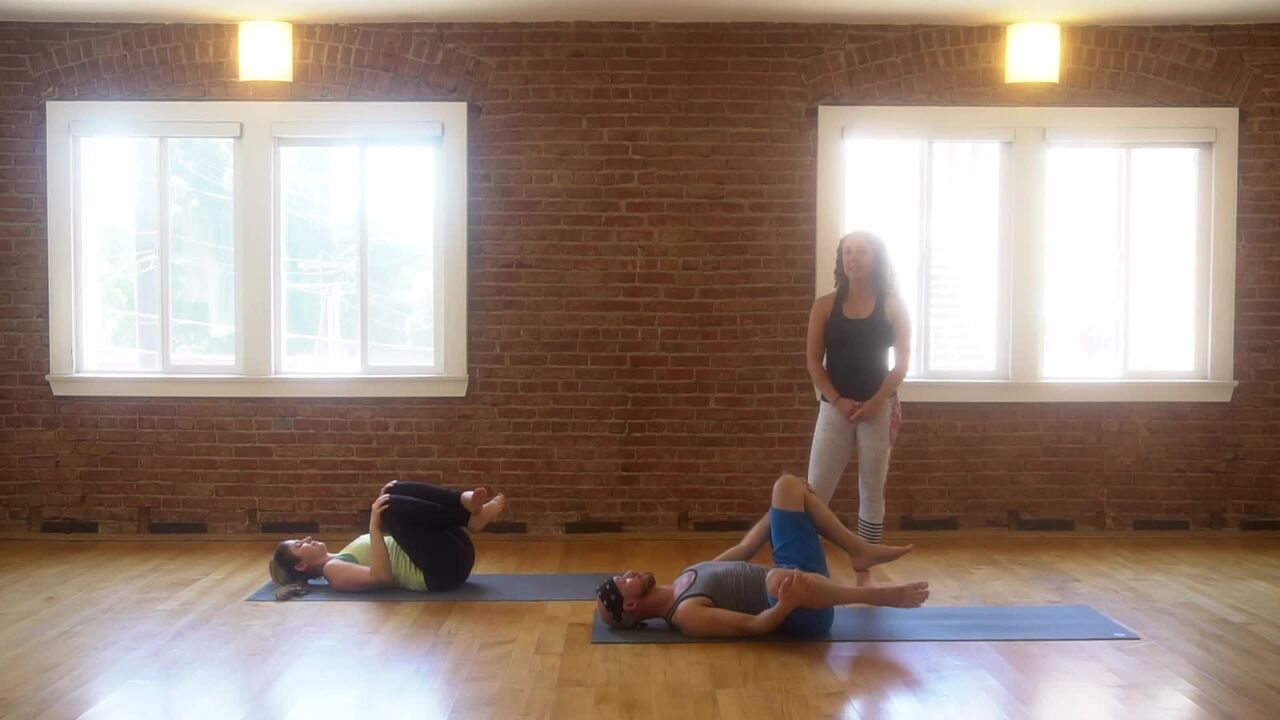 Prepare for an evening of peace and tranquility with this class aimed at helping you unwind after a long day.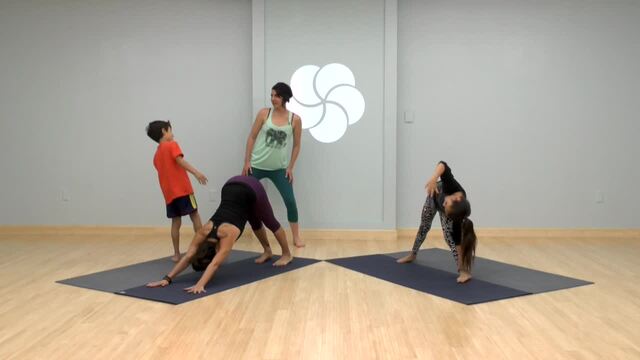 Strike a pose with a fun game of family yoga freeze tag!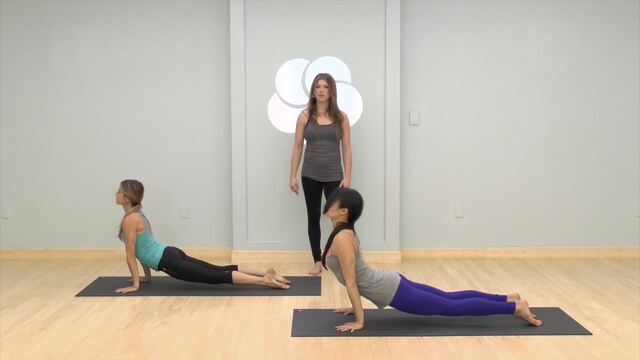 There's no excuse not to do your yoga when you have this quick and speedy yoga pick me up.