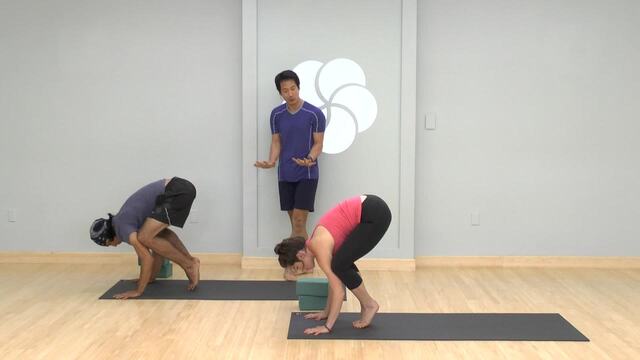 Stabilize the shoulders and use your core to make the transition from bakasana to chaturanga gracefully. Recommended props: 2 blocks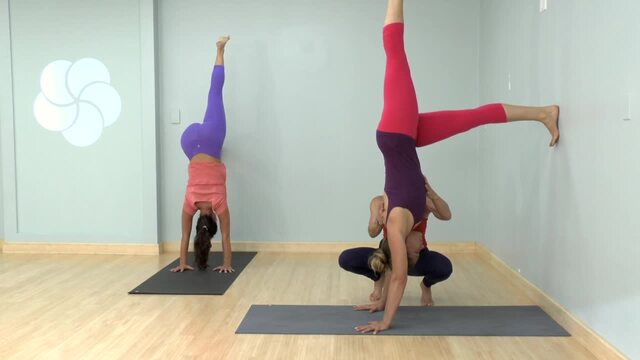 Build whole body strength, bone mass, and confidence in adho mukha vrksasana, also known as handstand and/or full arm balance.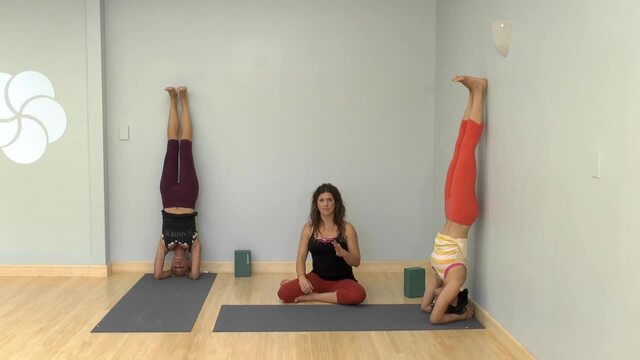 Learn how to recognize when students are ready to go up into headstand, as well as how to teach it safely.
Recommended props: 1 block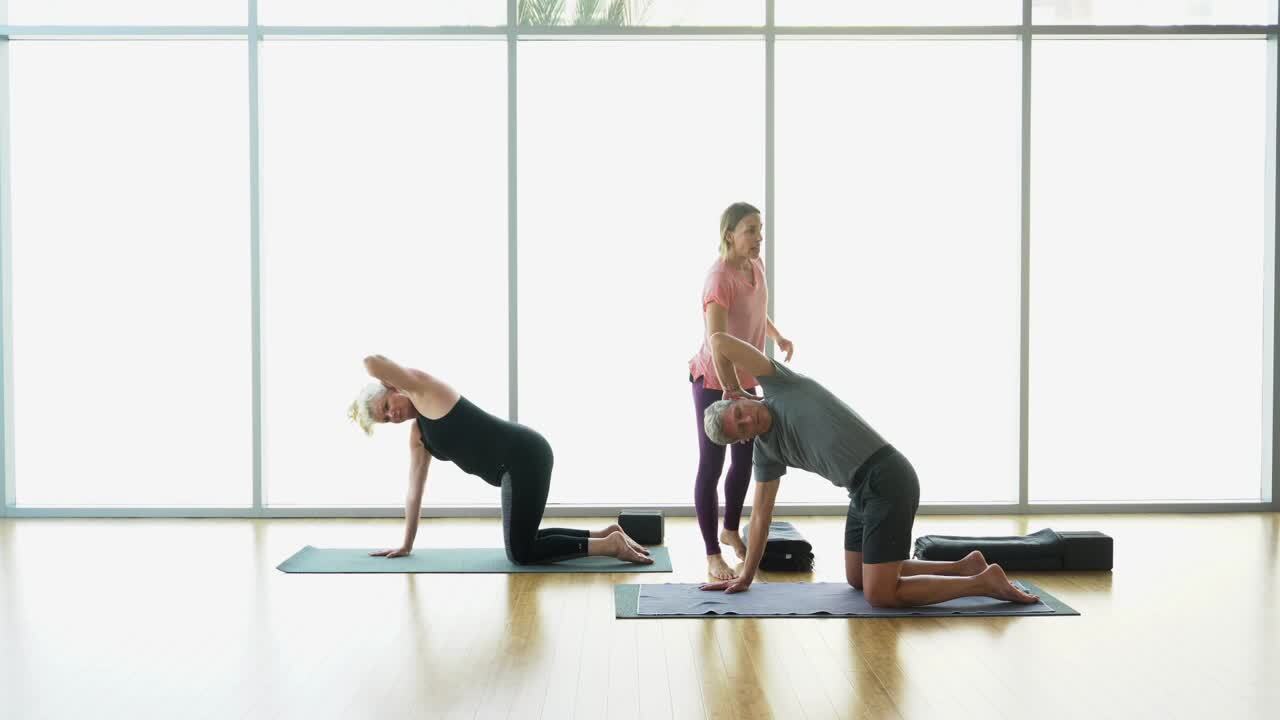 Release tension in your neck in this nurturing practice. Recommended props: 2 blocks, 1 blanket