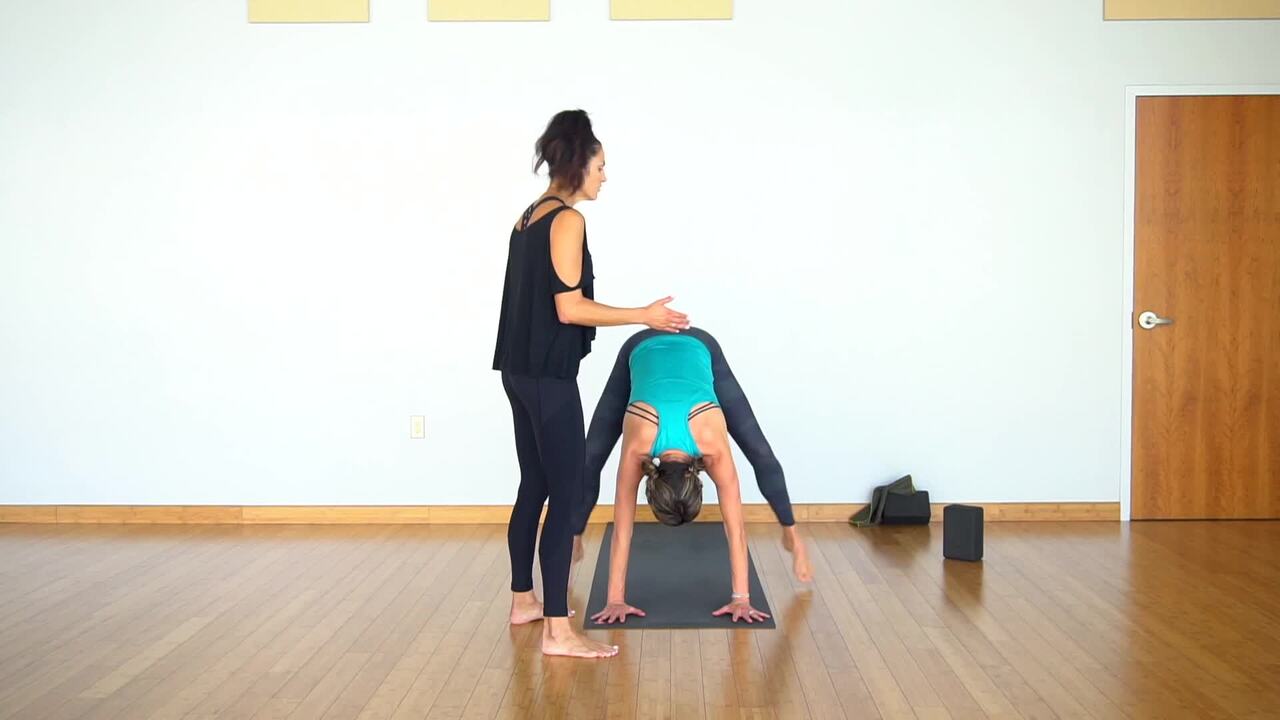 Have some fun in this quick tutorial that makes handstand approachable and within your reach.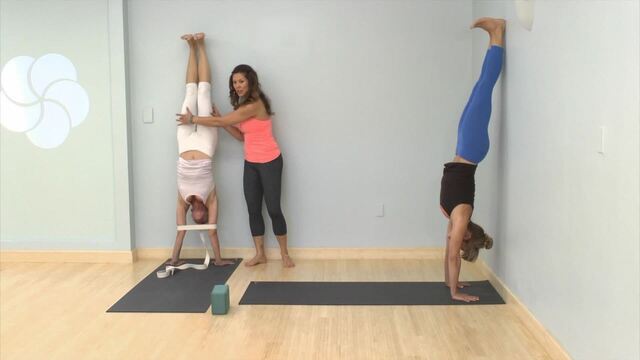 Breakdown handstands and find a deeper understanding of what to access so you don't feel overwhelmed by this exciting and confronting pose. Recommended props: 1 block, 1 strap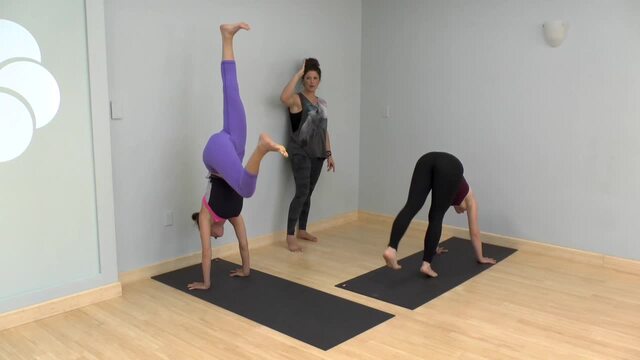 Work on kicking up to handstand and balancing in the middle of the room. Also check out Alex's other class on this for a different take.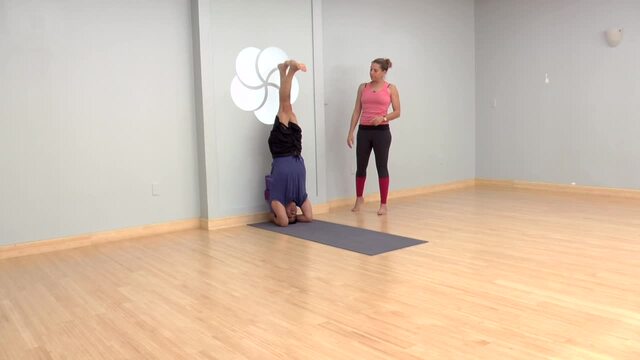 Teach your back what to do in headstand with three simple blocks. Recommended props: 3 blocks