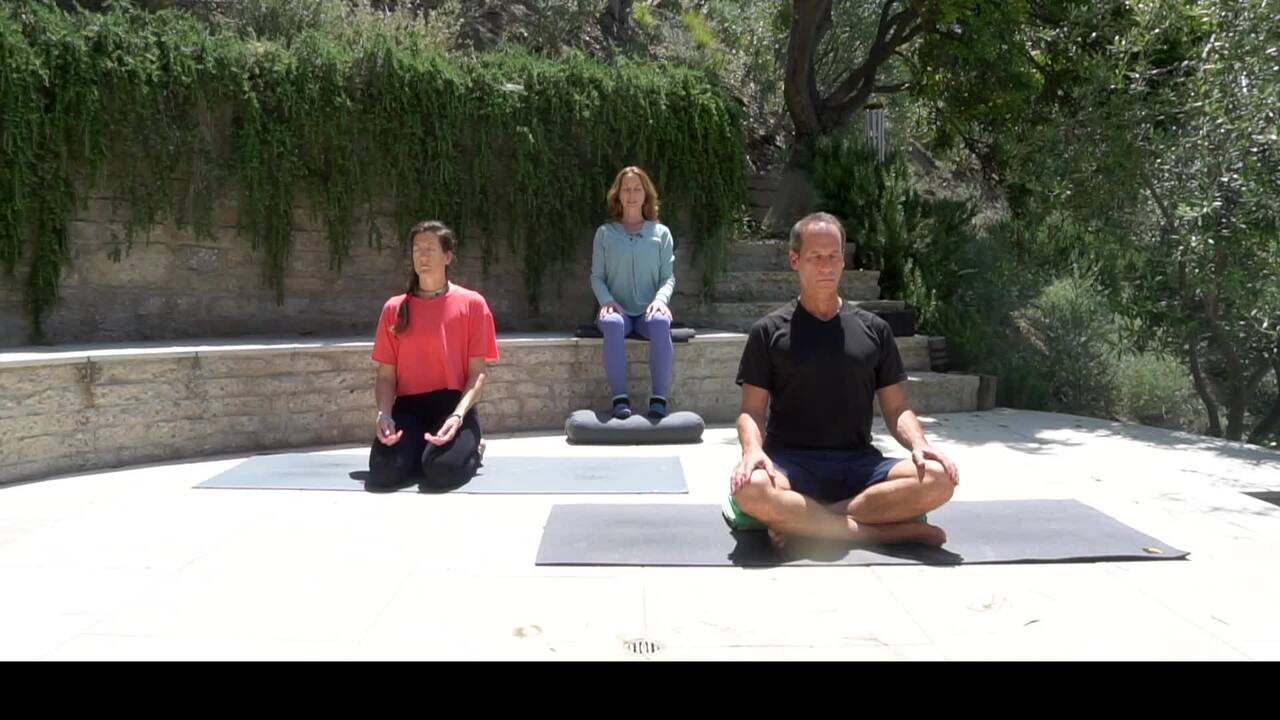 Sense your tailbone, sacrum, lumbar spine, thoracic spine and cervical spine as you inhale to extend and exhale to release all the negative thoughts and stressors of your day. Recommended props: 1 blanket, 1 block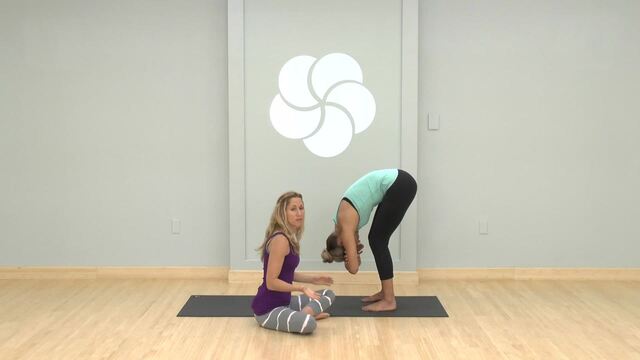 After you've been driving for a while, your lower back can start to get achy. Stretch it out and give it a little bit of a massage with this forward fold.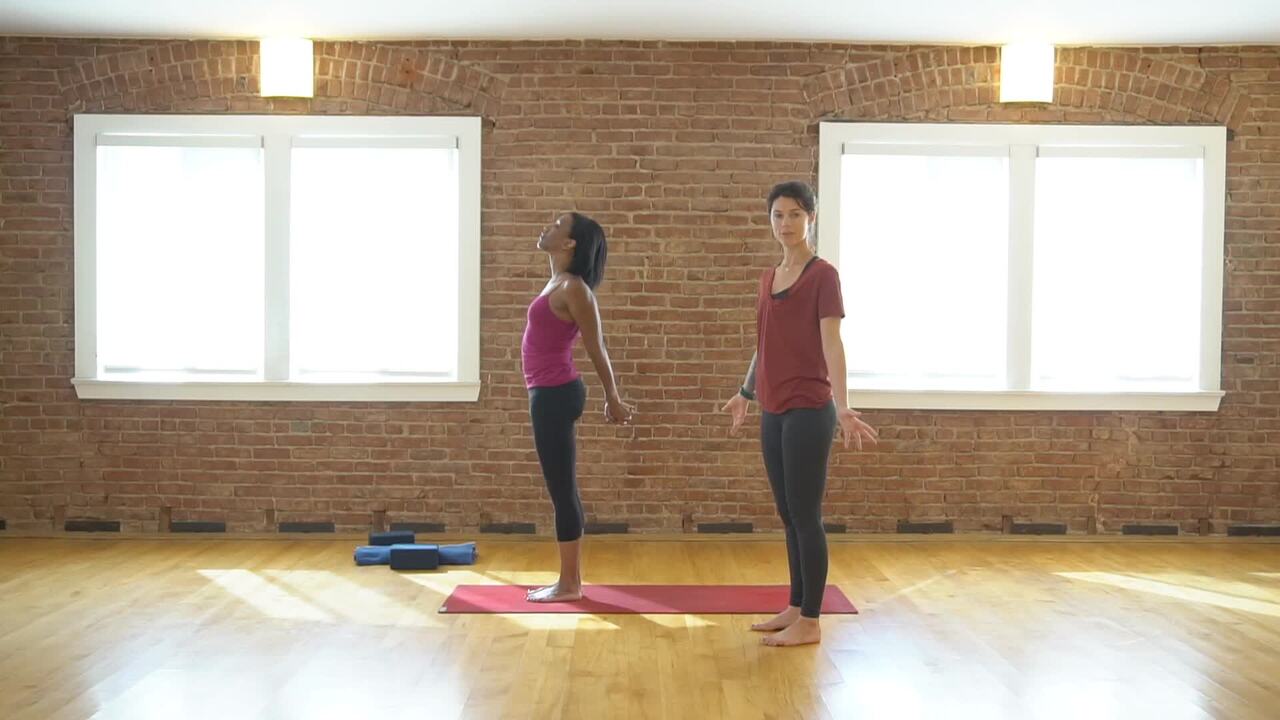 Work out the kinks in your spine in this therapeutic and core stabilizing flow class.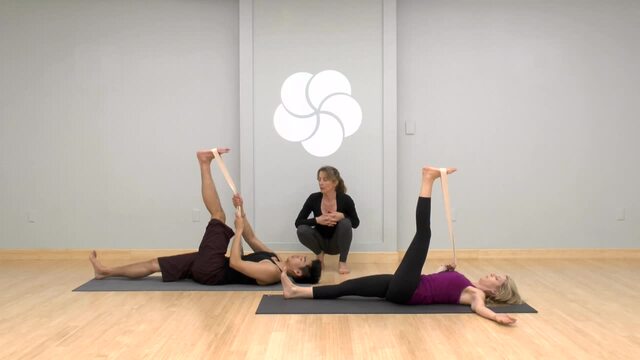 Get off your feet and stretch out those legs after a long day. Recommended props: 1 strap