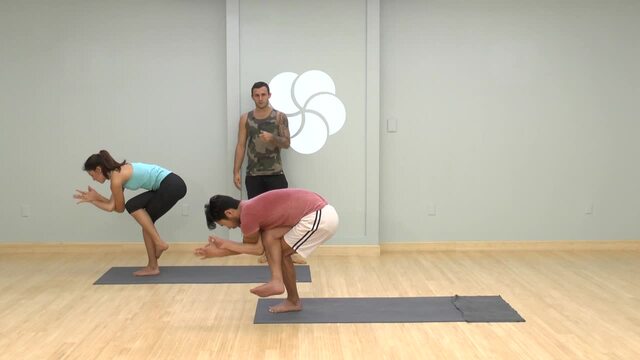 Work the right and left sides of the body evenly with a different take on familiar postures in this fun and challenging flow class.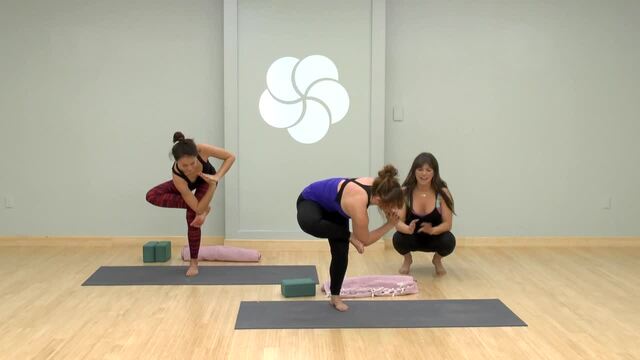 Demystify the complex arm balance, grasshopper, in this advanced flow class.
Recommended props: 2 blocks, blanket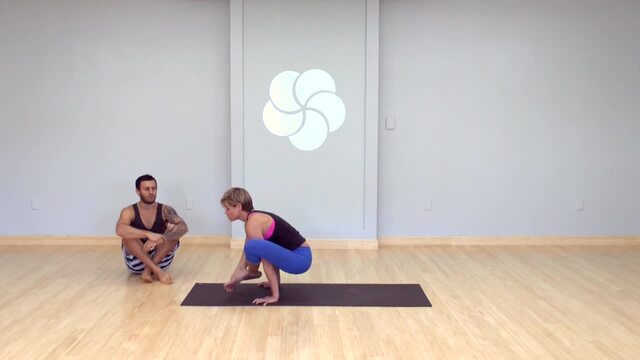 Open and strengthen the muscles in and around the hips in this fun flow class that leads to bhujapidasana.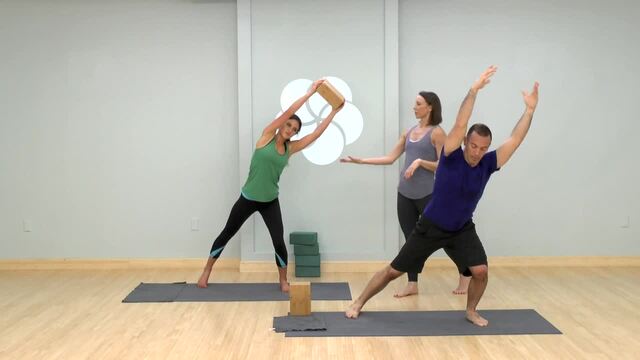 Challenge yourself with this total body sculptworks workout that uses mostly your own body weight for resistance. Recommended props: 2 blocks