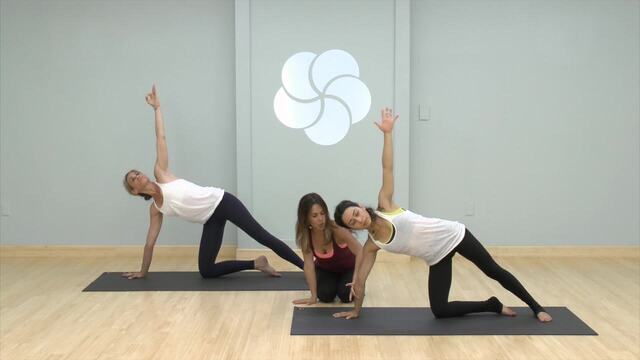 Be sure you're practicing vasisthasana, or side plank, properly so you can get the most out of the pose.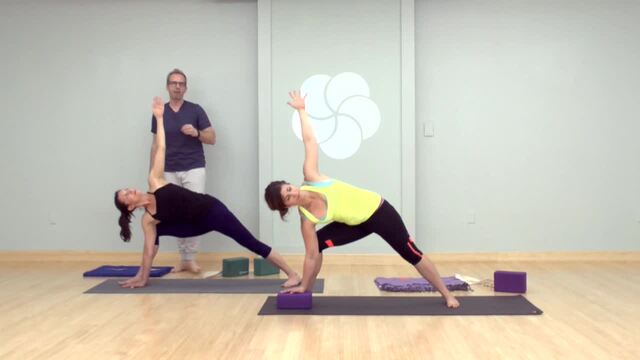 Twist and turn your way through a detoxifying flow that will leave you completely at peace. Recommended props: 2 blocks, 1 blanket, 1 strap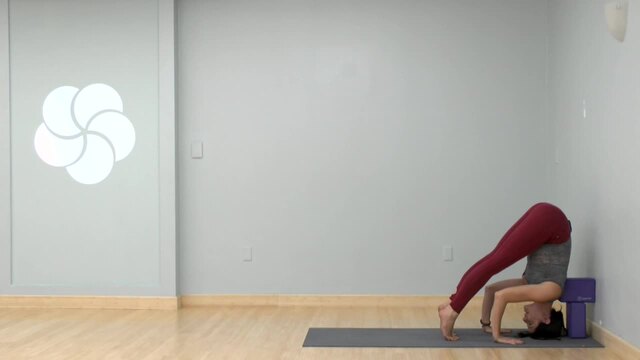 Play with flight as you press into tripod headstand from wide-legged forward fold, which will work your core and connect you to your center. Recommended props: 2 blocks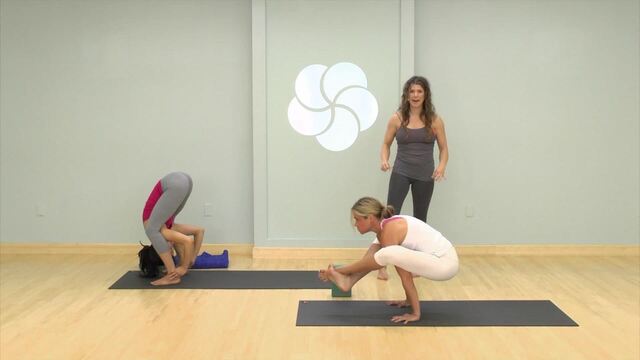 Work on bhujipidasana, which is one of the easier arm balances to get off the ground and balance in.
Recommended props: 1 block, 1 blanket