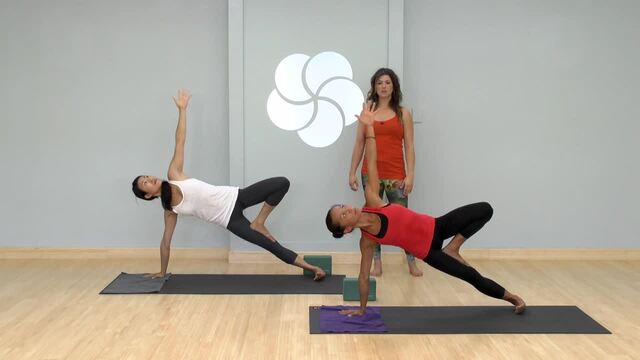 You're guaranteed to get something you like in this well rounded flow class that has a little bit of everything.
Recommended props: 1 block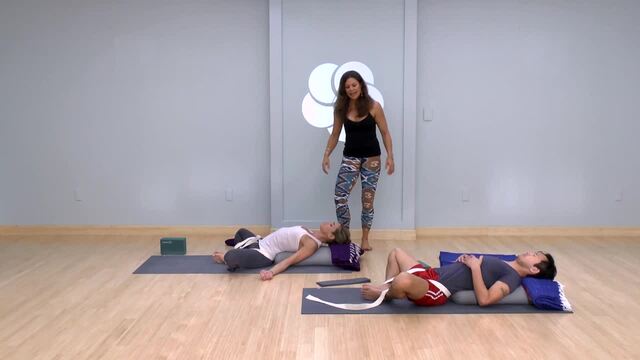 We all have moments of anxiety be it from positive or negative forces in our life. This daily practice can help ground you and reduce anxiety. Recommended props: 1 block, 1 blanket, 1 bolster, 1 strap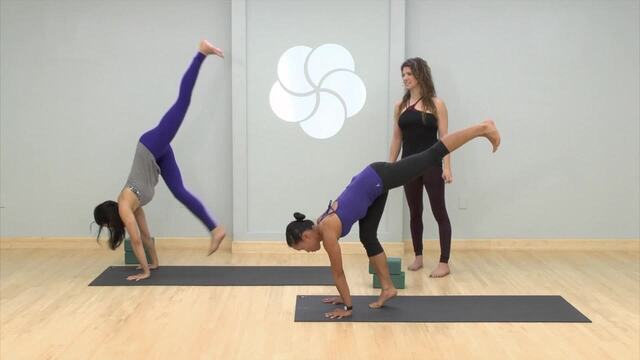 Learn what you need to know before you kick up into handstand in this energizing yoga class. Take our journey to handstand and pincha.
Recommended props: 2 blocks
Break down and practice three kinds of standing forward bends. Recommended props: 2 blocks