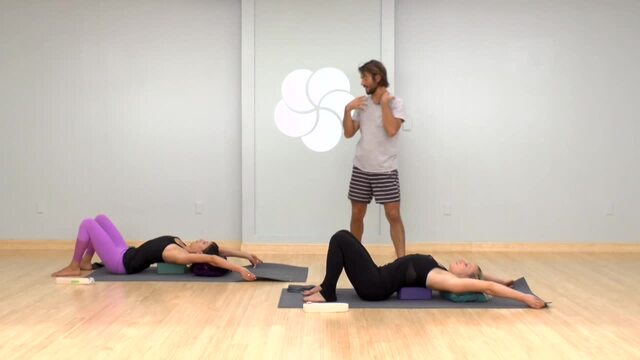 Mobilize the upper back and open the chest with this workshop style class. Recommended props: 1 block, 1 blanket, 1 strap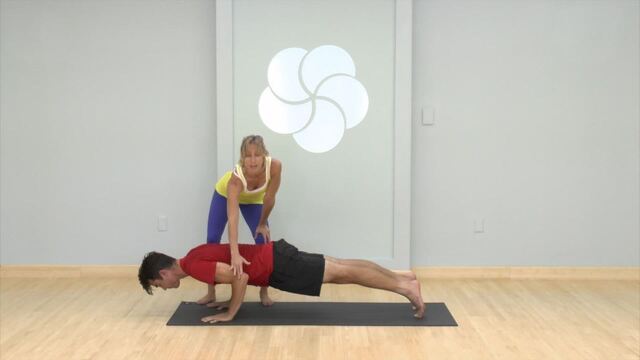 In this chataranga tutorial, Jesse looks at some of the most common misalignments and how to correct them.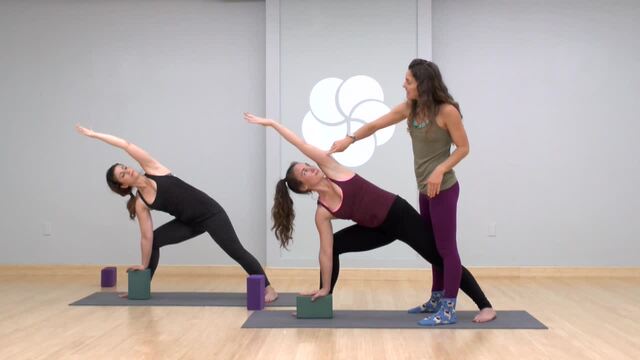 Open up your shoulders and increase mobility in your upper back and chest in this well-rounded flow. Recommended props: 2 blocks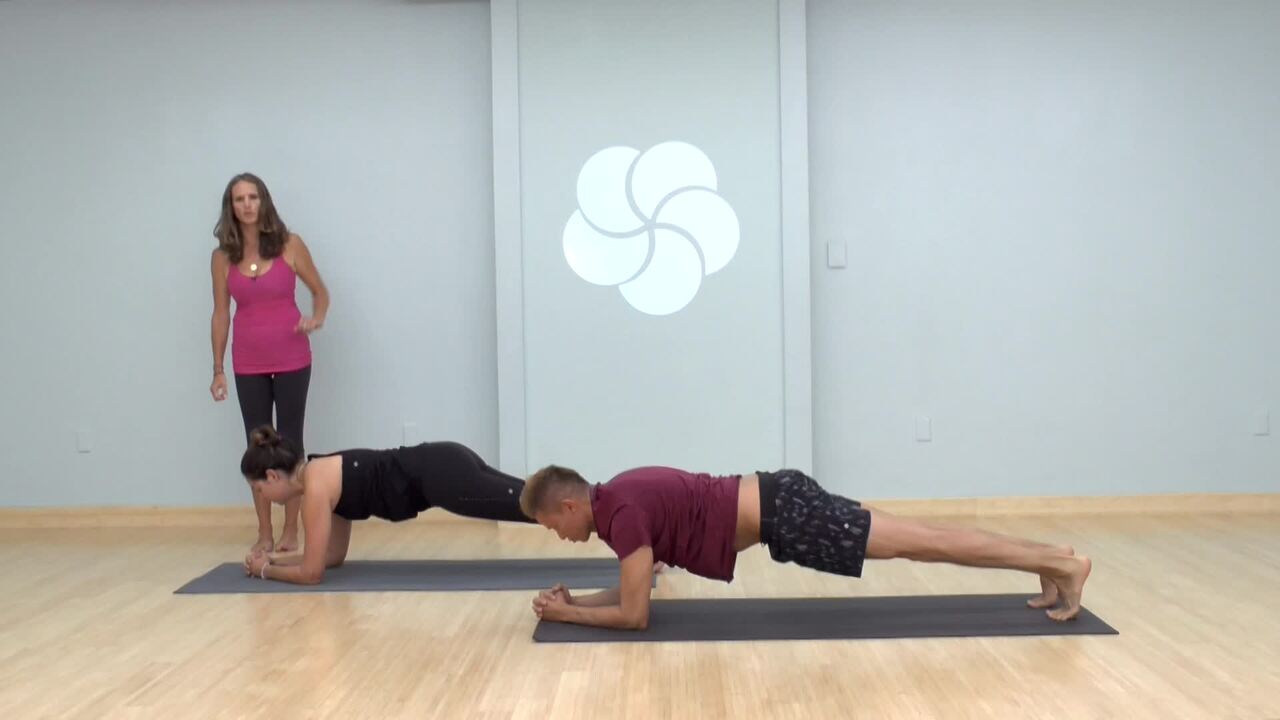 Work your core and quads in only 15 minutes.