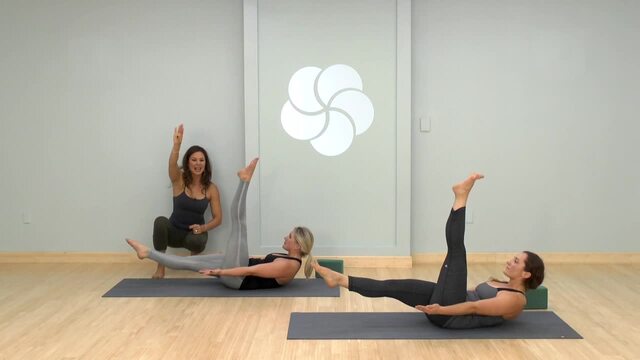 Target the core from every direction with this fun and challenging class. Recommended props: block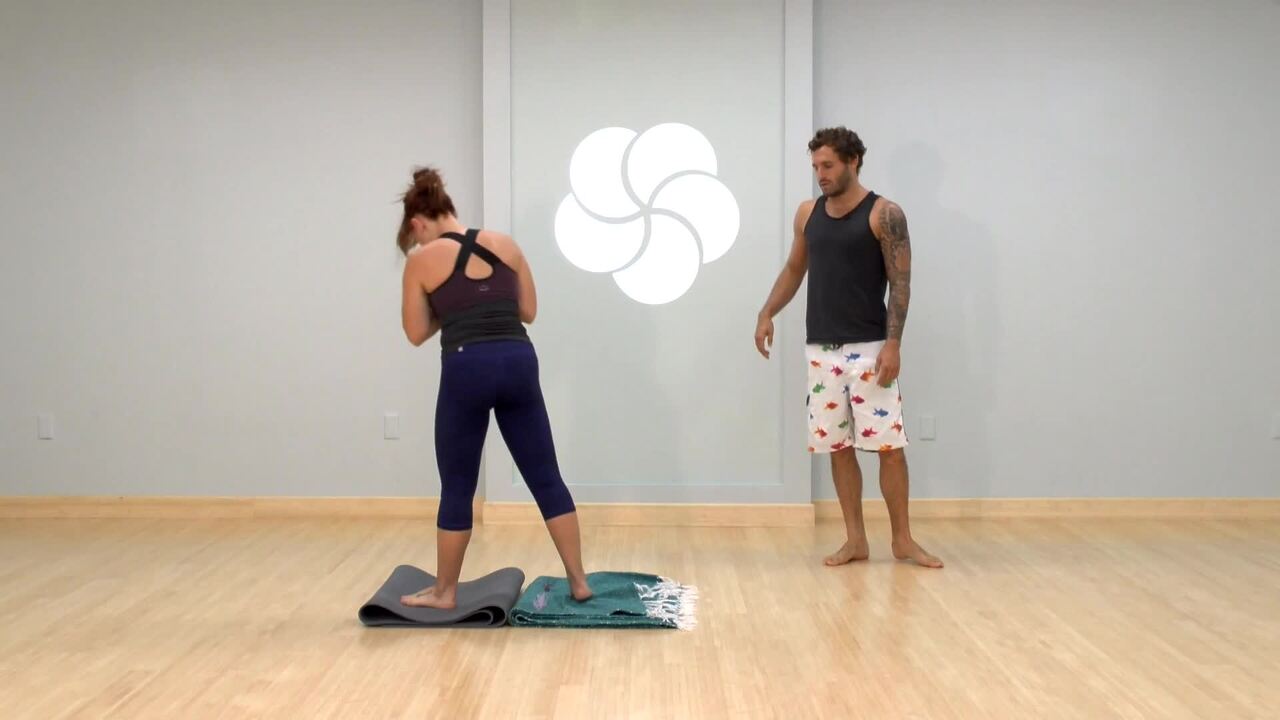 Take familiar poses and make them stronger in this class that utilizes a blanket to increase the challenge. You'll need a slippery surface and a blanket for this one!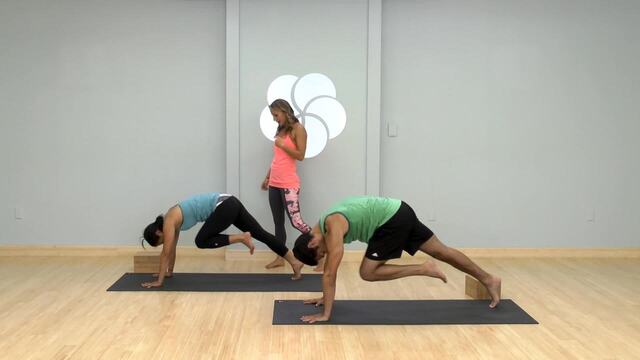 Work from alignment to mastery in this challenging, well-rounded, advanced flow yoga class. Recommended props: 2 blocks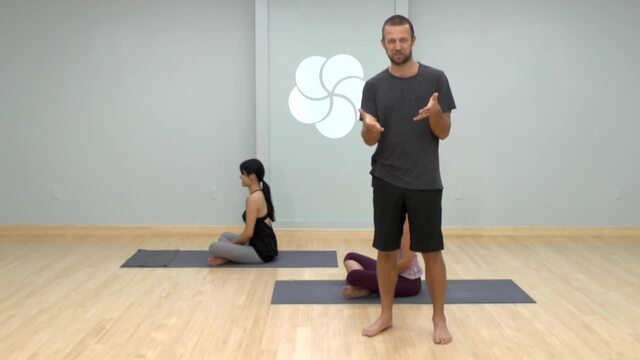 Practice bakasana every which way in the context of a well-rounded flow class.