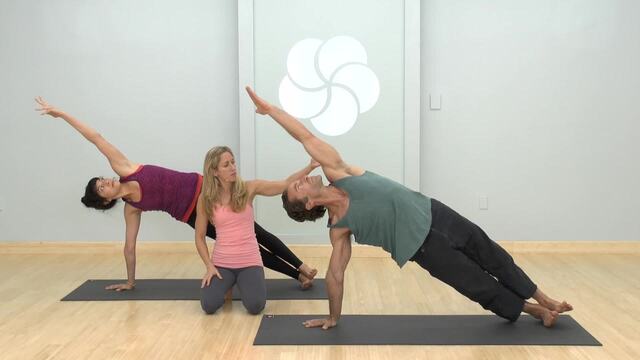 A rigorous sequence that challenges the three main areas of your core. Try another video from our core yoga journey series.
Move between all variations of plank pose for about 8 minutes straight! We guarantee you'll be sore the next day. Can you master the plank challenge??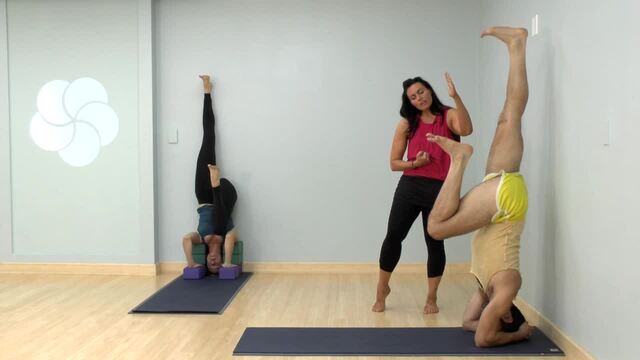 Bring the classical stomach series into the headstand position with this fun advanced Pilates class. Recommended props: 8 blocks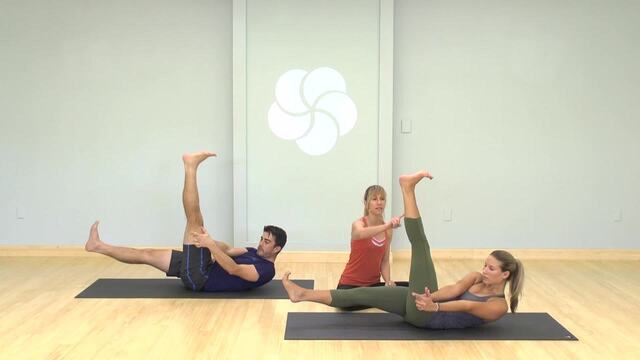 Chock full of standing poses, sun salutes, arm balances and core! This is Jesse's signature 90 minute class condensed into one hour.