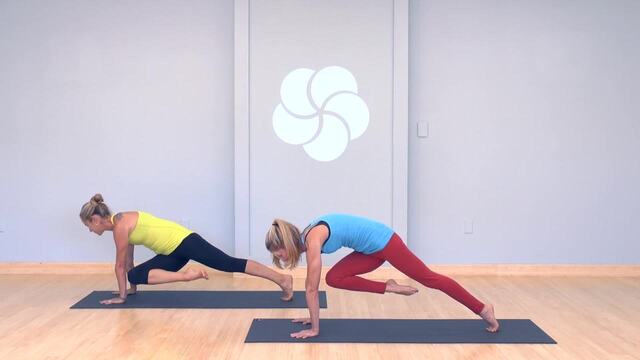 This challenging core sequence will strengthen the deep core muscles that support your posture and a healthy back. Explore our entire core yoga journey series.
Tone and strengthen your glutes with this 20 minute Pilates workout.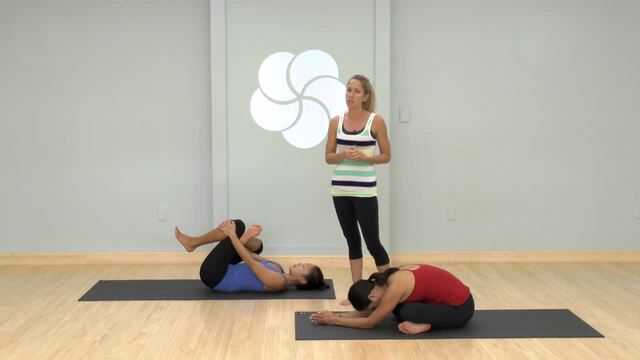 Open your hips in just 5 minutes with either resting pigeon or double pigeon.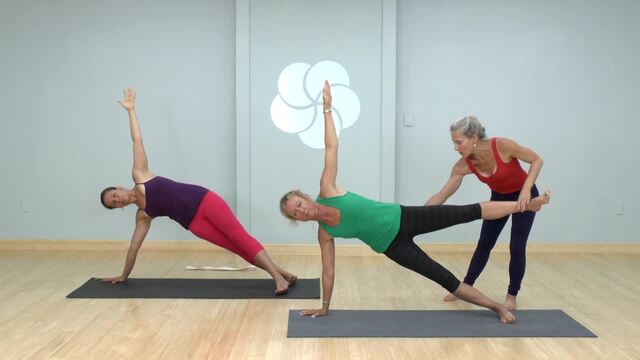 Stabilize your hips, lower back, and shoulders in this Iyengar class. Recommended props: 1 strap