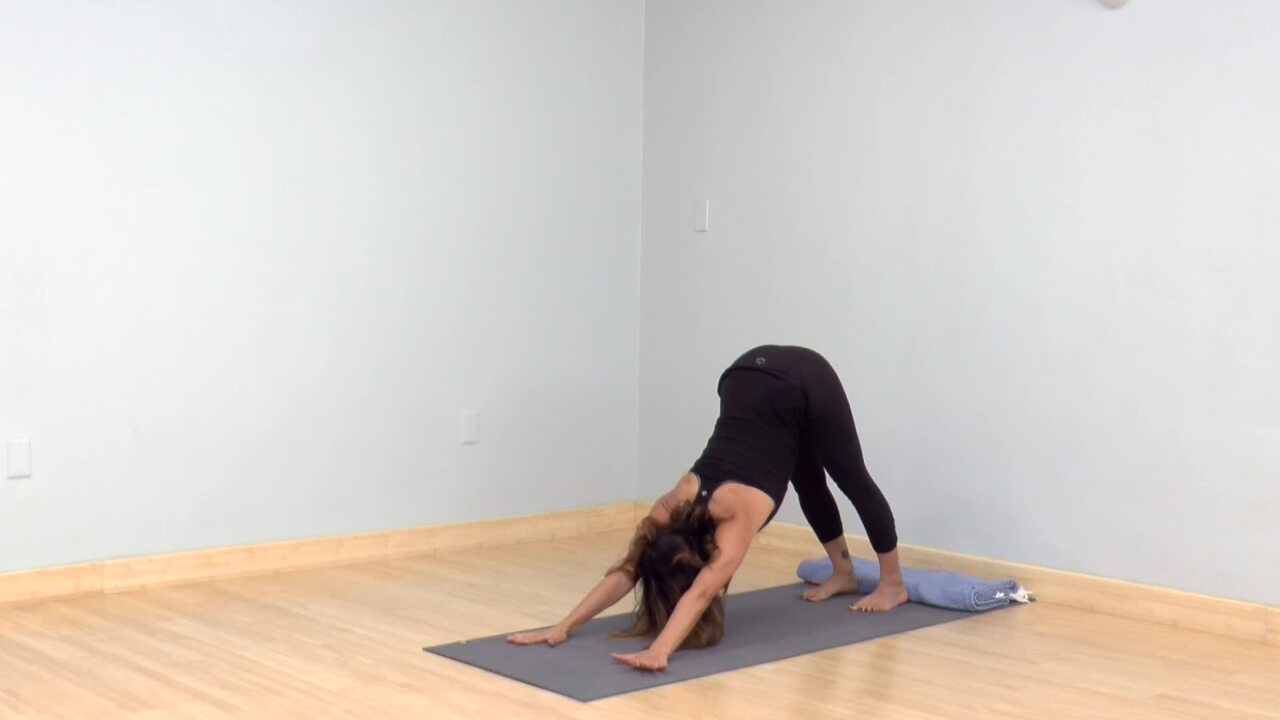 Haga esta práctica antes de ir a la cama para ayudar a conciliar el sueño con facilidad.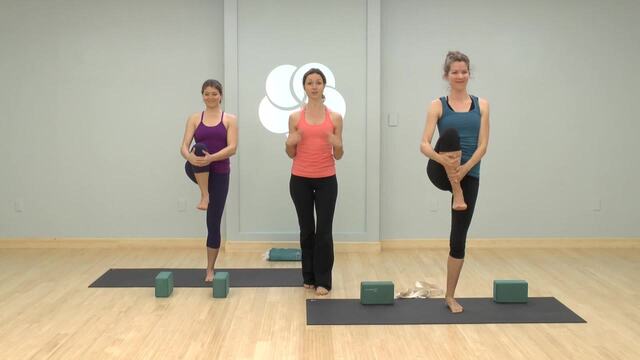 This sequence is for those of you who might be new to yoga, but are fairly active otherwise. The poses are basic, but by no means easy! Recommended props: 2 blocks, 1 blanket, 1 strap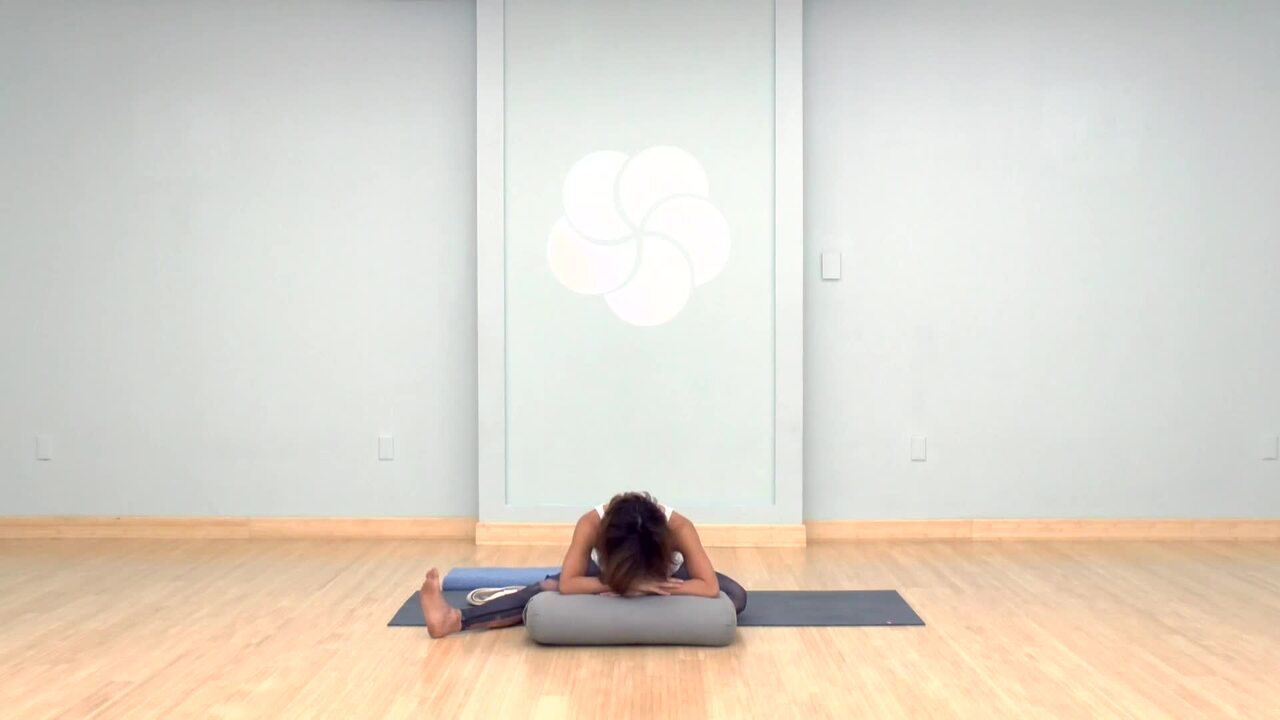 Esta práctica está diseñada para ayudarle a relajarse y calmarse, ideal para cuando se siente estresado.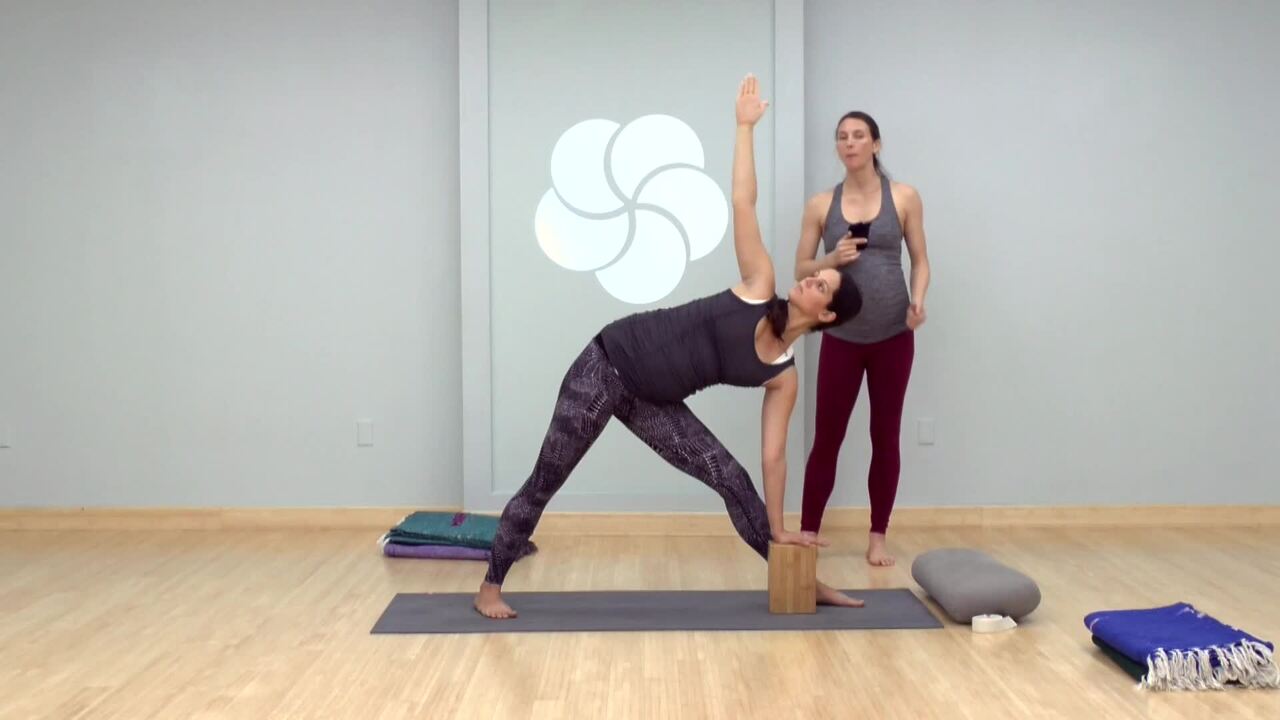 Stick with your vinyasa flow practice while you're pregnant with this class aimed at providing a challenge while still being mindful of your body. Recommended props: 1 block, 1 strap, 1 blanket, 1 bolster