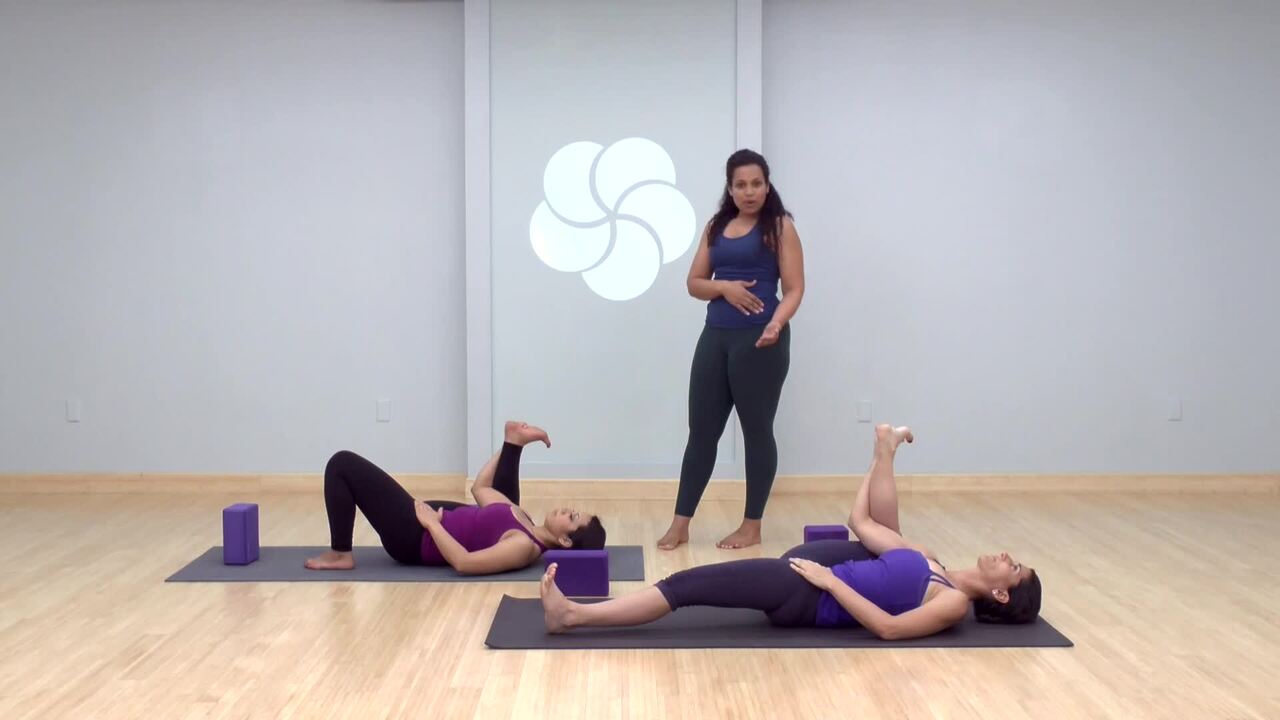 Break down bakasana, tittibhasana and bhujapidasana in this fun, challenging and insightful practice. Recommended props: 2 blocks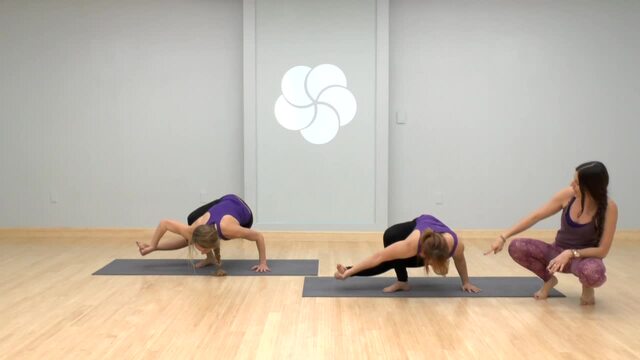 Practice the arm balance baby grasshopper, which is a great preparatory pose for grasshopper.
Perfect your vasisthasana b with this advanced tutorial! Before practicing this video, be sure to warm up your hips, inner thighs, hamstrings and hip flexors.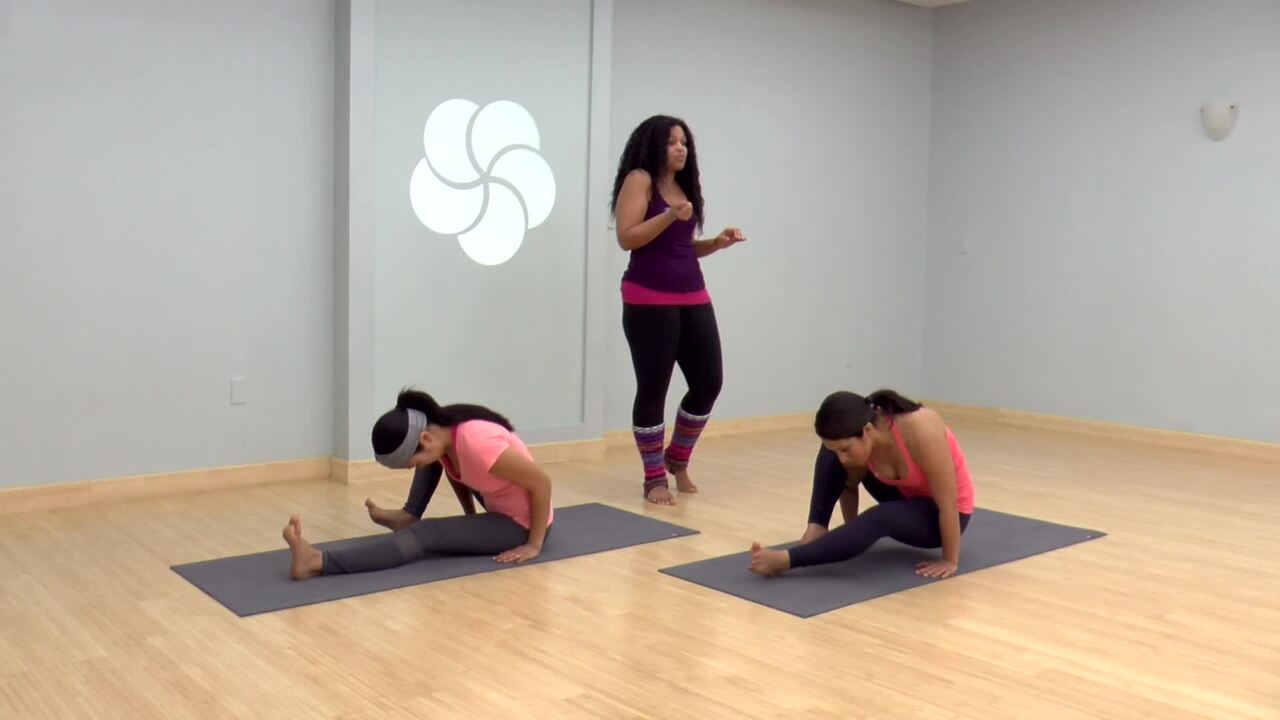 Focus on learning the fundamentals of ashta vakrasana so you can approach it safely and with confidence.