Move between all variations of plank pose for about 8 minutes straight! We guarantee you'll be sore the next day. Can you master the plank challenge??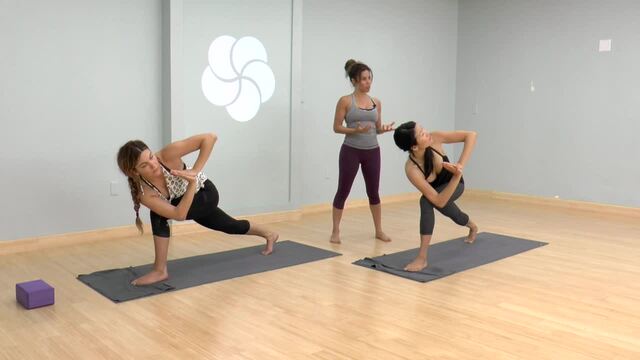 Stimulate your mood as you twist and backbend your way through this practice that is sure to lift your spirits and build plenty of heat. And be sure to check out Spine Tonic Flow Part 2. Recommended props: 1 block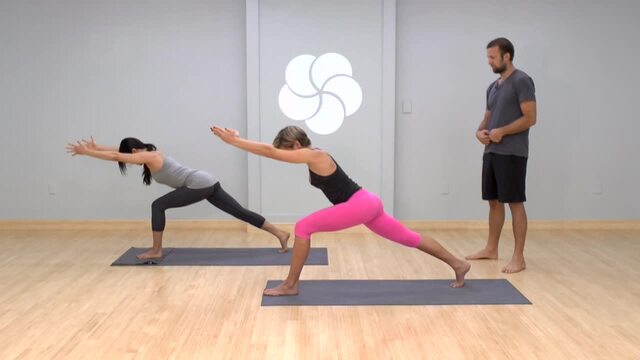 Strengthen your back to help counter the effects of sitting all day at a desk, in a car or on your couch.
Strengthen all of your upper body muscles including the shoulders, biceps, triceps and deltoids. Recommended props: 1 block, 1 blanket