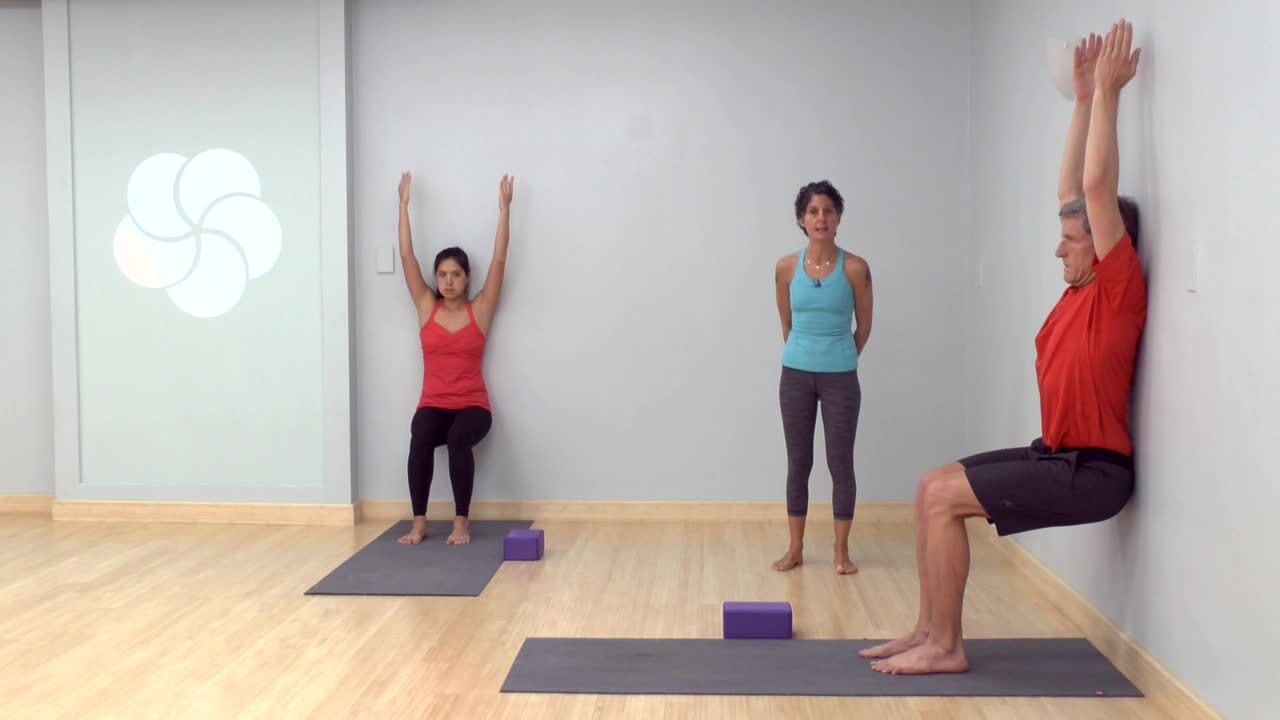 Awaken with a practice aimed at recognizing that every stumble along the path of your yoga practice is part of the experience that keeps you moving forward. Recommended props: 1 block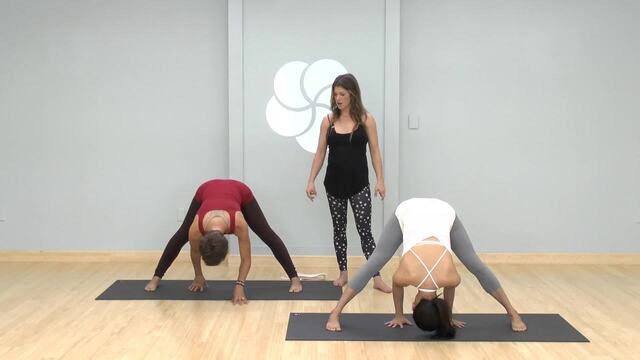 Learn to practice four variations of prasarita padottonasana, or wide-legged forward fold.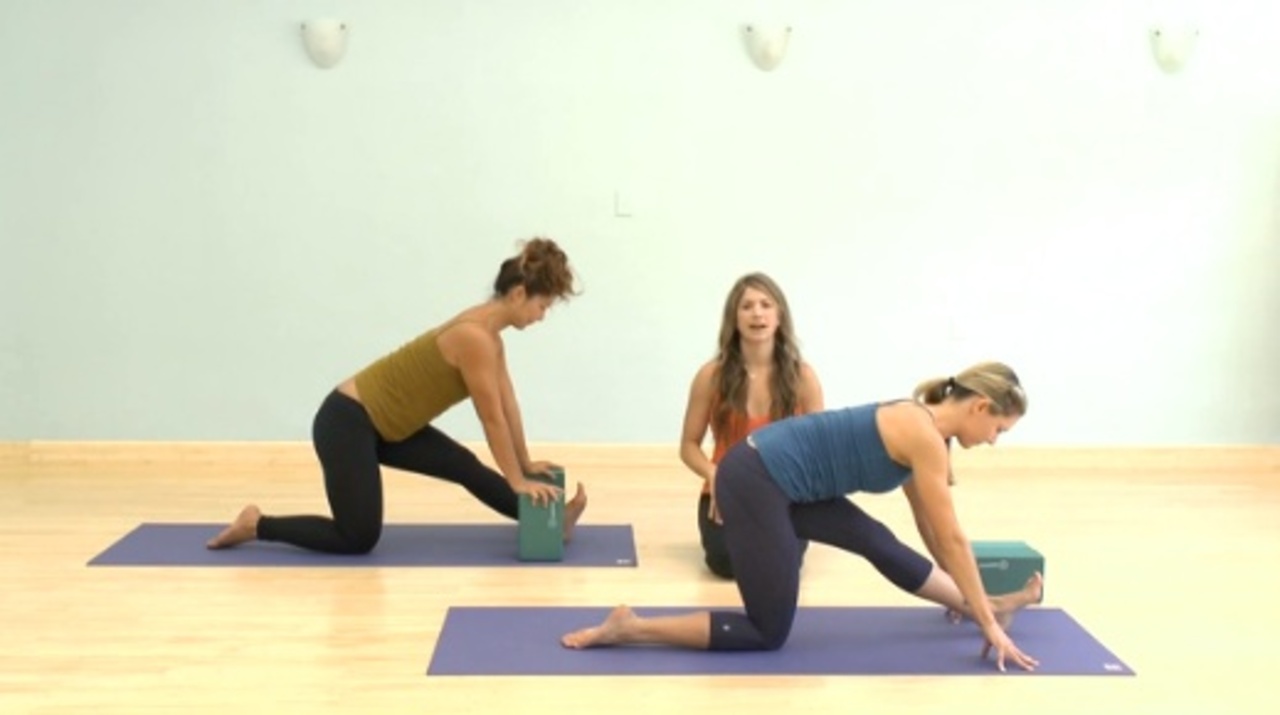 This sequence focuses on neutrally rotated standing and seated poses. This video is a part of our Journey Series to Firefly Pose.
Recommended props: 2 blocks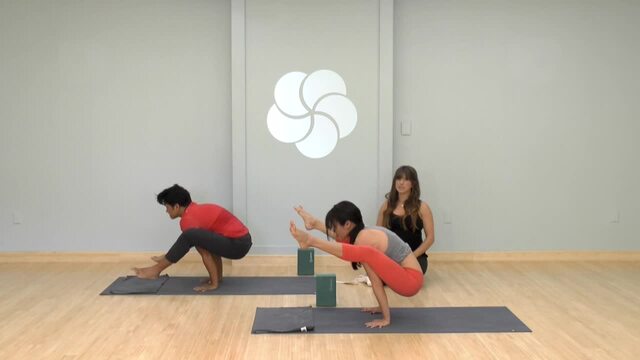 Open up your hamstrings and work up to the fun and challenging arm balance Titibasana, or firefly pose. Recommended props: block, strap