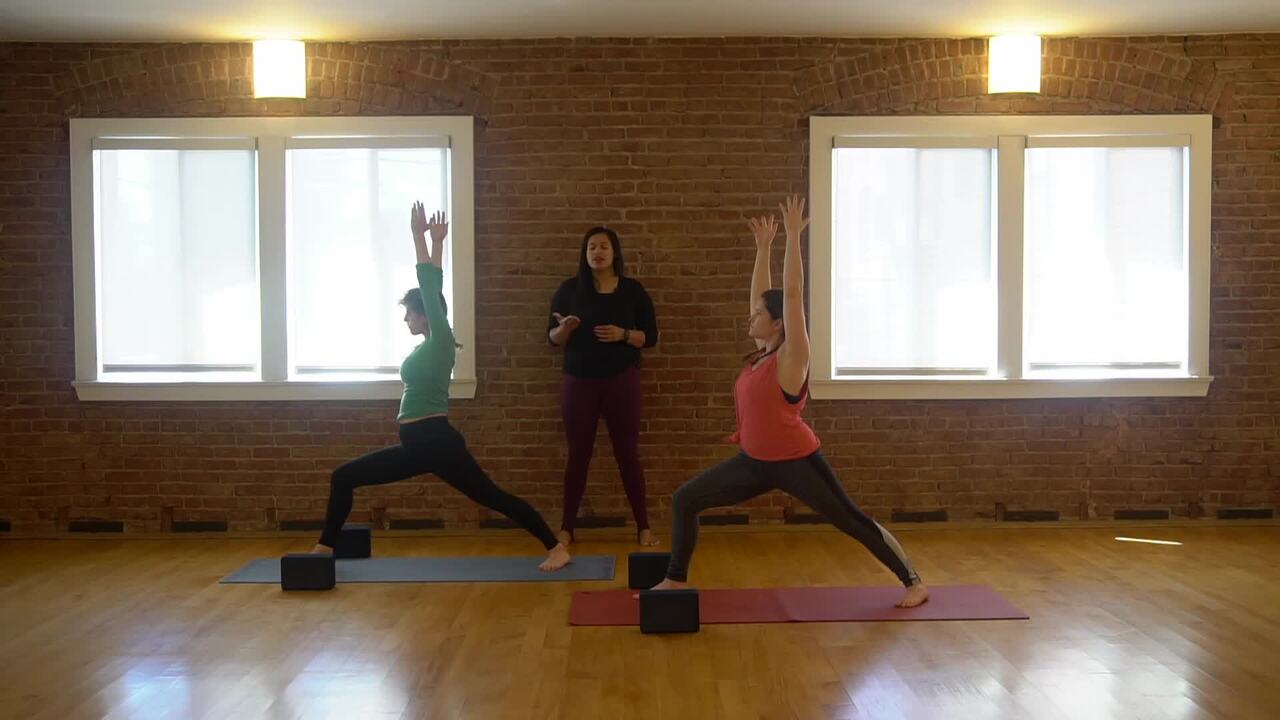 Find your center and your balance in this well rounded practice. Recommended props: 2 blocks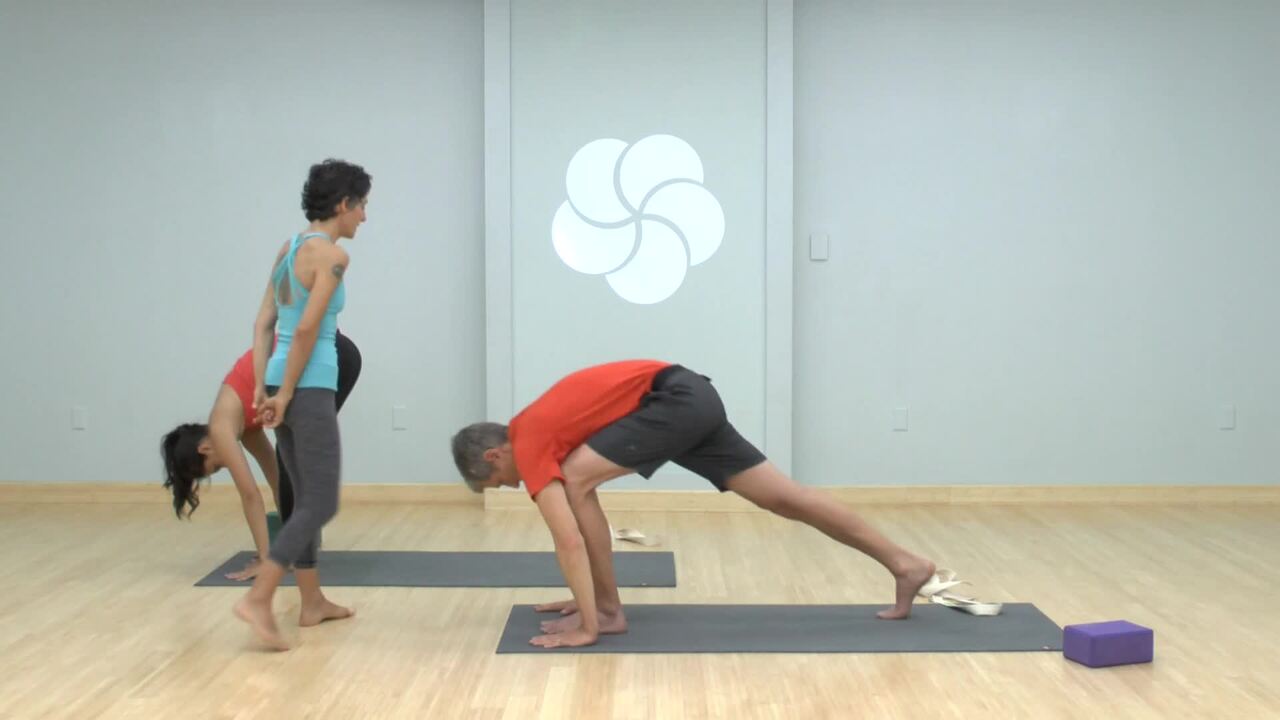 Let go of the pursuit of perfection and work toward finding active balance in your practice.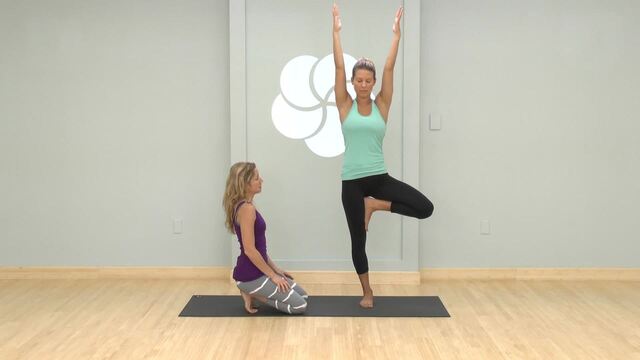 On a long drive, you can start to lose your patience. At the next rest stop, refocus your energy and calm your road rage with tree pose.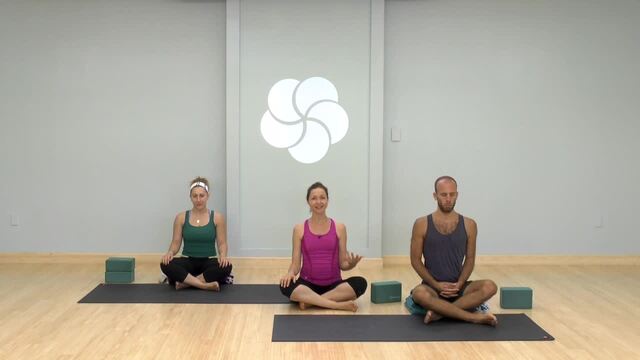 Balance poses give us a sense of both focus and freedom. Use your breath to remain strong yet at ease in these postures, and find balance both on and off your mat. Recommended props: 2 blocks, 2 blankets