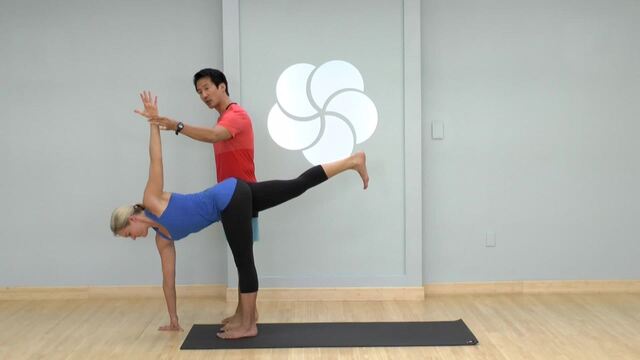 Gradually work up to twisting half moon, which is an incredibly challenging and rewarding balancing pose.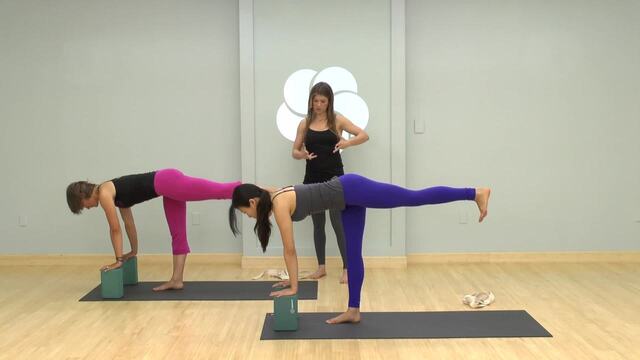 Practice Warrior 3 with proper alignment so you can get the most out of this challenging pose. Recommended props: 2 blocks, 1 strap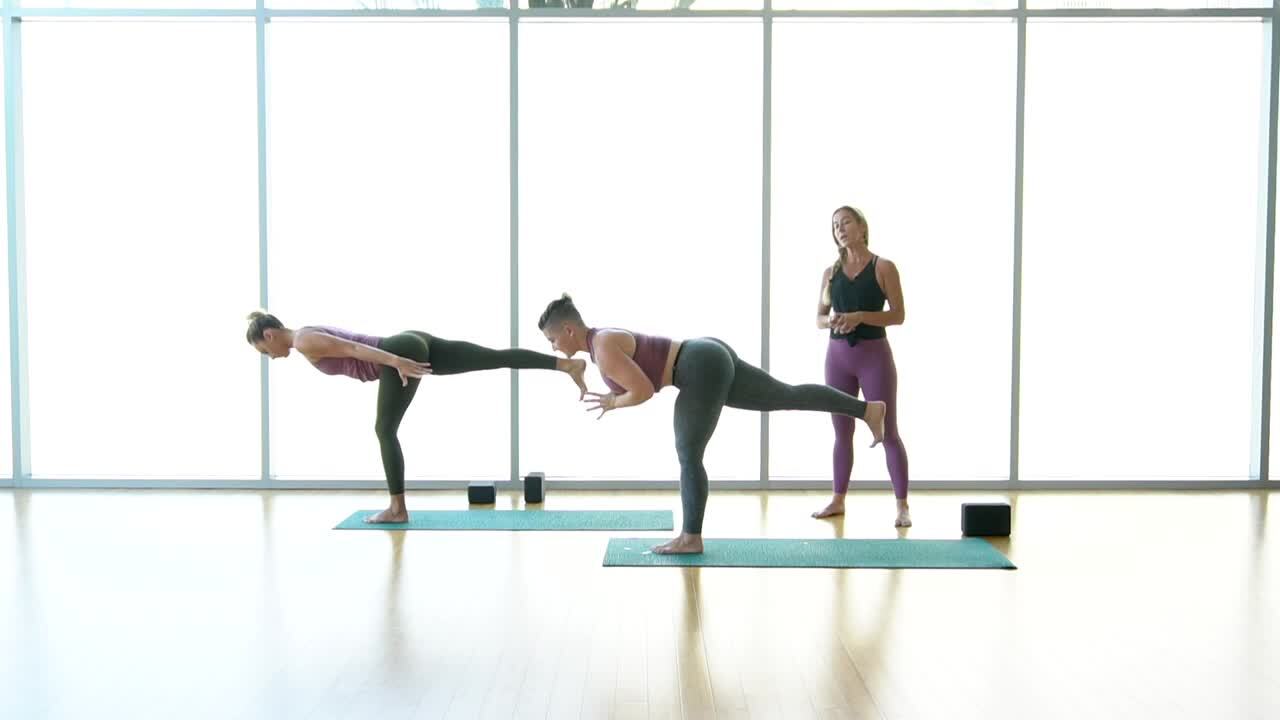 Gain strength and wisdom from this challenging class that will leave you feeling like a warrior. Recommended props: 2 blocks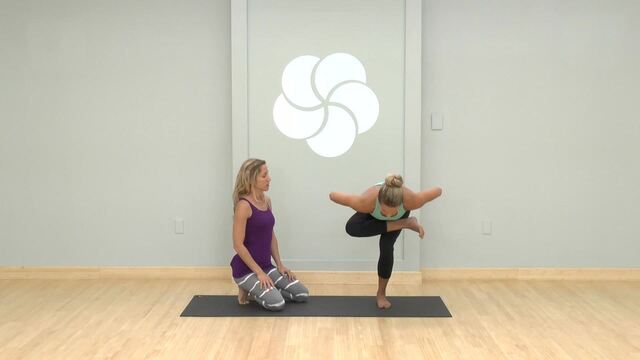 One of the unfortunate side effects of sitting for too long pain in the glutes and tension in the hips. Wake these areas up at your next rest stop with this stretch.