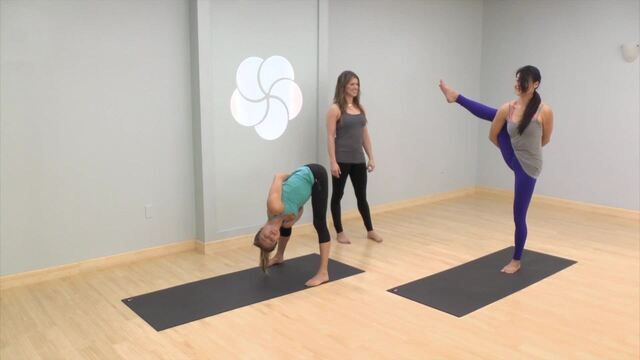 Work up to bird of paradise, which is a really fun pose that's also a huge hamstring and IT band opener.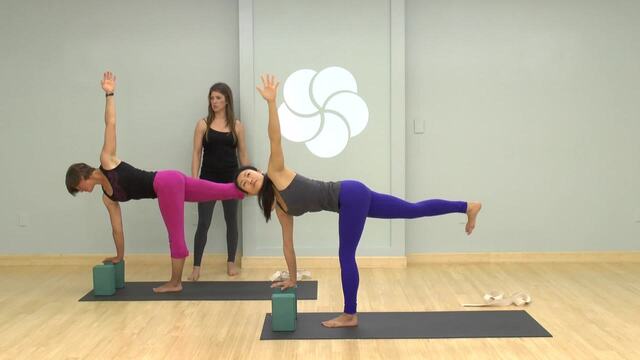 Avoid all of the common misalignments and build a tremendous amount of strength as you learn to correctly practice twisted half moon pose. Recommended props: 2 blocks, 1 strap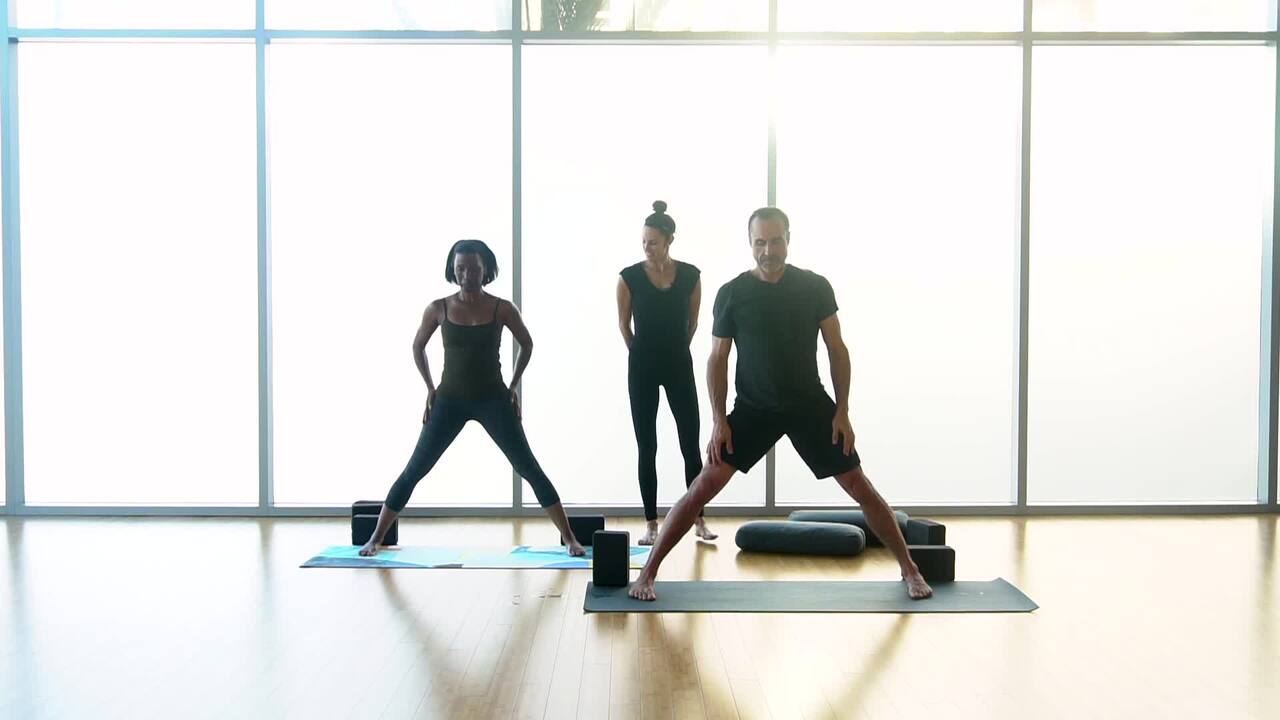 Focus on the common standing poses that are an integral part of your yoga practice that focus on external hip rotation. Recommended props: 2 blocks, 1 bolster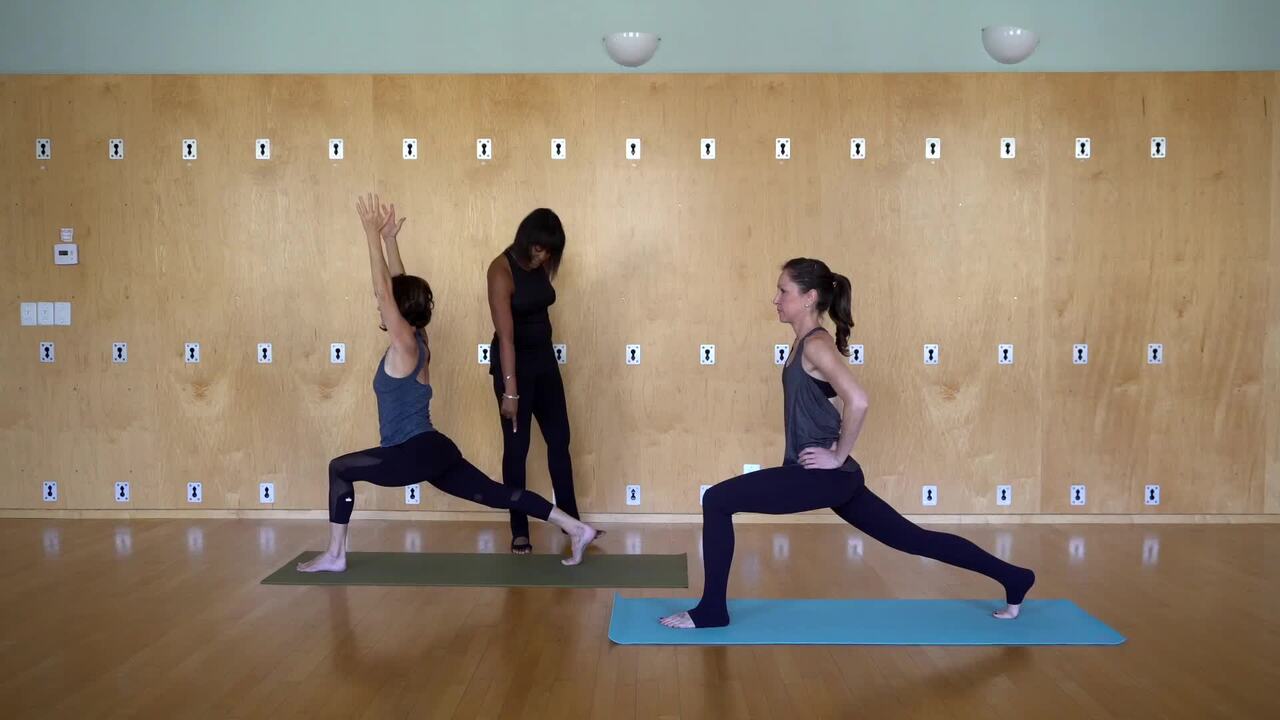 Focus on building strength in your glutes in this class that emphasizes standing poses.