Strengthen the muscles around the hips, which not only tightens and tones your glutes, but can stabilize the pelvis, improve your balance, and relieve lower back & knee problems.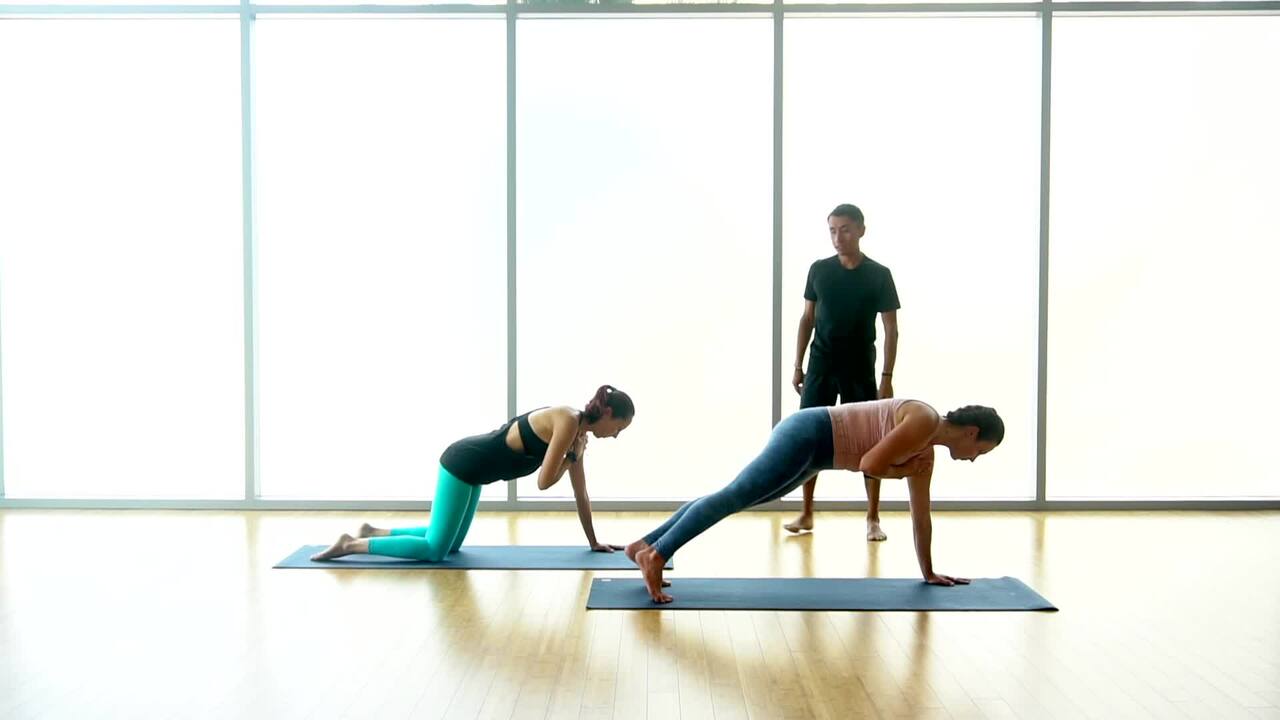 Tone and strengthen your arms, abs and glutes in this high energy fitness class.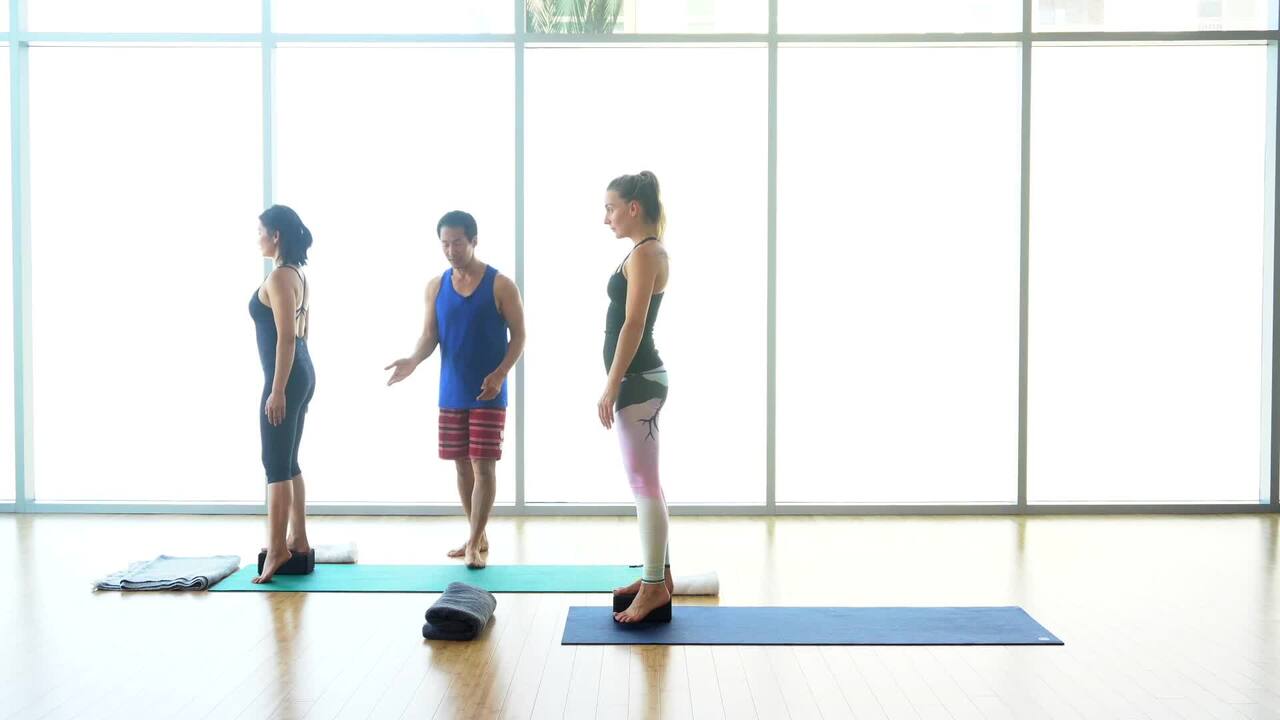 Stretch and strengthen your hips and glutes with this quick class that will leave you feeling balanced and strong. Recommended props: 1 block, 1 blanket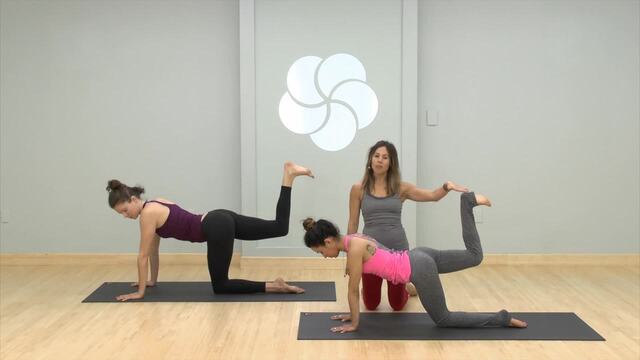 Increase flexibility throughout your lower body while keeping the muscles strong and active.