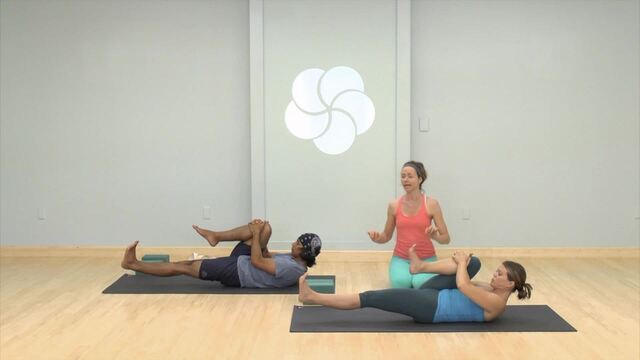 This well rounded flow class gives you everything you need while being short enough to fit into a busy day. See if you can fit it in 3 times a week! Recommended props: 2 blocks, 1 strap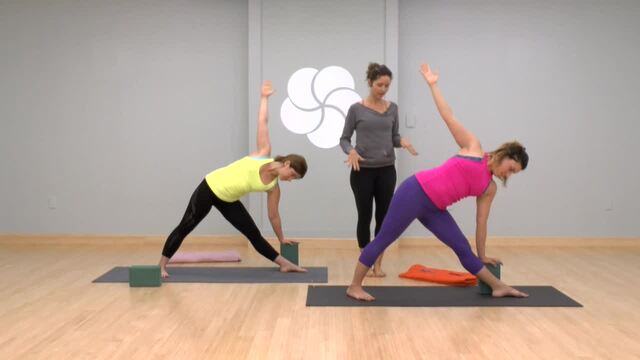 Get on your mat every day no matter how much time you have with this quick practice.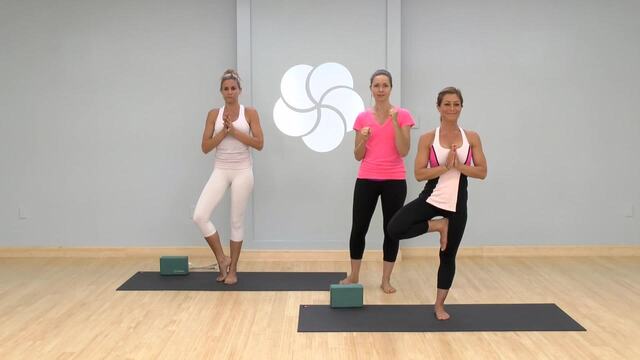 Squeeze a quick practice into your busy schedule when you're short on time, but want a well-rounded practice. Recommended props: 1 block, 1 strap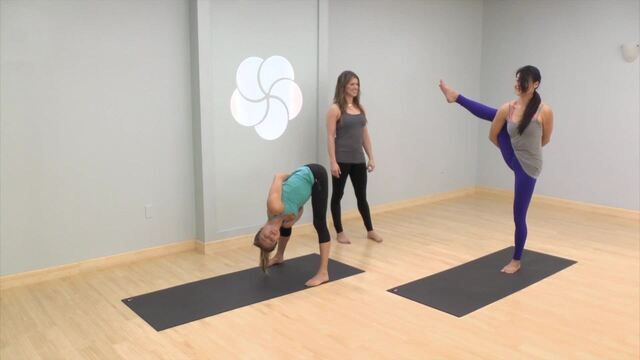 Work up to bird of paradise, which is a really fun pose that's also a huge hamstring and IT band opener.