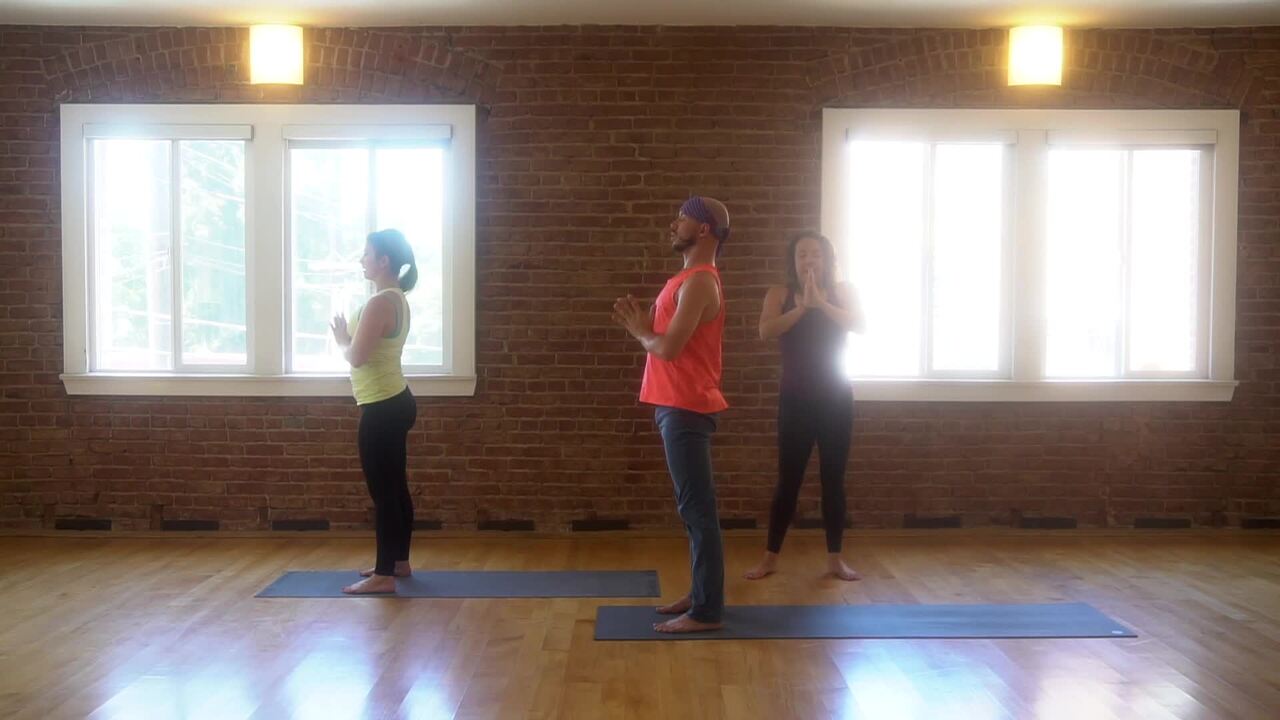 Practice intelligently, safely and strongly in this class that aims to bring out the mental and physical aspects of your practice.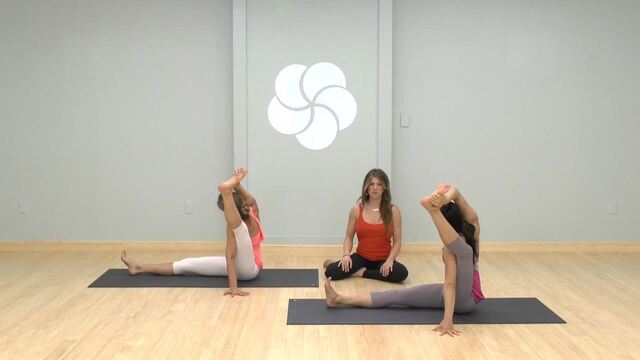 Work towards compass pose, which is a big IT band, hip and hamstring opener.
Recommended props: 1 strap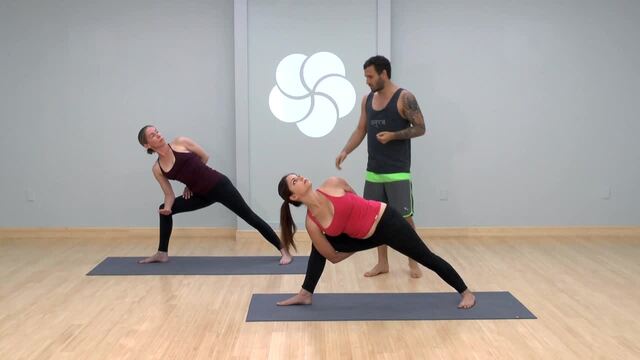 Do both sides of a pose before vinyasas in order to protect your back in this mindful flow class.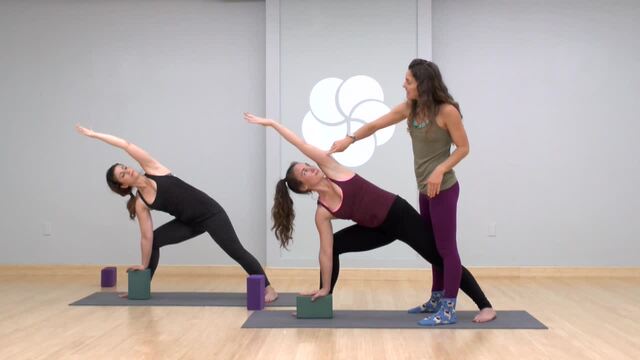 Open up your shoulders and increase mobility in your upper back and chest in this well-rounded flow. Recommended props: 2 blocks