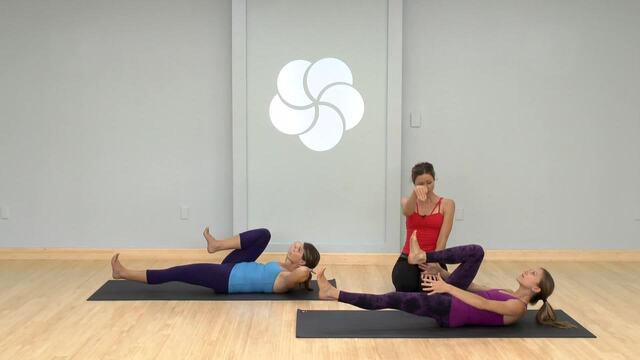 Work hard in simple poses in this short class that's designed for the beginner student who doesn't like to sit still. Recommended props: 1 block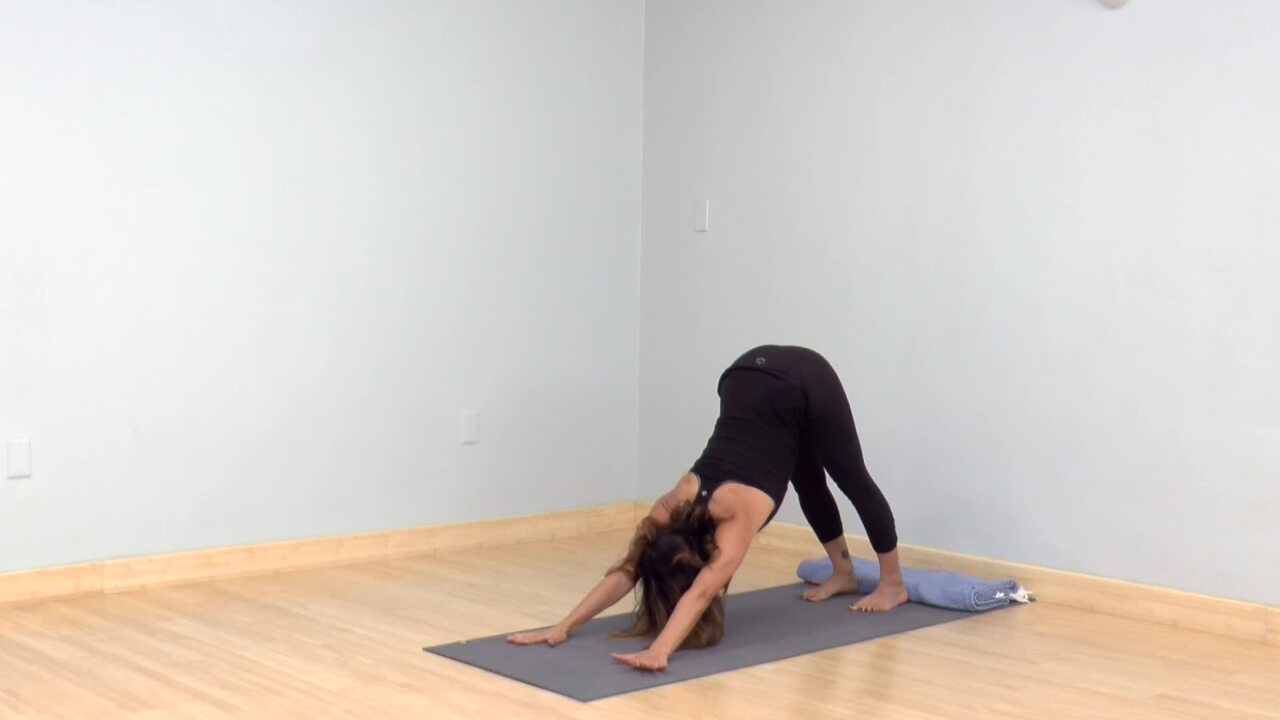 Haga esta práctica antes de ir a la cama para ayudar a conciliar el sueño con facilidad.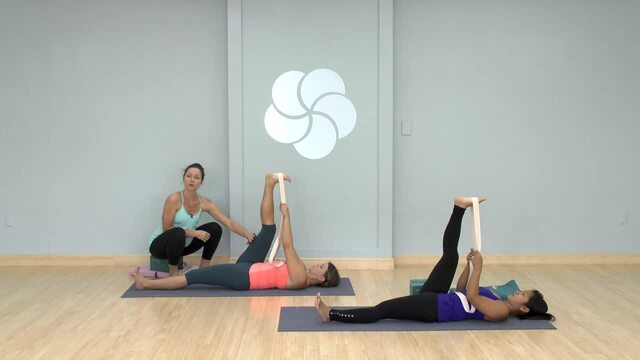 Slow down in this flow that leads to an extra long and juicy savasana. Recommended props: 2 blocks, 2 blankets, 1 strap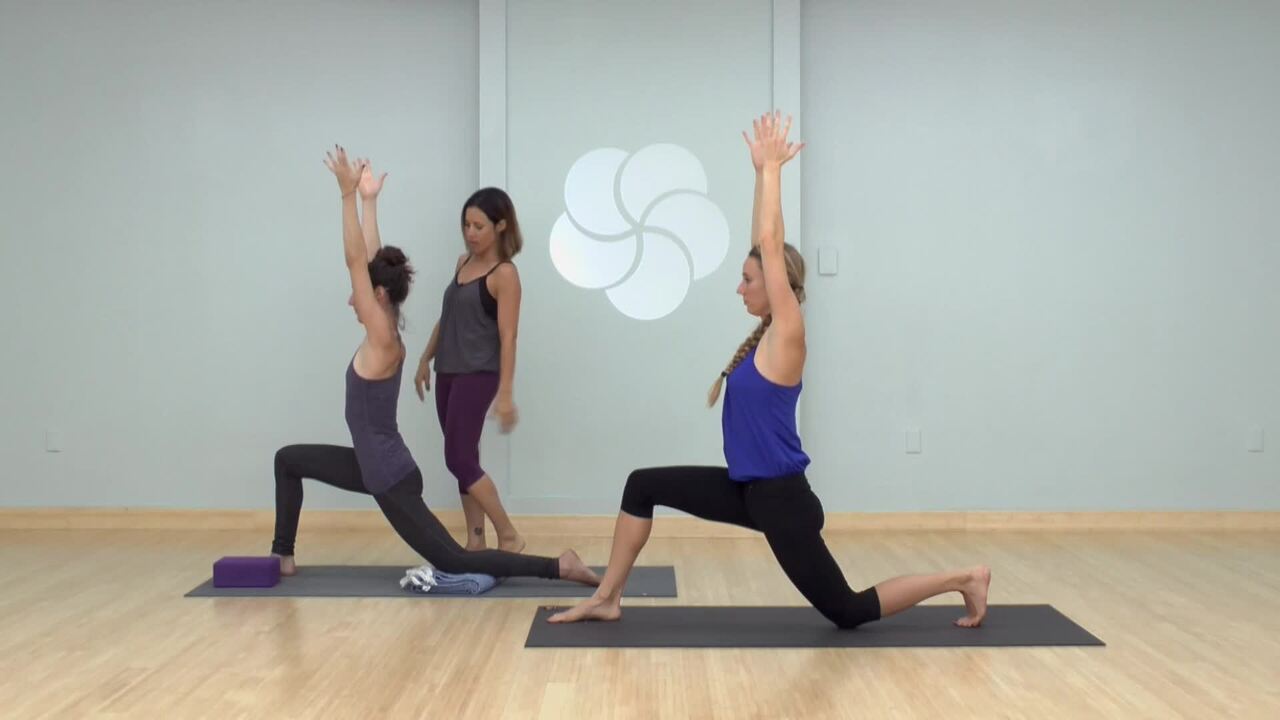 Abre el pecho, libera los pulmones, estira la espalda y aumenta la energía.