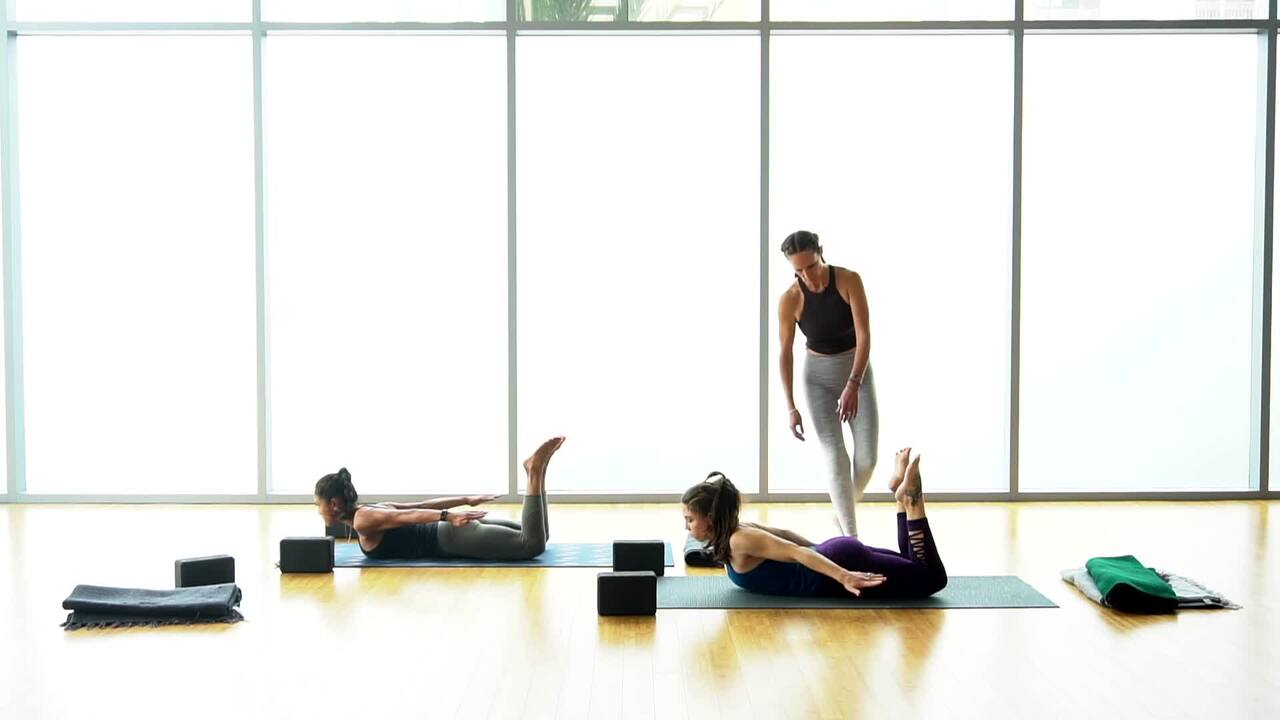 Focus on your core, legs and shoulders in this strength and stretch-based class that will leave you feeling energized and centered. Recommended props: 2 blocks, 1 blanket, 1 strap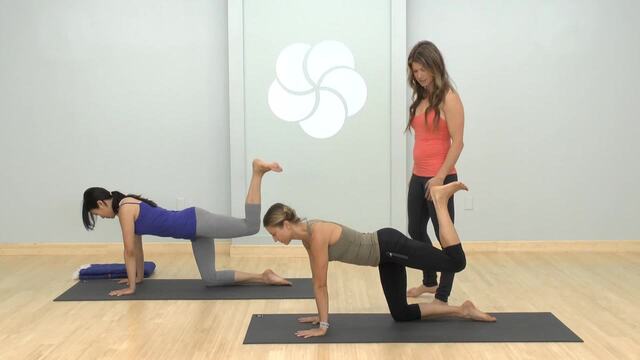 Lift and shape your seat in just 20 minutes! Did you know we have an entire Yoga Butt Journey Series?
Recommended props: blanket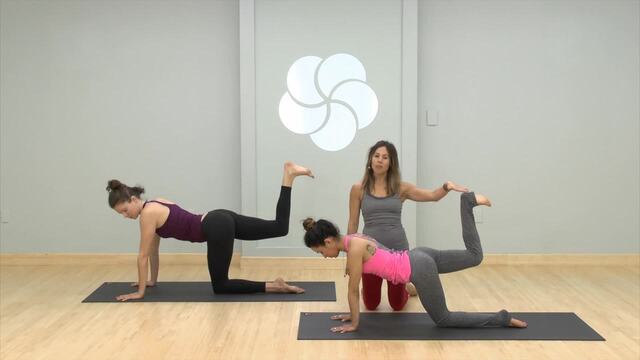 Increase flexibility throughout your lower body while keeping the muscles strong and active.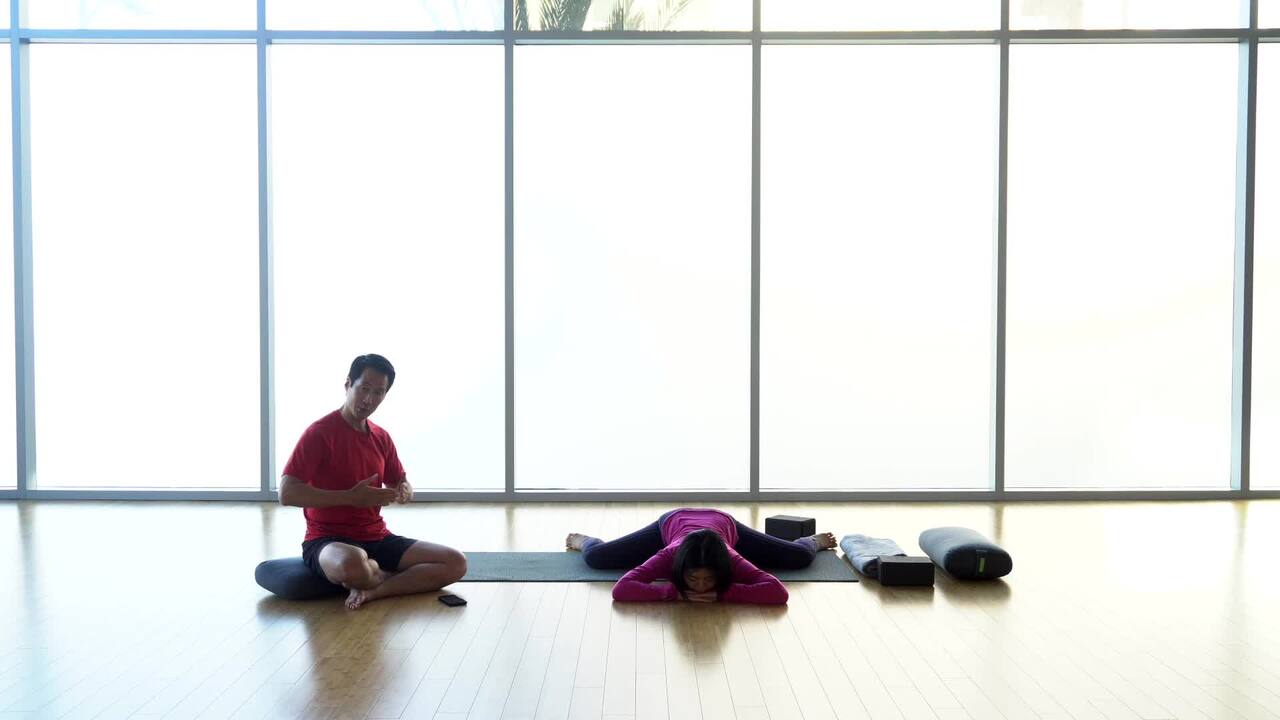 Target your on the thigh muscles in this stretchy yin practice. Recommended props: 1 block, 1 blanket, 1 bolster