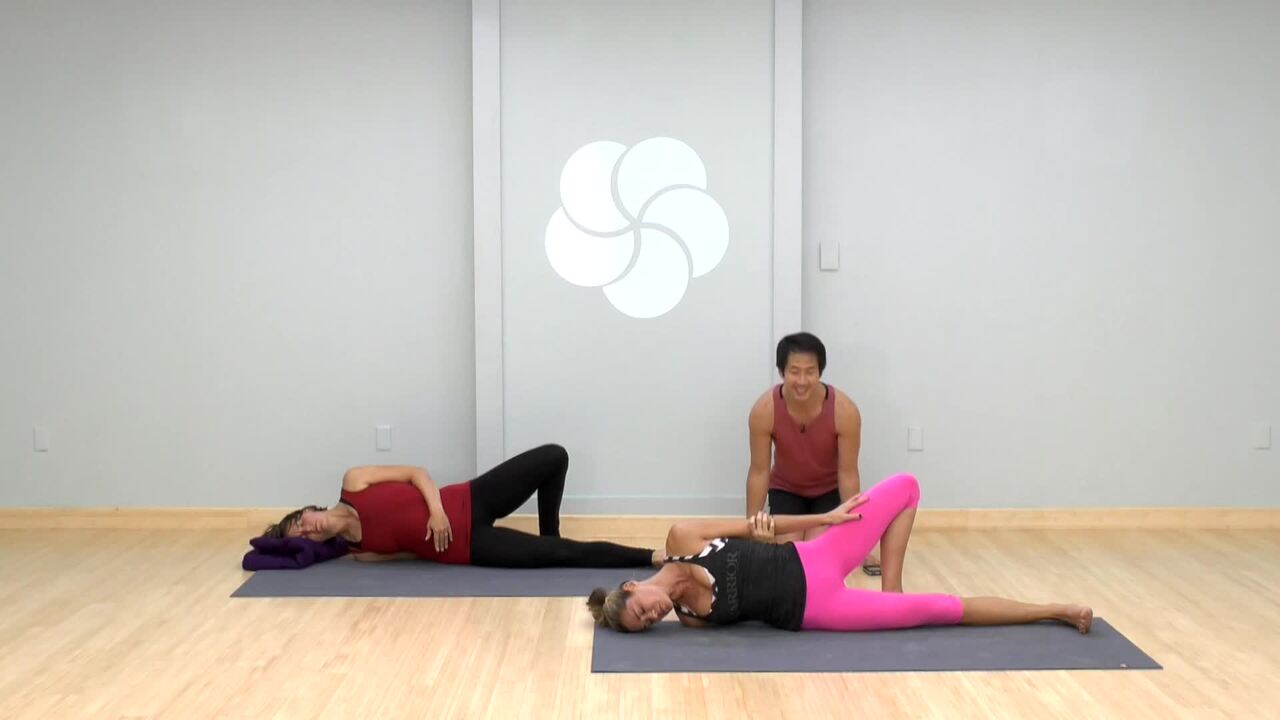 Stimulate deep channels of prana or chi with passive, longer asana holds with this hour long yin practice. Recommended props: 1 block, 1 blanket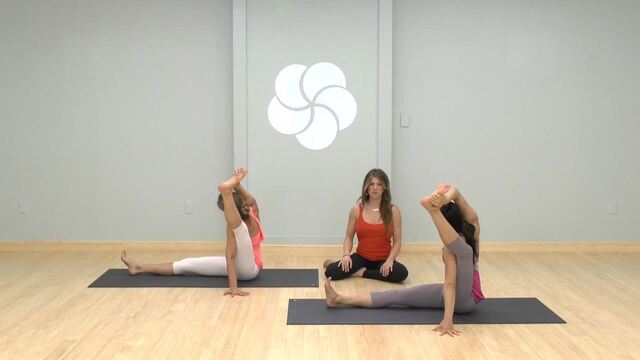 Work towards compass pose, which is a big IT band, hip and hamstring opener.
Recommended props: 1 strap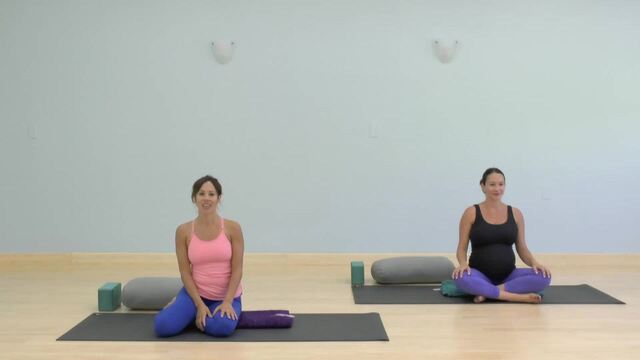 A prenatal yoga class designed for women in their third trimester of pregnancy. Complete the entire prenatal yoga journey series. Recommended props: 2 blocks, 1 blanket, 1 bolster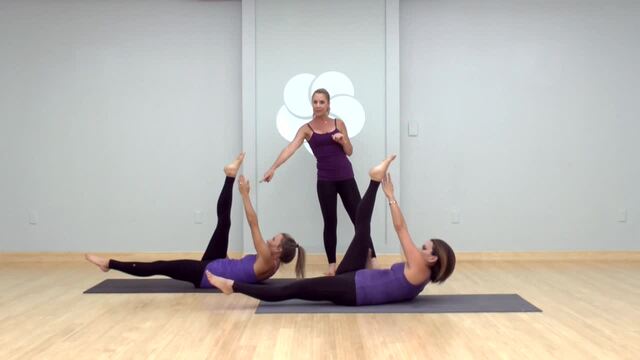 Get your Pilates mat flow on with this well-rounded class that's adaptable for any level.