While on the road, sometimes healthy food isn't an option. Try this pose at your next rest stop to cure your bellyache.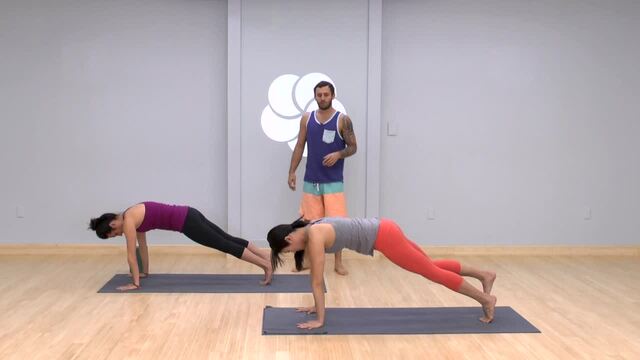 Combine the heat-building movement of vinyasa flow with strength-building holds that focus on alignment. This class is influenced by Iyengar yoga. Recommended props: 1 block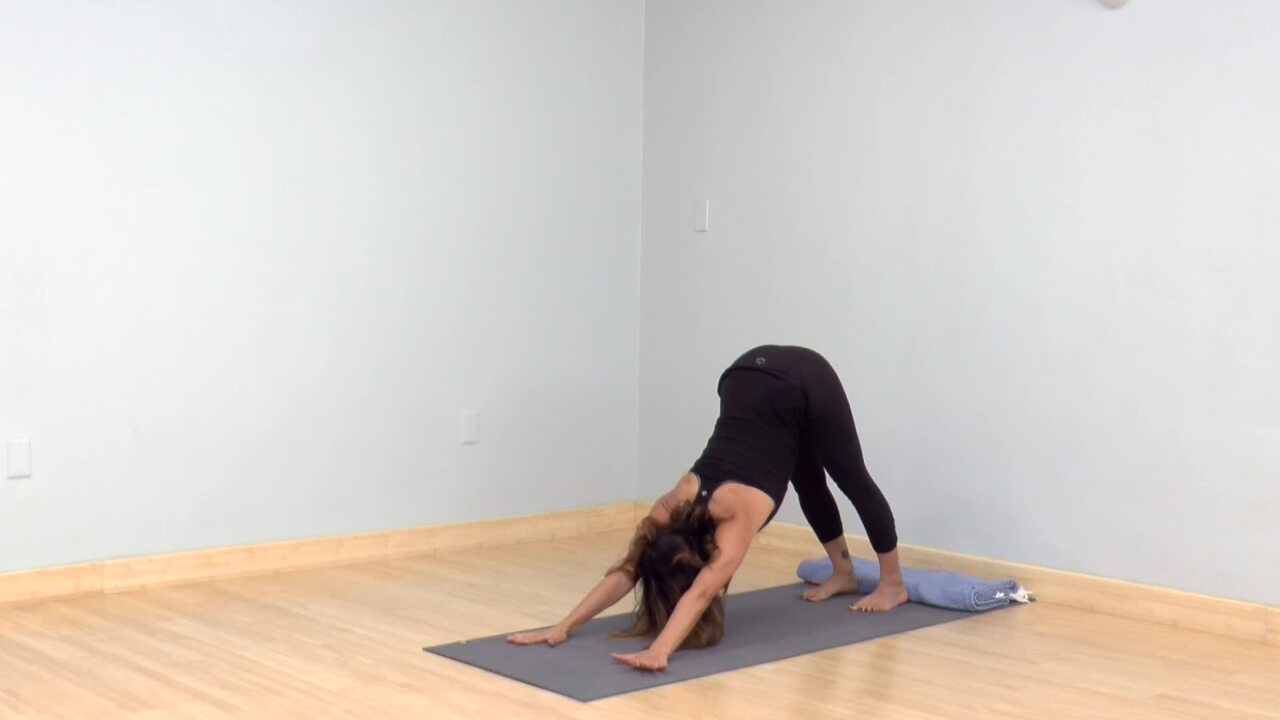 Haga esta práctica antes de ir a la cama para ayudar a conciliar el sueño con facilidad.