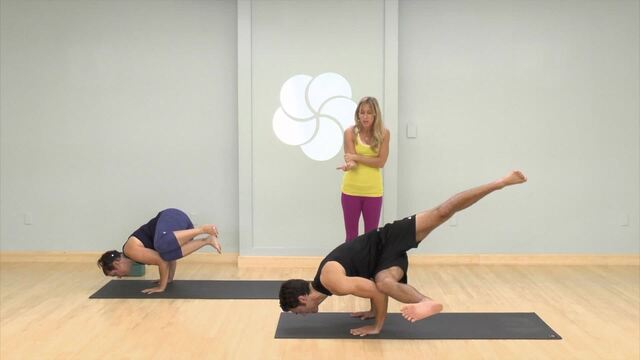 Get a little bit of everything Jesse considers delicious in a yoga practice including sun salutations, arm balances, twists, core, hip openers, backbends - you name it! Recommended props: 2 blocks, 1 strap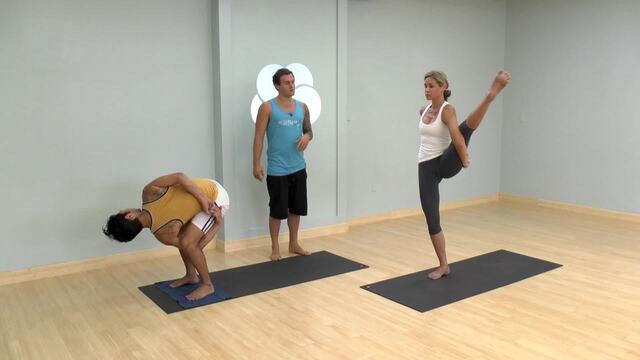 Focus on opening your hips and shoulders and maybe even get into bird of paradise.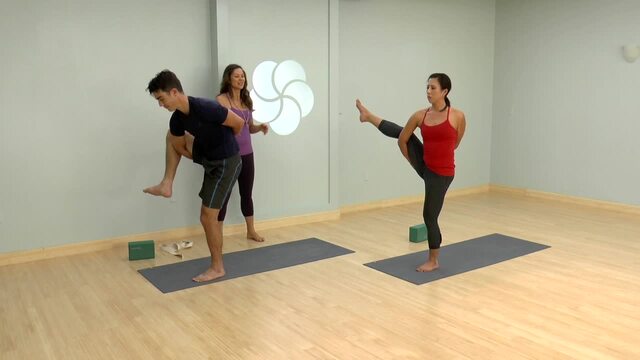 Warm up your body properly so that the pose bird of paradise will feel natural and organic rather than forced and uncomfortable. Recommended props: 1 block, 1 strap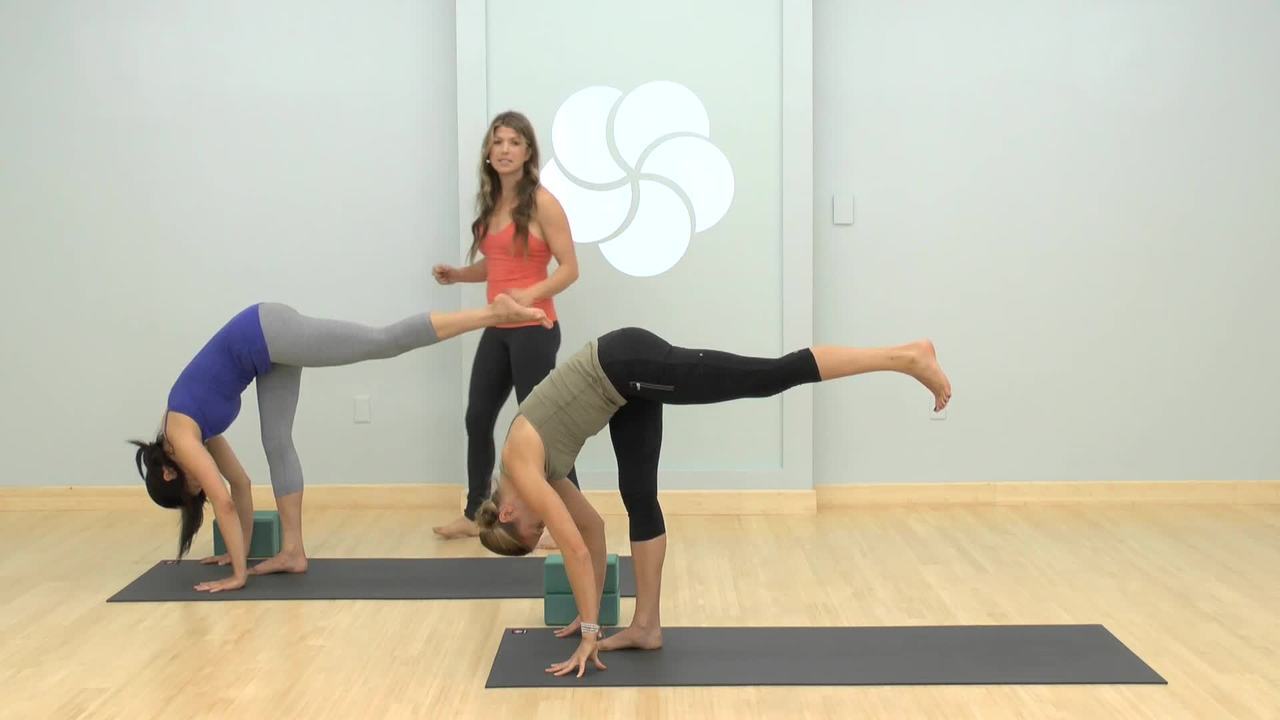 This strong advanced yoga class will leave you stretched out and energized.
Recommended props: 2 blocks