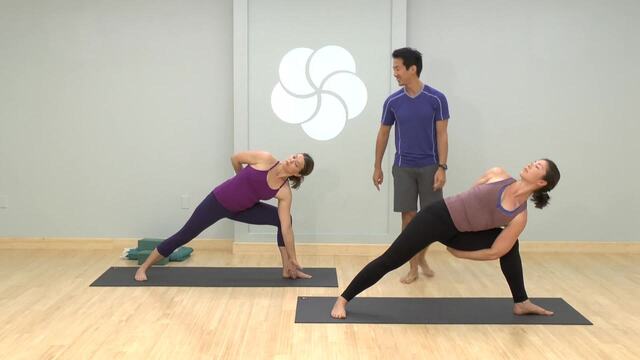 Yin yoga is all about surrender and letting your muscles relax, and yang yoga is more like your typical vinyasa flow class. When combined they compliment each other and balance out your energy. Recommended props: 2 blocks, 1 blanket
Stretch out and strengthen the parts of your legs most affected by running. Did you know we have an entire Yoga for Runners journey series?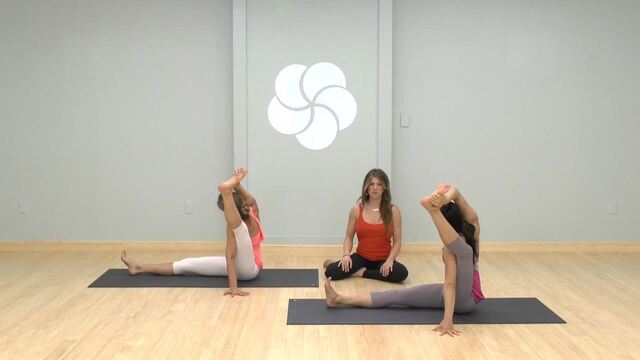 Work towards compass pose, which is a big IT band, hip and hamstring opener.
Recommended props: 1 strap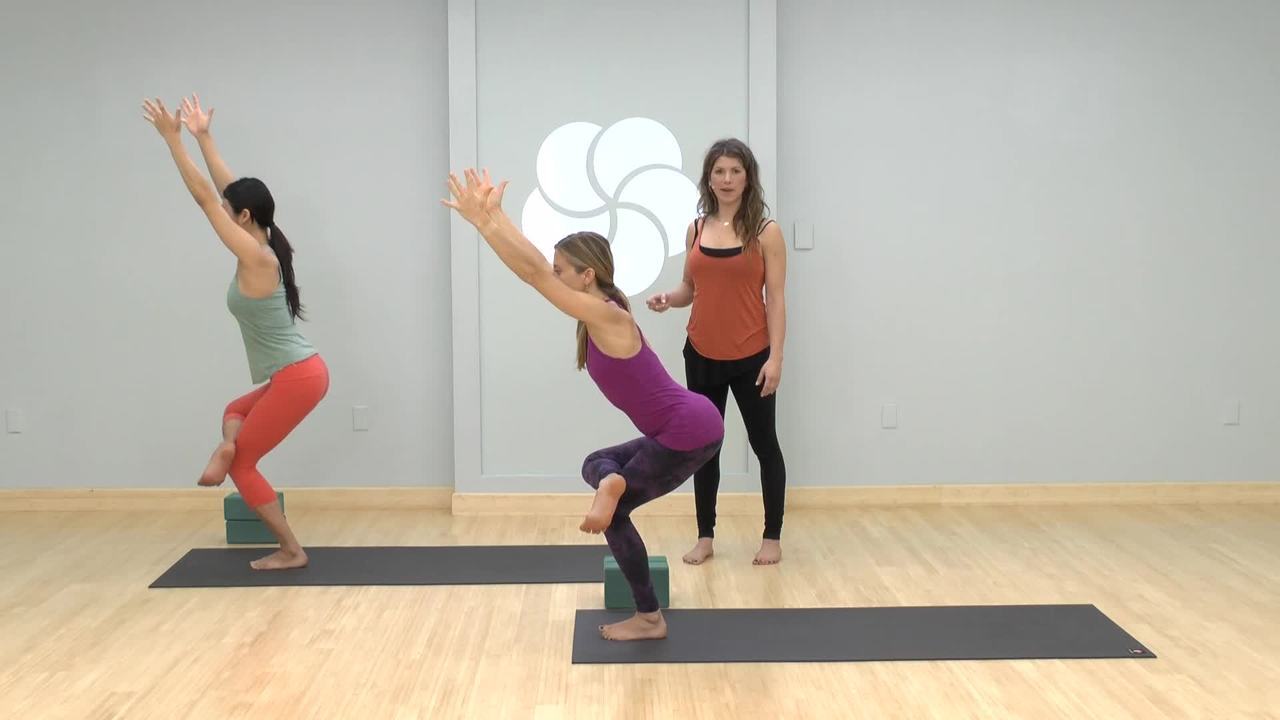 This class is focused entirely on balance poses, and comes by special request from Alex's students in Denver.
Recommended props: 2 blocks