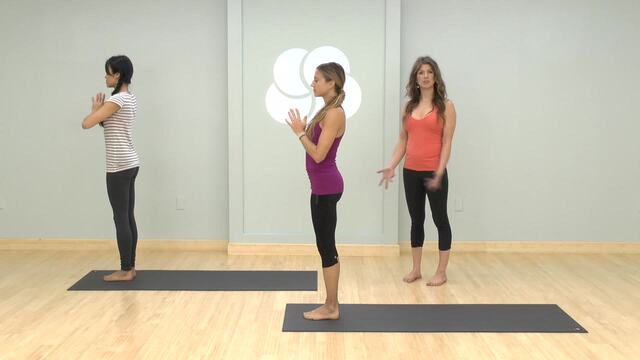 This quick sequence of mostly sun salutes will wake you up and get you ready for your day.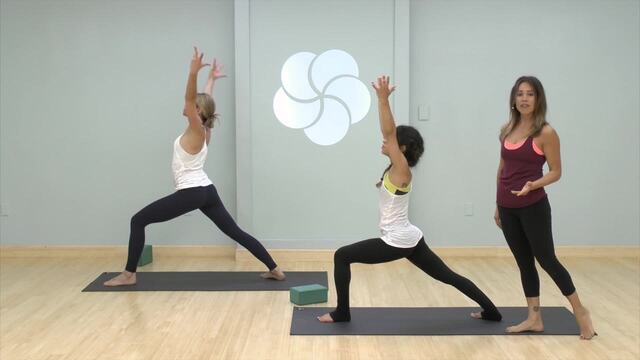 It's all about sun salutations, or Surya Namaskara A and B in this sequence. Sun salutes are designed to heat your body and create a rhythmic flow and moving meditation. Recommended props: 1 block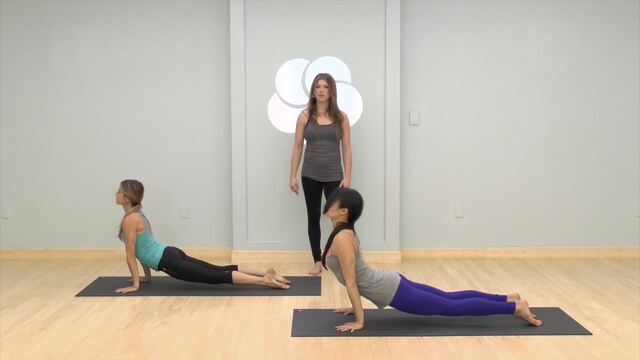 There's no excuse not to do your yoga when you have this quick and speedy yoga pick me up.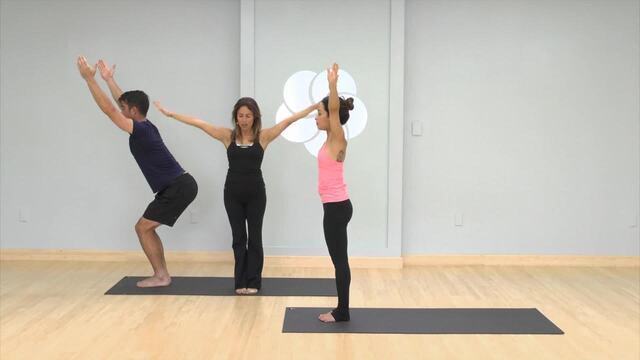 Esta secuencia cubre todos los aspectos de Surya Namaskara A y B. Los Saludos al Sol están diseñados para calentar el cuerpo y crear una meditación en movimiento.