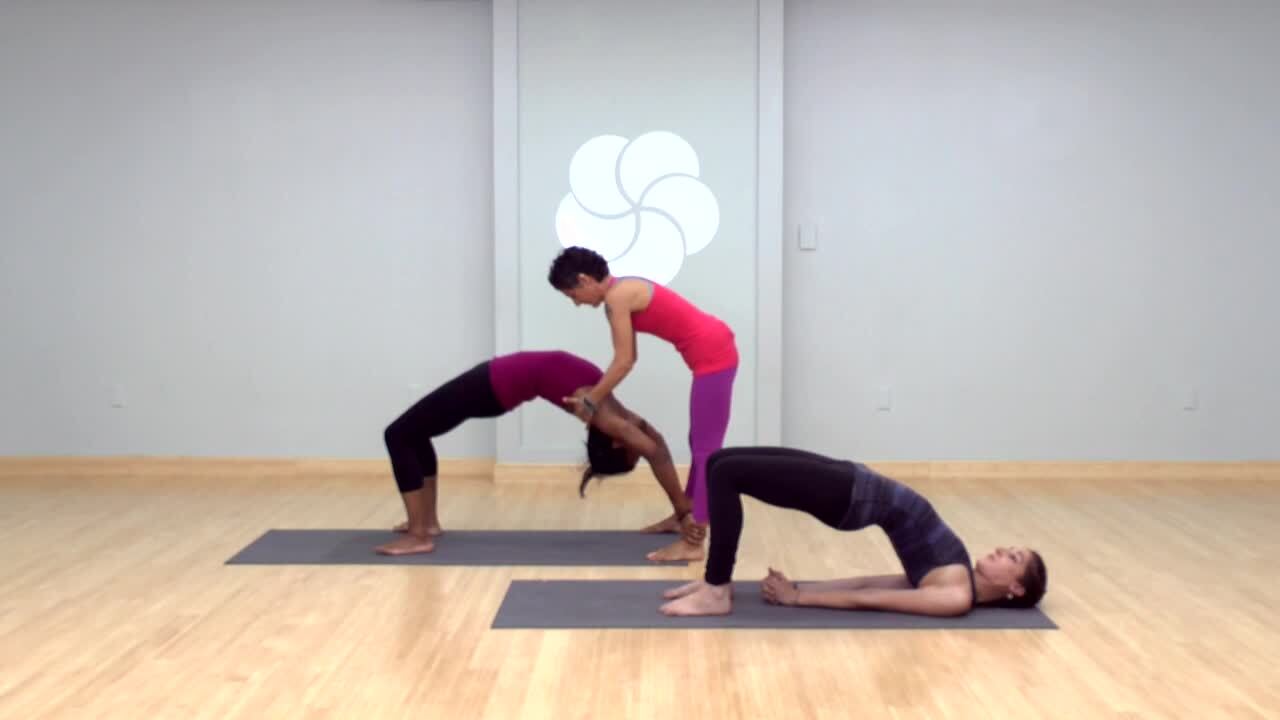 Allow yourself to be nourished with pleasure in this class that works to focus your attention so you can let go and find your strawberry.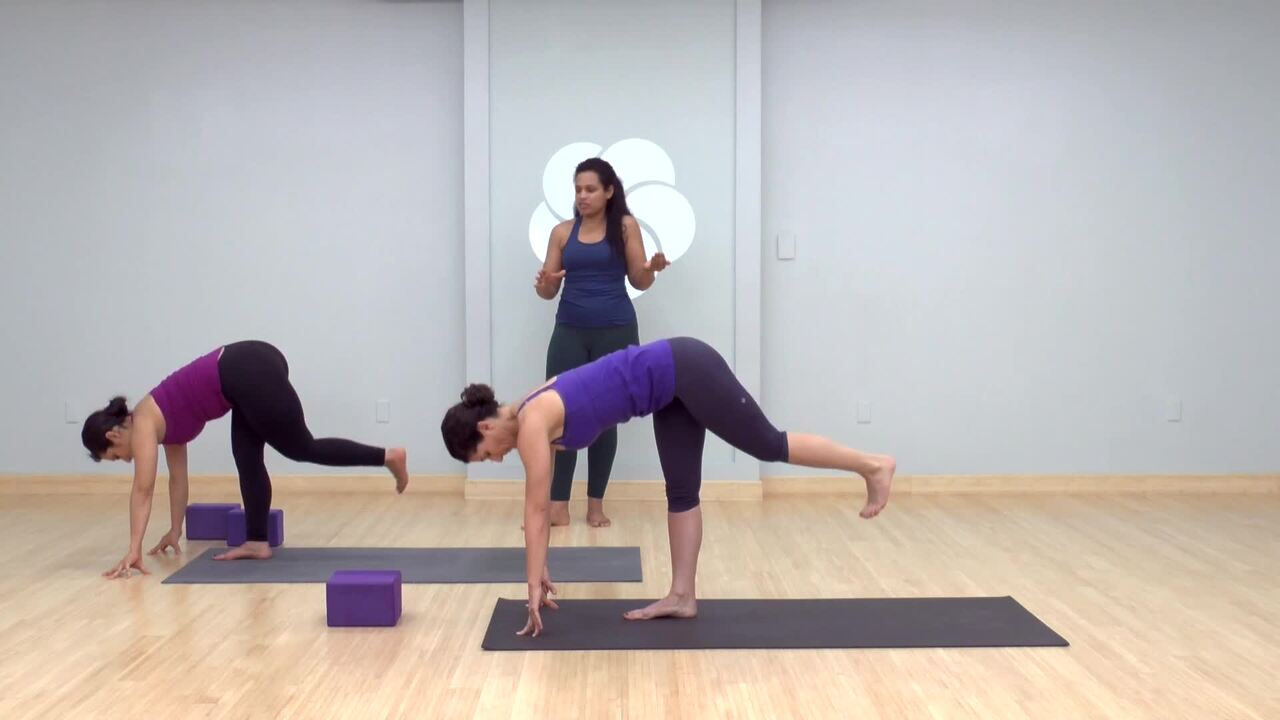 Have some fun and work hard in this playful flow. Recommended props: 2 blocks, 1 strap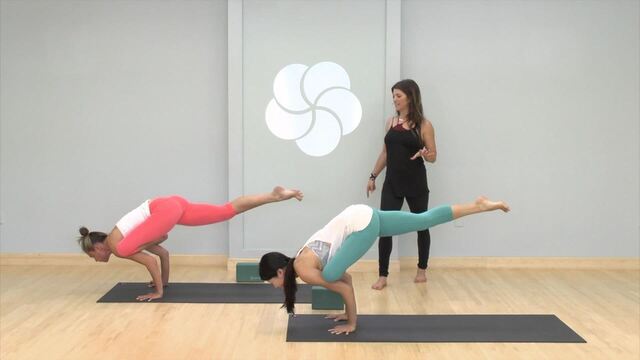 Work up to flying pigeon with special attention on the transition into it's full expression.
Recommended props: 1 block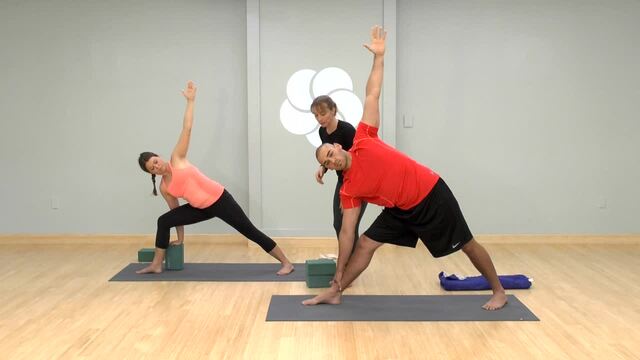 This class is designed with athletes in mind. Strengthen and stretch your hips, legs and shoulders so you can be ready to go out and play the sports you love. Recommended props: 2 blocks, 1 blanket