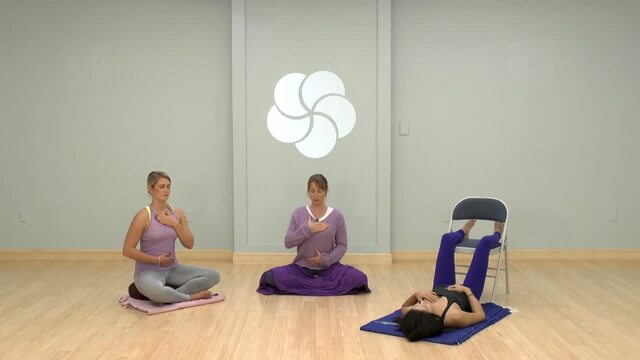 Reduce pain and anger, and cultivate love and kindness towards those around you in this 20 minute meditation. Recommended props: 1 blanket, 1 chair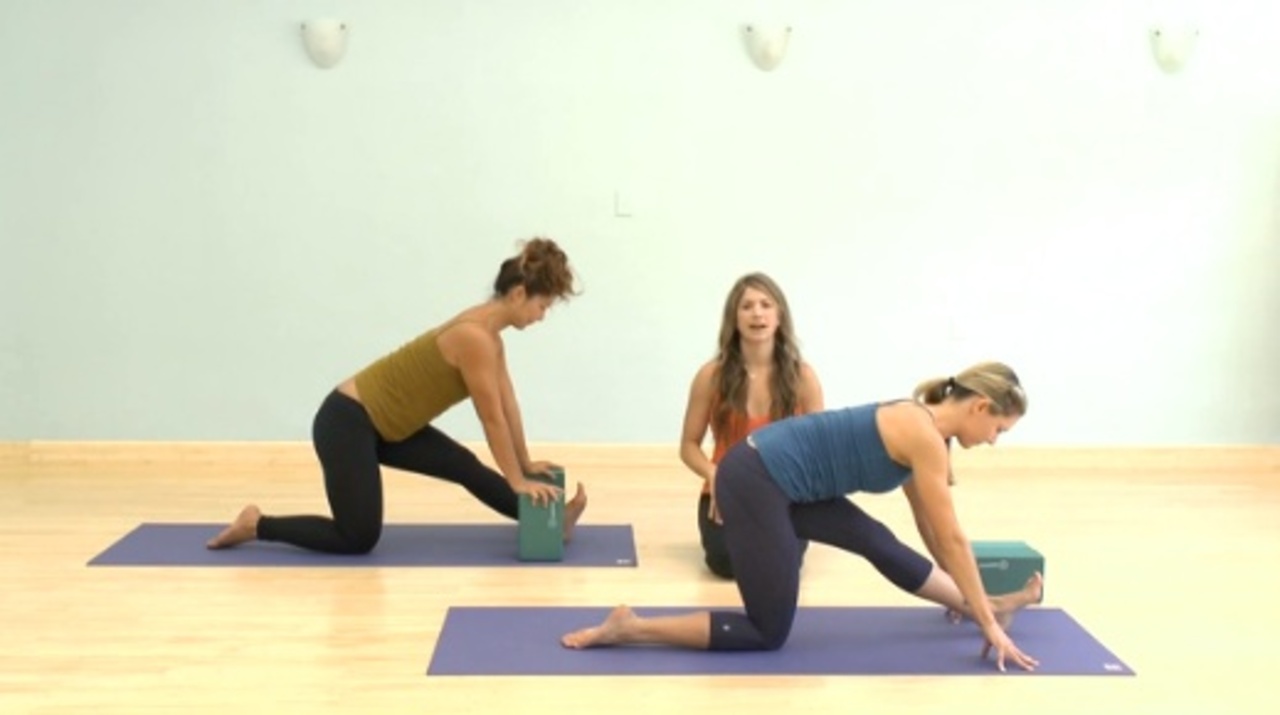 This sequence focuses on neutrally rotated standing and seated poses. This video is a part of our Journey Series to Firefly Pose.
Recommended props: 2 blocks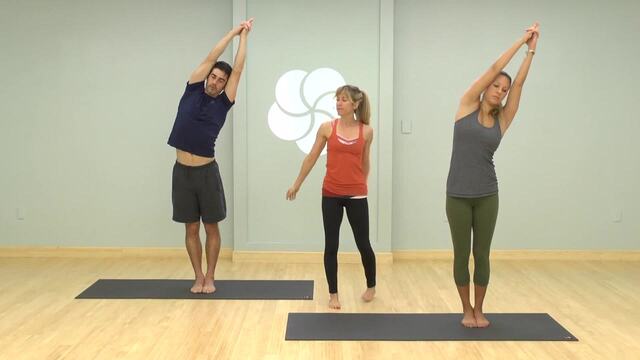 This is a short sequence that you can do anytime, anywhere to stretch your hamstrings, hips and shoulders.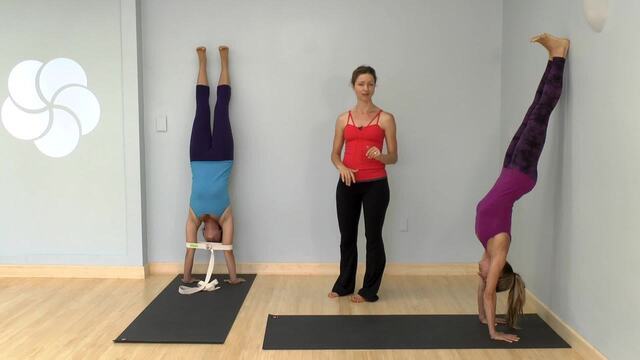 You may find that this class replaces your morning latte - or at least reduces your dependency on it! Recommended props: 1 strap