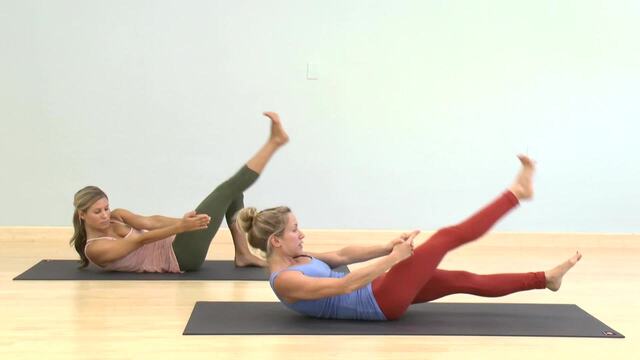 Challenge your core quickly in this short sequence focused on abdominal strengthening. Explore our entire core yoga journey series.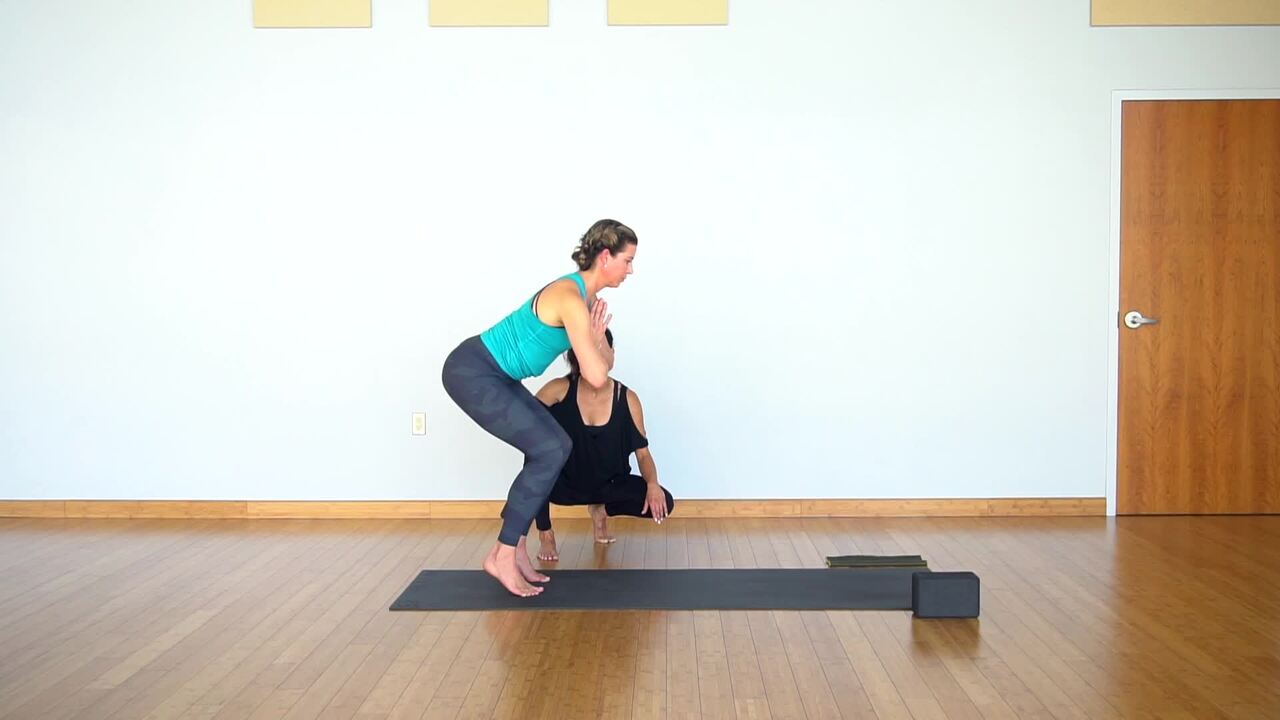 Engage your core and twist in standing and seated poses in this fun and strong class. Recommended props: 2 blocks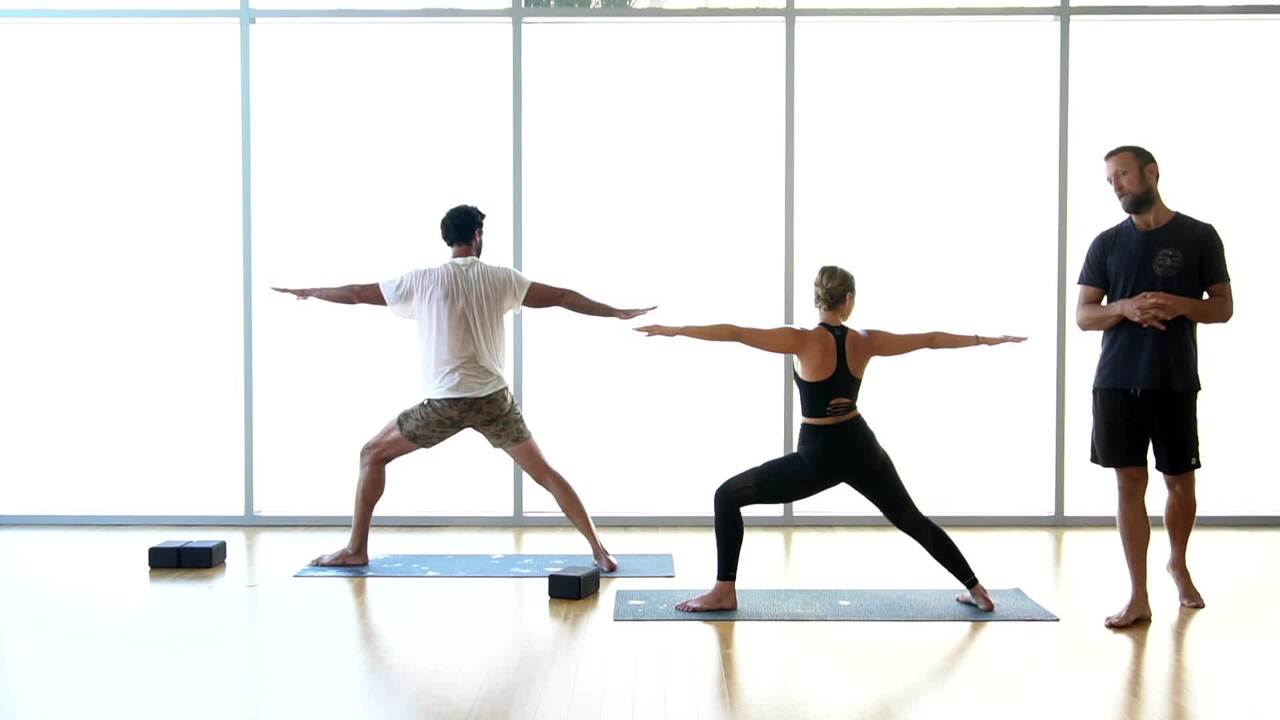 Flow and feel the vibe of Vytas' autumn studio practice in this challenging class that incorporates elements of plyometrics. Recommended props: 2 blocks
Strengthen the muscles around the hips, which not only tightens and tones your glutes, but can stabilize the pelvis, improve your balance, and relieve lower back & knee problems.